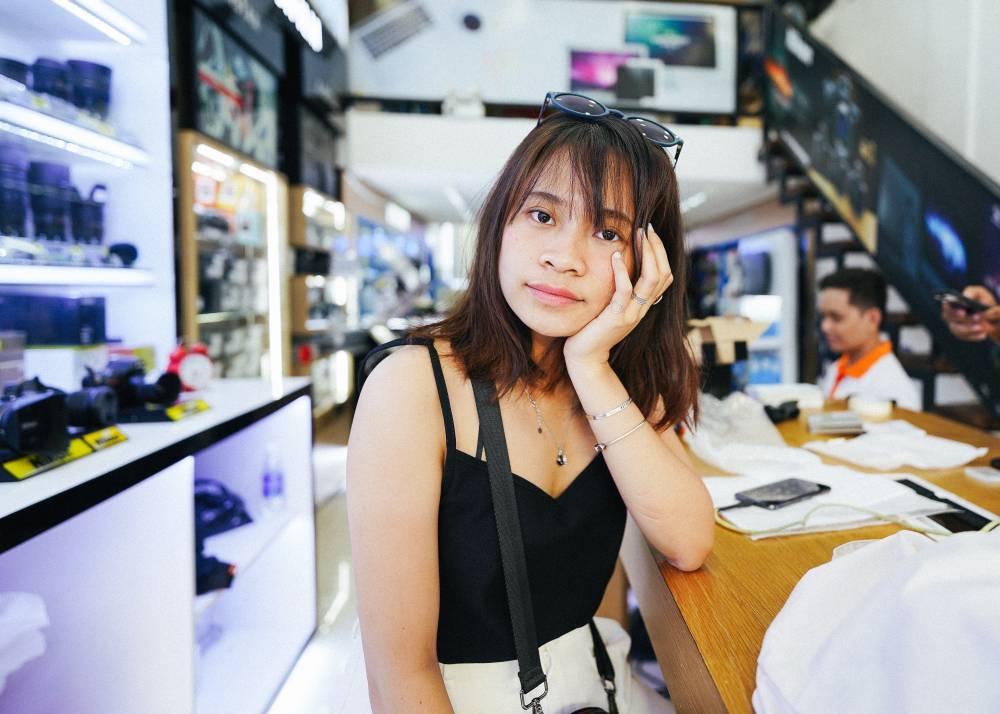 Which Fashion Brand Can Resist The Crisis

Fashion is one of the industries most affected by the COVID-19 crisis. But not businesses are created equal. Some fashion brands are doing a lot better than others, even during the pandemic.

Fashion is a fast-growing and ever-changing sector. Companies that are capable to adapt quickly to market changes stay on top every time. Those that have innovated during the coronavirus pandemic and subsequent lockdown saw their business take off.

The COVID-19 crisis has hit the global textile and apparel industry hard. Many fashion shows were canceled around the world. People lost jobs, clothing stores had to close, textile factories stood still, and businesses went bankrupt.

The fashion industry like many other industries is in crisis. Almost all production orders were canceled or deadlines very difficult to meet. Meetings and photoshoots had to take place remotely via videotelephony.


The coronavirus pandemic highlights the problems of the current fashion system. However, the digitalization of retail made some apparel brands and retailers do better than others.

As expected, online sales have exploded. Many online stores record improvements to website traffic. But due to the lockdown, consumers could visit traditional retail stores and had to shop online.

The Spanish group Inditex, which is the world's largest fashion retailer owning massive brands such as Pull & Bear, Massimo Dutti, and Zara, managed to increase its online sales by 50%, which is much more than its competitors such as GAP (13 percent) and H&M (32 percent).

The French clothing federation announced in May a jump of more than 60% of online fashion sales, despite the reopening of physical stores from May 11 throughout France.

The best performing brands are those developing brick-and-mortar locations as well as a strong digital strategy and network in parallel.

The large high-street fast-fashion chains are doing the best, such as the Inditex group, H&M, and Primark.

The damage caused by COVID-19 isn't evenly distributed. Luxury and high-fashion brands are still very healthy, as well as retailers offering very cheap clothing for the large majority of consumers worldwide.

The shift towards more environmentally friendly practices in garment manufacturing is one of the positives after the crisis. While fashion stores are slowly reopening around the world, brands, designers, and consumers focus more on sustainability.

Positive shopping experiences are very difficult to maintain due to social distancing measures. After massive foot traffic at the reopening, many shops and shopping centers remain deserted today.


E-commerce is likely to grow in the future. The COVID-19 crisis allowed consumers to take the time to think carefully about how they spend their money.

Fashion doesn't have the luxury to ignore sustainability anymore. Conscious consumerism is growing. Fashion customers are asking for more transparency, accountability, and sustainability.

The future of fashion needs to more eco-responsible, local, inclusive, and fair. Let's hope for a better textile and apparel industry in the coming years, a fashion world that moves away from mindless consumerism and protects the environment, humans, and animals.
Was this article helpful to you? Please tell us what you liked or didn't like in the comments below.