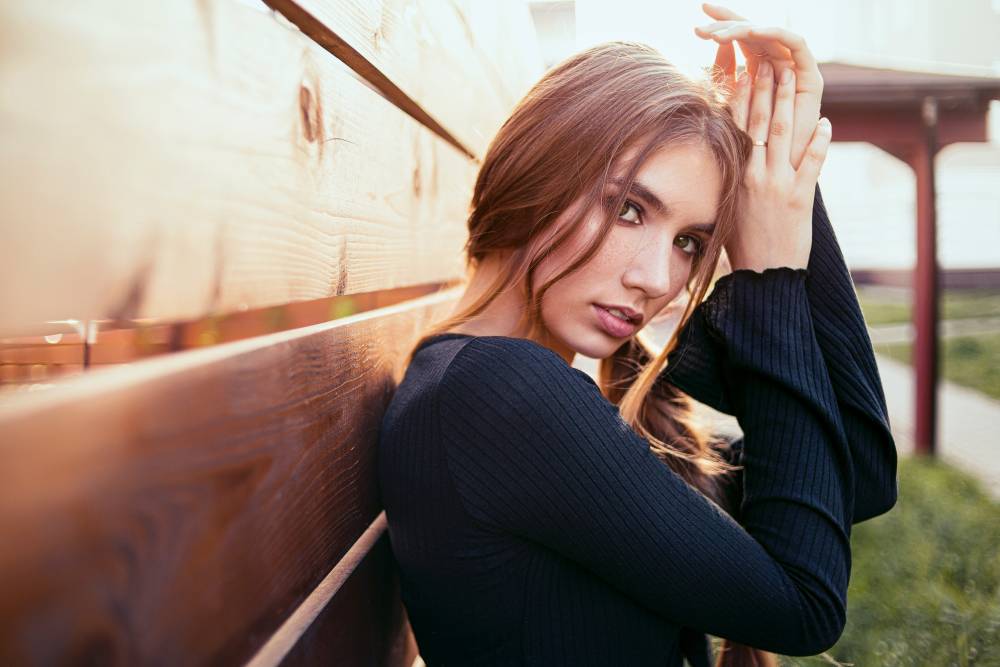 Ethical Clothing: All About Fair Fashion

Fair fashion is much more than a trend. It's a revolution. Today, it's becoming increasingly important to have a great style but also protect the well-being of people, animals, and the planet.

The sustainable fashion movement is booming. More people are asking for transparency, accountability, and sustainability. Ethical clothing and fair fashion are now a priority in the mind of many conscious consumers.

Here you can find all information about fair fashion.


Panaprium is proud to be 100% independent, free of any influence, and not sponsored. We carefully handpick products from brands we trust. Thank you so much for buying something through our link, as we may earn a commission that supports us.

Buying cheap clothing

Shopping for new clothing is a fun activity. Some people even buy new clothes daily. They choose fast fashion most of the time because it's cheap, accessible, and trendy.

However, buying cheap and a lot, then throwing it away quickly harms the environment and the people behind our clothes. Unfortunately, sustainable fashion, ethically-made, and fairly-produced clothing isn't an option for many.

Ethical clothing is still expensive, rare, and lacking style. Luckily, fair fashion is becoming much cooler. Living sustainably with greener choices is slowly shaping the way we consume clothes today.

Cheap clothes are very tempting but not ethical at all. Higher priced clothes allow farmers and garment factory workers to earn a decent living wage.

Many fashion brands and retailers hide the truth behind cheap clothing and make it invisible to consumers. The cost of cheap fashion is very high for the environment, but also the people who have to manufacture these clothes under often catastrophic conditions.


Tips for fair fashion


Ask yourself essential questions before you buy clothing. Do I need this piece of clothing? What will I wear it with? How often will I wear it?

Buy fewer clothes but higher-quality. Durable, classic, and timeless pieces last longer and don't go out of style easily. Make every item in your wardrobe a winner.

Shop for fair fashion. Whenever possible, choose more ethical clothing. Prefer clothes made with sustainable fabrics, under the utmost environmental and social standards.

Choose natural organic fibers over synthetic materials. Nylon or polyester not only contribute to plastic pollution but also transport toxic chemicals harmful to the environment and human health.

Avoid animal products and by-products. Clothing made from wool, fur, leather, down, or silk has a disastrous impact on the environment, ecosystems, and animals. Fashion is cruel and kills billions of animals every year.

Wash clothes with cold water and don't wash what you don't wear. It's important to wash clothes at the right moment. Washing them too often is unnecessary and very detrimental to their quality, and the planet.




Ethical clothing celebrities


Emma Watson is a British actress and activist that considers fair fashion very important. She is passionate about solving sustainability issues in the fashion industry.

Gwyneth Kate Paltrow is an award-winning American actress, singer, author, and founder of a lifestyle brand. She wears classic aesthetics that unites style and conscious living.

Olivia Wilde is an American actress and filmmaker. She recently launched a recycled clothing collection to make used clothing stylish and raise awareness about how wasteful fashion is.


Was this article helpful to you? Please tell us what you liked or didn't like in the comments below.