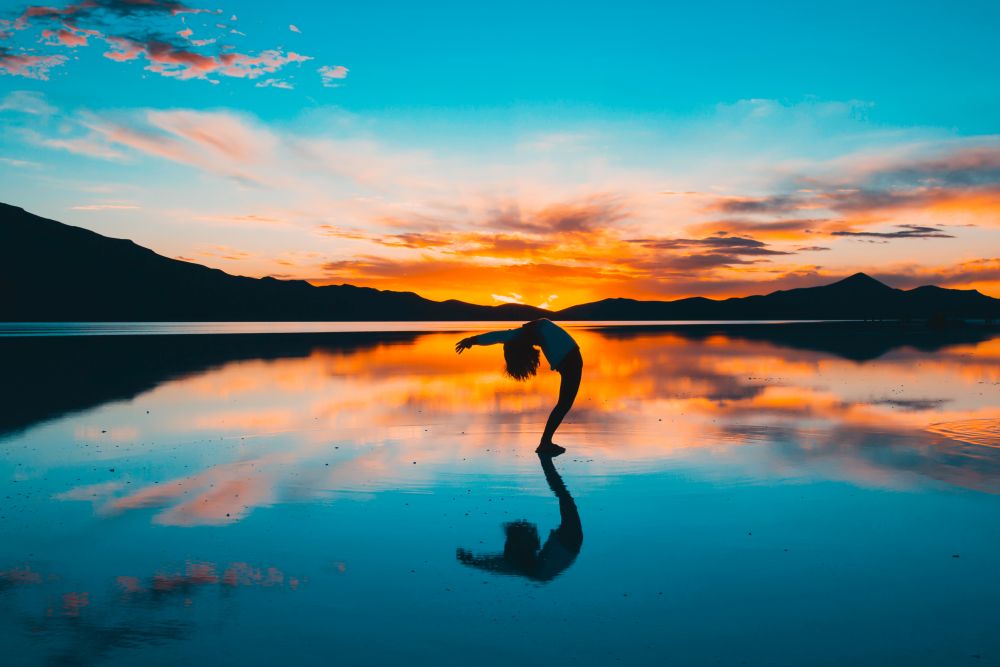 Ambassador Program Launch | Join our Influencers
Become an Ambassador of the Panaprium brand! Thank you for your interest in becoming a Panaprium ambassador. Our program launches today!
Panaprium is a global fitness apparel brand, manufacturer and online retailer. Providing stylish yet performance-lead active wear for everyone willing to live an active lifestyle.

We engage with passionate influencers, entrepreneurs, artists, athletes, teachers, instructors and trainers everywhere around the world.

Our ambassadors share their love of Panaprium products, represent and share Panaprium values with their communities. They are the first to collaborate with us on online content, events, photo shoots, campaigns and product development.

Ambassadors not only receive a generous discount on all Panaprium products, but also monthly newsletters with exclusive updates and opportunities. Plus, they are featured on our social media channels and website.

We also provide all our ambassadors with the ability to earn extra income doing what they are passionate about. Panaprium is looking for passionate ambassadors, who actively grow their communities online and in every day life.
We really love to receive applications from teachers and instructors who lead workshops and retreats regularly. And share their message on social media, regardless of their audience size.
To be considered, please submit your application here.
Was this article helpful to you? Please tell us what you liked or didn't like in the comments below.