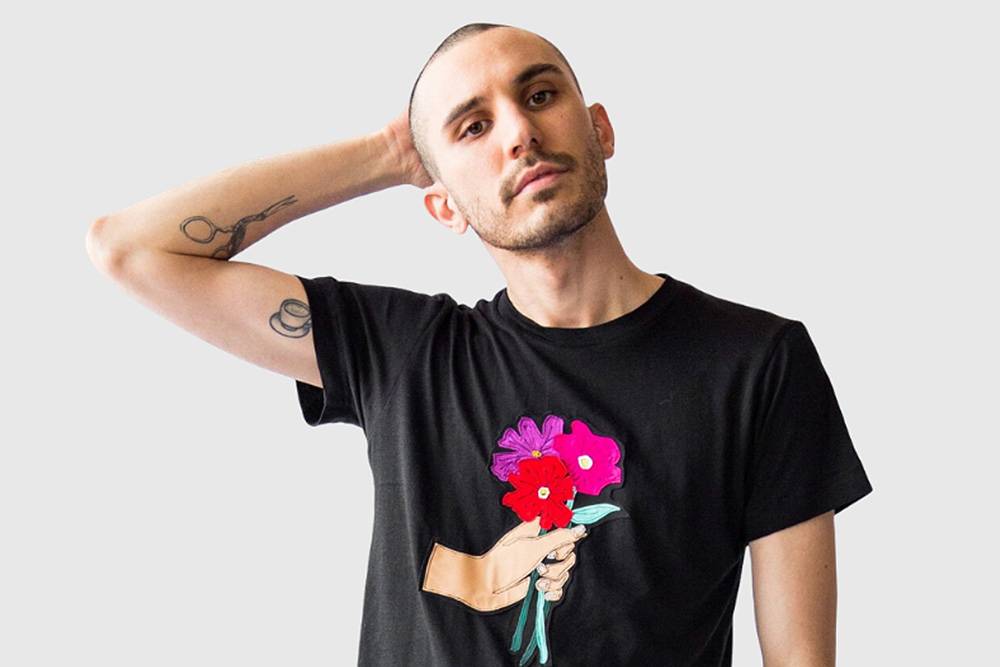 Zero Waste Daniel is a sustainable, eco-friendly, and handmade in Brooklyn fashion brand by Daniel Silverstein, a zero-waste lifestyle pioneer, and clothing designer.

He creates genderless clothing and accessories with pre-consumer waste sourced from New York City's garment industry, as well as other hard-to-recycle materials.

His New York City atelier is filled with endless bins of fabric scraps, discarded fabric that other designers, costume departments, fashion studios, and garment factories would normally send to landfills.

Instead, he creates stylish and unique pieces of upcycled fashion. He is pioneering circular fashion through upcycling, a more inclusive and regenerative way of producing clothes.


Panaprium is proud to be 100% independent, free of any influence, and not sponsored. We carefully handpick products from brands we trust. Thank you so much for buying something through our link, as we may earn a commission that supports us.

Sustainability Rating: 5/10
Rating FAQ

Category: Clothing. Bags

For: Men, Women

Type: Basics, sweaters, tops, pants, swimwear, sportswear

Style: Casual

Quality: Medium

Price: $

Sizes: S, M, L

Fabrics: Fabric scraps

100% Organic: No

100% Vegan: No

Ethical & Fair: Yes

Recycling: Yes

Producing Country: USA

Certifications: No certifications



Sustainability Practices
"We hear that sustainability is a trend, but sustainability means something so much deeper than what a style looks like. It actually means being able to maintain what we're doing at a specific rate or level. And we're actually seeing in this moment a shift in the rate at which stuff is being manufactured. To see this trend growing, it actually means that people are not just copying the style of it, but the manufacturing of it - then we're making measurable change, and that's very exciting to me."

 - Daniel Silverstein, Zero Waste Daniel founder, and Creative Director


Zero Waste Daniel is one of the first companies making 100% zero waste clothes. It creates unique pieces by cutting and sewing the fashion industry's waste.

The brand believes that all resources (materials, people, energy, time, and imagination) are valuable and strive to design clothes that provide functional solutions for customers and don't create waste.

The company uses recycled and recyclable materials for shipping, packaging, and office materials, as well as a zero-waste mindset in everyday life.

Clothes are made from fabric scraps that contain a fair amount of recycled materials, cotton, recycled polyester, and regenerated nylon.

Zero Waste Daniel eliminates trash wherever possible and is always improving but also remains conscious that some areas have room to change.

The brand pays all workers a fair wage and hold itself accountable for transparent practices.

It doesn't sell any clothes with animal-based materials at the moment but doesn't state that it's 100% vegan either.



Sustainability Goals
Zero Waste Daniel doesn't have any clear sustainability goal or timeline to reduce its water and carbon footprint in the future.



Buy Here
Discover Zero Waste Daniel's sustainable collection at zerowastedaniel.com.


Reviews And Experiences With Zero Waste Daniel
Have you had (good) experiences with shopping at or the products of Zero Waste Daniel? Then leave us your rating below.