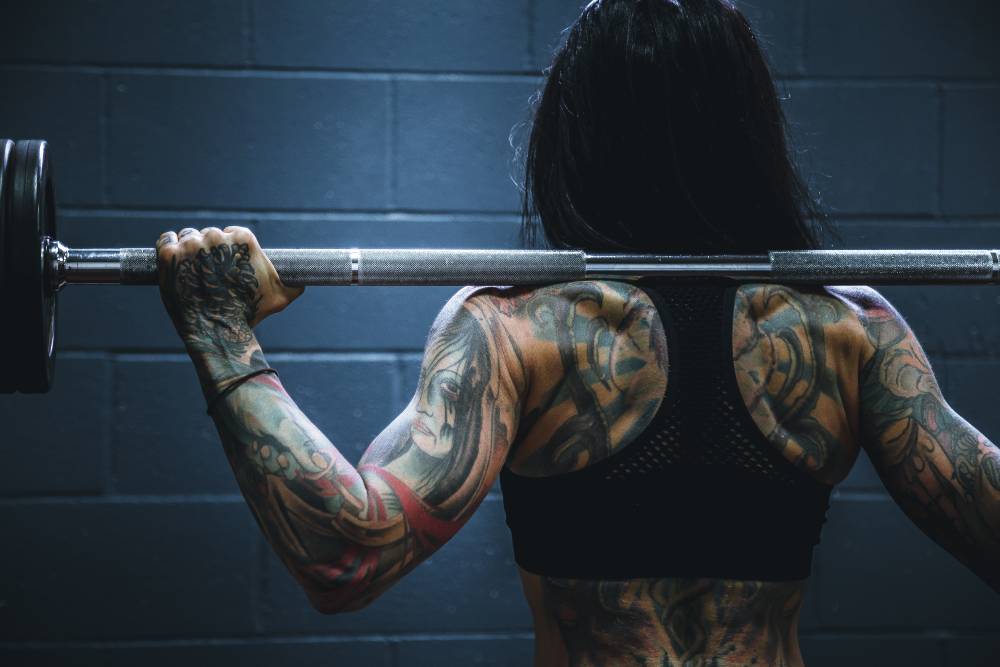 New Higg Brand And Retail Module for More Sustainability
Sustainability
is more important than ever before for the fashion industry as a whole. Brands and retailers have a key role to play to transform the current wasteful and polluting system into a more environmentally friendly model.
The Higg Brand and Retail Module (
Higg BRM
) is a new tool from
Higg Co
and the Sustainable Apparel Coalition (
SAC
). It guides fashion brands and retailers to introduce more sustainable practices in the apparel, footwear, and textile industry.
This suite of tools aims to protect people and the planet. It helps businesses of all sizes measure the social and environmental impacts of their value chain.
The Higg BRM identifies sustainability risks along many different lifecycle stages of fashion items such as:
Distribution Centers
Management System
Offices
Packaging
Product
Retail Stores
Supply Chain
Transportation
Use & End of Use
After the global social and economic crisis occurring in 2020, fashion brands and retailers must become more sustainable and think long-term if they want to survive.
"By using the Higg BRM, conscientious businesses can track, measure, and share their sustainability progress with value chain partners, consumers, investors, and other key stakeholders. Developed by the industry, this trusted assessment helps brands and retailers establish and maintain strong corporate social responsibility strategies and practices that promote the well-being of workers and the planet."

 - Sustainable Apparel Coalition (SAC)
The green movement is booming in the fashion industry. Conscious consumers are asking for more eco-friendly products, transparency, and accountability.
Read up my article on what is sustainable and ethical fashion to understand how it influences the textile and apparel industry around the world.
More people are becoming curious about their wardrobe and are asking #WhoMadeMyClothes. They want to buy from fashion brands and retailers that are transparent, socially, and environmentally sustainable.
"The Higg BRM establishes a global standard for fashion brands and retailers to measure and talk about sustainability performance. For the first time, we will have comparable data, for us and the brands to identify improvement areas. As an independent and globally structured organization, the Sustainable Apparel Coalition is positioned to drive this necessary change in the fashion industry."

 - Kate Heiny, Zalando Director of Corporate Responsibility
Zalando is one of the first retailers to use the Higg Brand and Retail Module (Higg BRM). It's a new global sustainability standard for fashion brands and retailers that will hopefully accelerate sustainability across the industry.


Sustainability assessments should be mandatory for brands selling on large retail platforms. It's an amazing tool to identify sustainability issues, research solutions, and make lasting improvements.

The SAC urges all of its members to use the Higg BRM as an up-to-date solution to measure their sustainability performance and progress.
"Zalando's decision to require its partner brands to use the Higg BRM will serve as a catalyst for bringing the industry together towards a standard system for sustainability measurement. This is how we can implement and achieve lasting change."

 - Amina Razvi, Sustainable Apparel Coalition (SAC) Executive Director
The Higg BRM establishes a global standard for fashion brands and retailers to assess and report their sustainability performance. It assembles social and environmental data at the brand level to facilitate the development of solutions that protect the well-being of factory workers, local communities, and the environment.

Access the Higg BRM on the Higg Index online platform.


Was this article helpful to you? Please tell us what you liked or didn't like in the comments below.