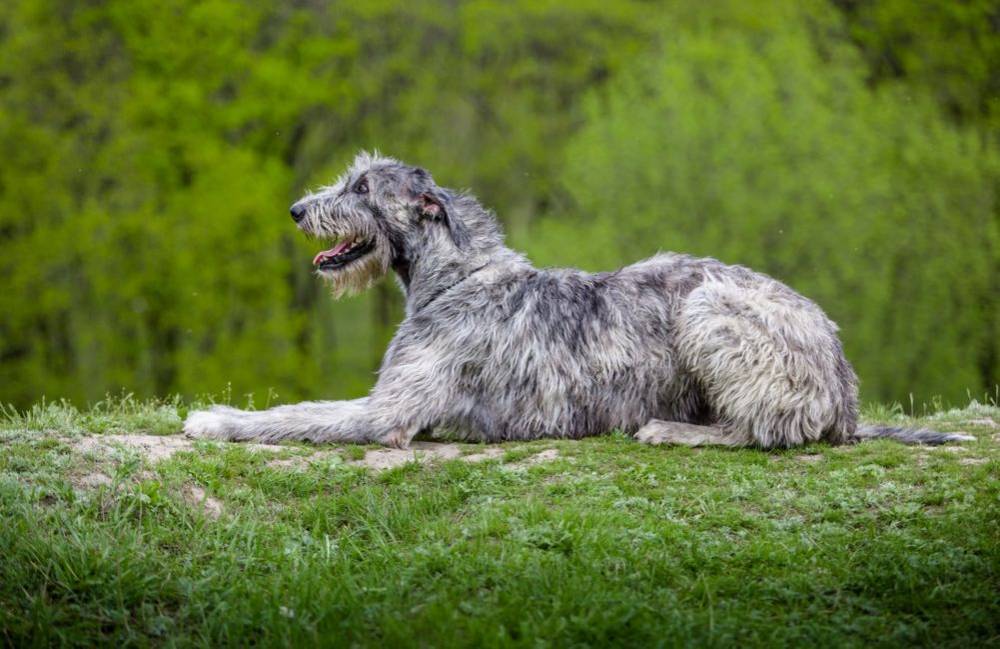 Wolfhound & Elk: an Irish Sportswear Brand with a Sustainable Agenda

Wolfhound & Elk just launched on social media. It's a sustainable Irish sportswear company that designs and manufactures performance sportswear in an ethical, sustainable, and responsible fashion.

Wolfhound & Elk is a family-owned brand founded by Stephen Daly. Returning to Dublin in 2016, he aspired to find a career with purpose. Promoting ethical and sustainable fashion is an amazing way to protect the planet, the people, and the animals living on it.
"Standing pitch-side, watching my children play sport and realizing that their sports kit was being made in remote parts of the world from a synthetic fiber made from petroleum and coal, sparked a very clear mission. Find a way to do things better! [...] "Again the goal is simple, Wolfhound was born to be an Irish sports brand that's different. A brand that loves being Irish, a brand that is committed to supporting grassroots sport and help inspire, while doing everything in an ethical and environmentally responsible way."

 - Stephen Daly, Wolfhound & Elk founder
Wolfhound & Elk makes most of its sports items with recycled polyester made from post-consumer waste like plastic bottles. Recycled polyester is a petroleum-based and synthetic fiber. It's not the most environmentally friendly fabric but its still much better virgin polyester.
Read up my list of sustainable synthetic fabrics to learn more about man-made eco-friendly alternatives for activewear.
Wolfhound & Elk is still looking for more sustainable alternatives that are also high-quality. The sports brand creates all of its clothing within the European Union. It works with European fabric mills to minimize its carbon footprint and keep high ethical standards.

Wolfhound & Elk supplies Granada FC. It's a Dublin based junior football club with around 800 members. The fashion company also has contracts with a few primary schools.

The fashion industry is one of the largest polluters globally. Especially in the sportswear and active apparel segment, it creates enormous amounts of pollution with plastic microfibers and toxic chemicals.

Spreading awareness of these issues and the importance of sustainable fashion is one of the most meaningful things to do. Wolfhound & Elk is committed to educating its clients, members, students, and athletes about climate change.

People want to support fashion brands that are doing the right thing, companies that defend causes they believe in, designers that offer high-quality products manufactured in a substantially fair, ecological, and resource-efficient manner.

Learn more about Wolfhound & Elk on their website wolfhoundandelk.com


All images courtesy of Wolfhound & Elk.
Was this article helpful to you? Please tell us what you liked or didn't like in the comments below.