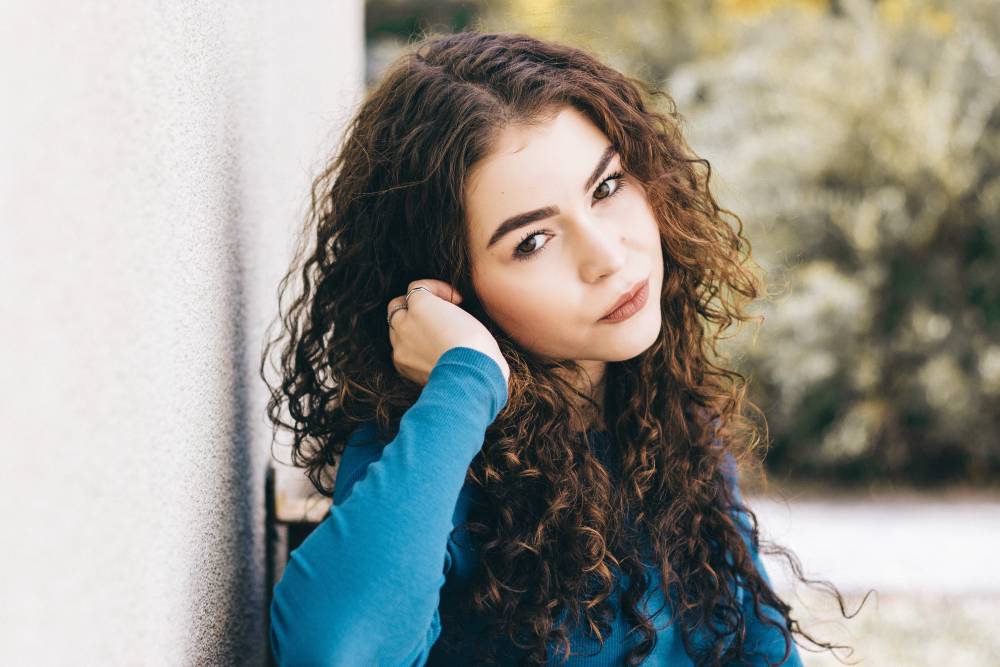 Resale Site Vinted Massive Growth To 30 Million Users

Since the launch of its mobile app in 2012, resale site Vinted has been growing steadily to reach over 30 million members recently.

In 2008, Milda Mitkute and Justas Janauskas co-founded Vinted, a Lithuanian online marketplace where users buy and sell pre-loved fashion, apparel, bags, shoes, accessories, and beauty products.

Today, Vinted sells over 180 million items in more than 12 countries, mostly in Europe, the United Kingdom, and the United States. France is one of the most active markets for Vinted.

Milda Mitkute started by swapping her clothes with friends and family before deciding to develop the online platform with Justas Janauskas.

Vinted raised USD 141 million in 2019 and employs more than 500 people today. The company has passed a valuation of USD 1 billion, making it one of the biggest start-ups from Lithuania.

Vinted plans to continue its expansion in Europe, adding more features to its platform and improving the listing process.

One of the main reasons for Vinted's massive growth is its pricing policy. Many of its competitors in the second-hand fashion market charge high fees based on the article listing price.

When sellers download the Vinted app to list their items, they pay zero selling fees.

Vinted only charges buyers a 3-8% commission on the item price when they choose to pay a buyer-protection fee, excluding shipping and taxes plus $0.30-0.80 for handling services.

Using Vinted is entirely free when users post, sell, buy, and pay for products offline.

But your order is only protected when you pay through Vinted. You'll get a refund if your item isn't sent, was damaged in transit, or is significantly not as described.
"We changed the business model in 2016 to make the costs as low as possible for users to list clothes. That produced a dramatic change in our growth trajectory. [...] We are looking at making fashion circular for our users so that clothing that they bought doesn't go to waste."

- Thomas Plantenga, Vinted Chief Executive Officer

Resale apps have been gaining a very large audience as they promote sustainable fashion, one of the biggest challenges the industry is facing today.

Second-hand marketplaces are especially popular to find affordable, stylish, and unique items that nobody else is wearing, vintage apparel, shoes, bags, accessories, jewelry, and more.

They are a great destination to find leading designers and brands and shop for sustainable organic fashion, fair trade clothing, and fairly produced fashion.

Buying second-hand clothes is an easy way to look stylish at a fraction of the cost and protect the planet at the same time.

The fashion industry is one of the largest polluters globally. The industry is still growing, and its CO2 emissions will increase by 50% by 2030 if the trend continues.

Luckily, consumers all other the world can now shop for affordable pre-loved clothing online when brand new sustainable garments remain expensive.

The second-hand clothing market is booming. It was valued at USD 28 billion in 2019 and is expected to reach USD 51 billion in 2023. Thrift shops are expected to double in the next five years.

Thrifting is especially popular among Millenials and Gen Zs, attracted by the thrill of the find. It values your creativity, originality, and uniqueness by offering affordable, stylish, and unique designer or high-street products.

Popular places to buy vintage style clothes include vintage clothing stores, second-hand stores, consignment shops, antique markets, garage sales, flea markets, auctions, and fashion fairs.

The rise of eCommerce is also helping the second-hand market grow. Customers can turn to online marketplaces for original looks and outfits when the availability is limited locally.

Start buying and selling on Vinted today. Download the app via the Android or iOS store.

Or discover our list of the best online thrift stores for affordable pre-loved fashion.


Was this article helpful to you? Please tell us what you liked or didn't like in the comments below.