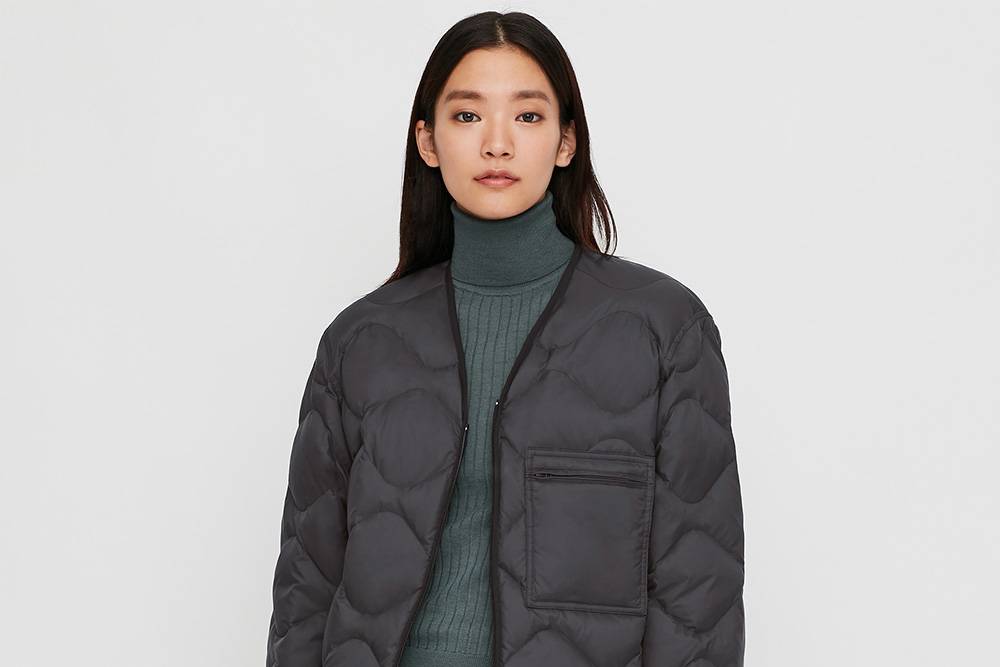 New Uniqlo Beautiful Fall/Winter Recycled Collection

Continuing its commitments in favor of the planet, Uniqlo is releasing an innovative and responsible recycled Fall/Winter 2020 collection. The selection includes its first 100% recycled down jacket and one of its favorite coats this winter.

The Recycled Collection from Uniqlo highlights all the advantages of recycling, reuse, and reduction of resources.

The Japanese brand collects Uniqlo clothes that customers no longer wear and turns them into new products. This recycling process reduces waste, CO2 emissions, and resources throughout the product life cycle.

Down recycling is a major component of the new RE.Uniqlo initiative. Uniqlo turns old pieces from its customers into new jackets for men and women with recycled down (available in black, khaki, camel, and more, starting at USD 89.90.

The Uniqlo U collection is the realization of a dedicated and skilled team of international designers based at its Paris Research and Development Center led by Artistic Director Christophe Lemaire.
"My personal commitments are aligned with the goals of the RE.Uniqlo initiative. The Uniqlo U recycled down jacket represents Uniqlo's DNA and my dedication to sustainability."

- Christophe Lemaire, Artistic Director at the Uniqlo Paris R&D Center

The innovative jackets include a convenient V-neck that helps showcase what is under the outer layer and can also be used as an inner layer.

The down and feathers of this down jacket come entirely from the 620,000 down jackets collected by the brand in Japan since September 2019 from its customers.

Uniqlo is a fashion brand initially founded in Japan in 1949 as a textile manufacturer. Since 2005, the company is a wholly-owned subsidiary of Fast Retailing, one of the largest apparel retailers worldwide.

Uniqlo aspires to create clothes with a strong focus on quality and comfort, to make everyone's lives better. It encourages consumers to build a simplified modern and conscious wardrobe that satisfies everyday needs.

The brand is making efforts to offer products that are more sustainable to appeal to conscious customers. Its latest collection falls under the motto "Future LifeWear Essentials."

Uniqlo offers timeless basics that don't follow the latest fashion trends, which are usually so prevalent in the fast-fashion business model.
"The center of LifeWear is [the concept of] 'made for all.' It's the elements of style and clothes that suit your values. [...] Uniqlo is often mistaken as fast fashion, but we will never, ever offer disposable clothing."

- Tadashi Yanai, Fast Retailing founder, and president
Uniqlo creates simple clothes for people that want to incorporate more basics into their wardrobe. It places values such as affordability, quality, style, and status at the forefront of its marketing strategy.


Was this article helpful to you? Please tell us what you liked or didn't like in the comments below.