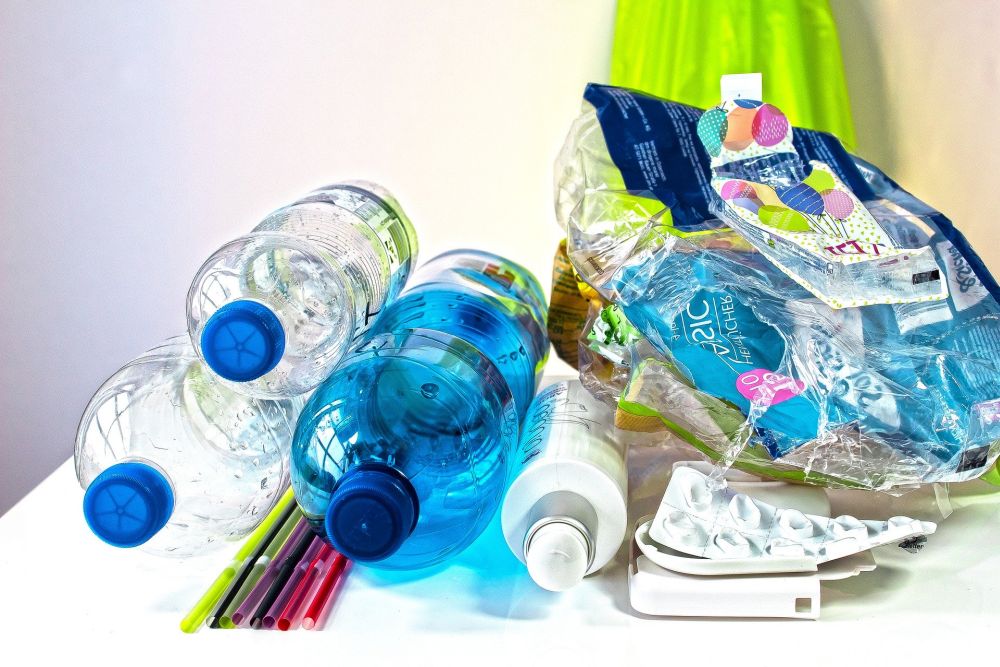 Top 10 Tips To Go Low Waste

How easy is it to go low waste? Adopting a low waste lifestyle is one of the best decisions you can make for your family and the planet. With awareness of climate change rising in the public mind, more and more people are turning to a low waste lifestyle.

Going low waste means limiting how much rubbish you put out in the world. If you are looking for tips to go low waste, you already are on the right way to creating a more purposeful life for yourself.

Making waste such as plastics that take lots of energy to recycle and years to decompose is unnecessary today. Unfortunately, our modern way of living is creating huge amounts of such waste.

To start off, if it is better to reuse, repair, re-purpose, and recycle as much as possible. Putting food waste in a compost bin is a good example of living environmentally friendly at home.

A wasteful lifestyle has a huge environmental and climate impact. That is why more and more people are choosing the low waste lifestyle.

To minimize your carbon footprint, you can also shop in a more sustainable way. If you are new to the low waste lifestyle, start slow and set goals for yourself.

When going out shopping, start looking for plastic-free cleaning and beauty products until it becomes a habit.

As you practice the following advice, it will become easier with time. You will feel better about yourself, helping the environment and your wallet at the same time. Here are the top 10 tips to go low waste.
Panaprium is proud to be 100% independent, free of any influence, and not sponsored. We carefully handpick products from brands we trust. Thank you so much for buying something through our link, as we may earn a commission that supports us.


1. Make your own meals and drinks at home
Learn to cook delicious meals and take a reusable bottle with you when going out. This will limit the amount of waste you create as you won't have to buy it on the go.
2. Forget tissues and paper towels.
Instead, use cotton towels that are durable. You can wash and reuse these many times over.
3. Don't put food in the trash
Freeze excess food in a stock bag to cook later. Put food waste in a compost bin.
4. Shop eco-friendly products
Look for products with reusable and recyclable materials. You can also buy second-hand and go to thrift stores.
5. Learn the many ways you can reuse old items
You can turn old clothes into tote bags or cleaning rags.
6. Bring your own reusable shopping bags to the stores
This is a very simple way to go low waste. And reuse plastic containers you already have.
7. Prefer the bamboo brush
It is a great alternative to the plastic toothbrush that is not recyclable. Bamboo brushes are also compostable.
8. Plan your meals
This is probably the best tip to avoid food waste. Make a list in advance of the ingredients you need in which quantities. Also, keep track of what you have leftover so you won't buy it again when you don't have to.
9. Buy food without packaging
Needless to say, you can shop locally and go to the farmer's market. At the supermarket, make an effort to look for vegetables and fruits, cereals, grains, nuts and seeds, beans and legumes without packaging. There are many fruits and vegetables that can make the trip back home without an extra bag.
10. Buy less
This is the more mindful approach to living. Adopting a minimalist lifestyle is a great choice to save money and to do good for the environment. Donate what you don't need, only keep the clothes you wear regularly and shop what you miss only when necessary. 
Was this article helpful to you? Please tell us what you liked or didn't like in the comments below.