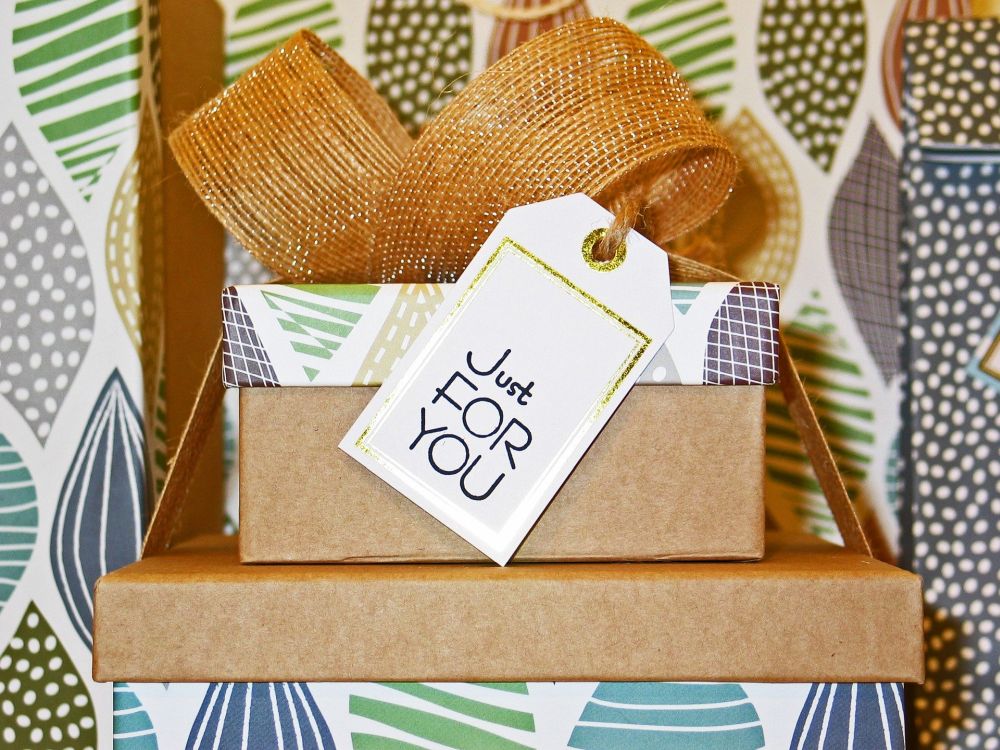 Top 5 Eco-Friendly And Sustainable Packaging Materials

What are the most eco-friendly and sustainable packaging materials? If you are trying to have a more minimalist lifestyle, low waste or environmentally friendly, looking for green packaging solutions is a good resolution.

When out shopping, you will now find many different types of packaging that are eco-friendly.

With more and more people becoming aware of climate change, brands, manufacturers, and retailers are starting to change the way they package their products.

Some materials are recycled made from post-industrial or post-consumer waste, others are natural, bio-based or bio-degradable.


Here are the some of the best eco-friendly and sustainable packaging materials:


Corn starch or maize starch. It is a type of starch derived from corn (maize). It is a green alternative, bio-based and biodegradable, organic, ethical, sustainable and reusable. It is sometimes also called bio-based plastics or corn plastic.
Cardboard. It is a generic term used for heavy-duty paper-based packaging. It is highly durable and very thick, much more than normal paper, usually made of recycled paper.
Paper foam. It is a high-end packaging material. It is sustainable, recyclable and renewable with a low impact on the environment.
Recycled PET. It is a widely popular packaging material, very sustainable since it can be recovered and recycled.
Seaweed. It is another natural material that can be transformed into bio-plastic without the use of chemicals. It is also biodegradable and used to replace non-recyclable plastics.
Was this article helpful to you? Please tell us what you liked or didn't like in the comments below.