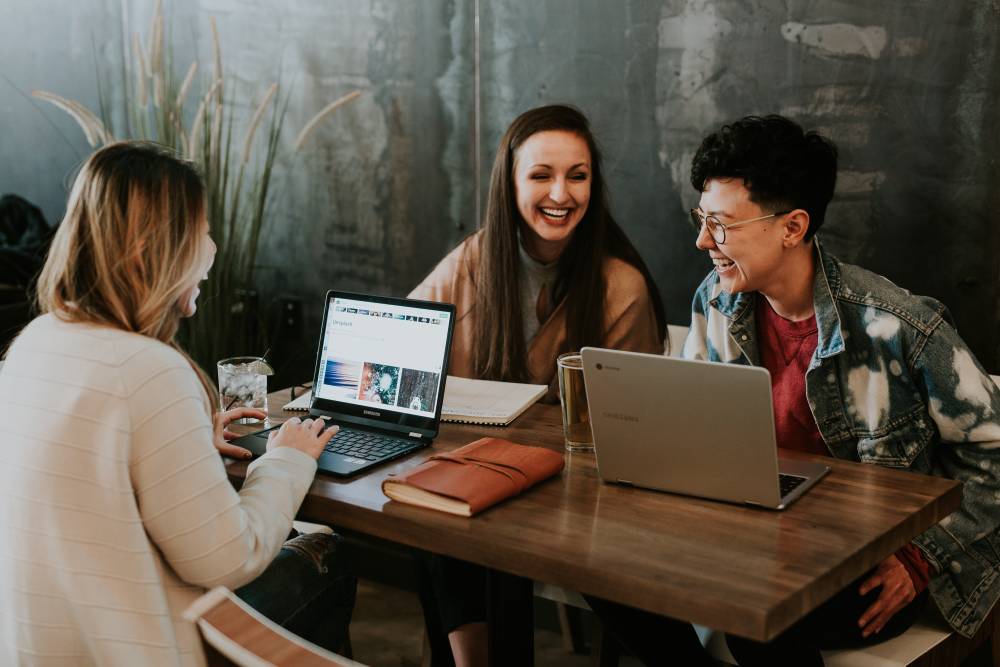 Passion for Sustainable Fashion Lead Students Curriculum Choices

Creating more sustainability in the fashion industry is one of the most urgent issues of our time. And it guides students around the world when choosing which degree to pursue.

The fashion industry is one of the largest polluters globally. It emits as much greenhouse gases into the atmosphere as the whole of Europe. It also produces huge amounts of waste, pollutes the air, soil, and water with plastic microfibers and hazardous chemicals.

The need to transform the fashion industry and protect the environment lead many members of the younger generation to find their passion early on.

The textile and apparel industry must become sustainable. And many students choose the best curriculum available to them to promote environmentally friendly practices.

Jasmine Sears, a rising senior at the University of Southern California currently pursuing a degree in environmental studies, is one of them.

Jasmine had long been passionate about environmental protection. She found a way to reduce waste and promote ethical fashion practices with her studies at the USC Dornsife College of Letters, Arts, and Sciences.
"The fashion industry has such a huge environmental impact. Everybody wears clothes, so they are constantly being produced. The more I learned about fashion production, the more I was convinced that this is the perfect place to implement sustainability. Fashion can be so damaging in so many different ways. For fast-fashion brands, which are thankfully becoming less popular, they produce a ton of clothes overseas. They aren't managing their production very closely, so who knows how much waste is occurring."

 - Jasmine Sears, University of Southern California (USC) student
Young men and women interested in creating more environmentally friendly clothes or protecting the planet are often driven by a childhood passion.

Many manufacturing processes in garment production are highly damaging to the planet, people, and animals. The washing, bleaching, dyeing, finishing, and treatment of textiles are some of the most chemically-intensive fabrication steps.

The fashion industry needs a deep change led by young and passionate people that care about the planet's future and the well-being of workers in the supply chains.

As consumers, we also have a key role to play. We have the power to transform the fashion system with new ways of consuming clothes. We choose the pieces we buy and who we support with our money.

"Everyone should be well-educated consumers and research things before they buy them. Think about whether you need things and not even just clothes", Jasmine says.

Read more about Jasmine Sears on news.usc.edu


Was this article helpful to you? Please tell us what you liked or didn't like in the comments below.