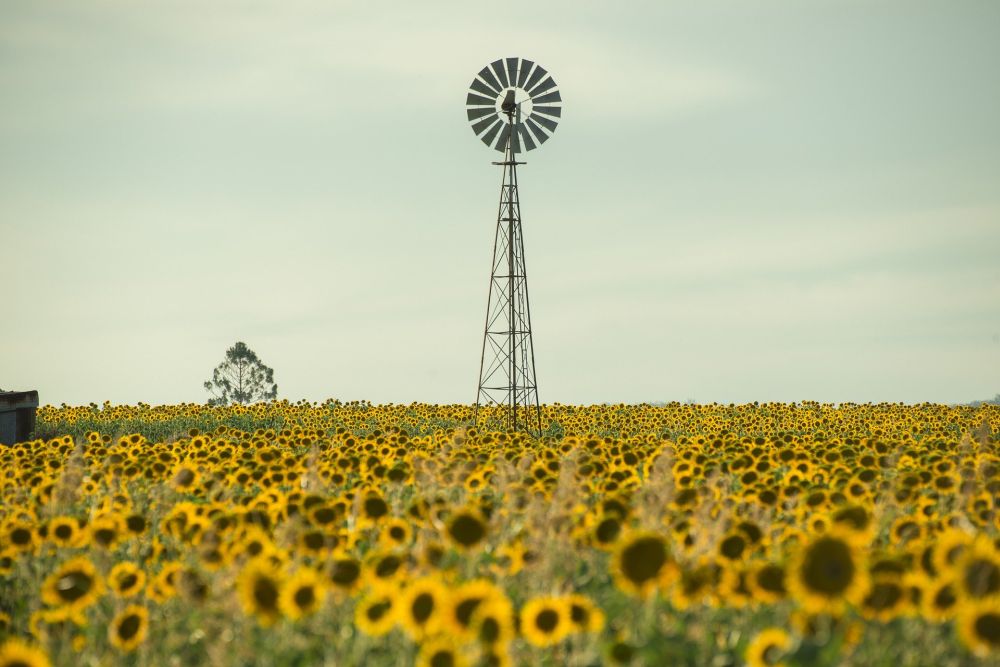 Joining One Percent For The Planet

Have you heard of One Percent for the Planet? I personally didn't until a few months ago when I researched how to contribute some of the revenue we make at Panaprium to preserve the environment.

What is One Percent For The Planet? It is an international organization aiming to utilize business as a force for good to protect the planet.

When joining One Percent For The Planet, members contribute at least one percent of their annual sales to environmental causes.

The goal of One Percent For The Planet is to assemble businesses together to help the planet remain healthy.

Members of One Percent For The Planet commit to assist nonprofit organizations. They work hard to protect our planet.

Encouraging sustainable methods of energy production is one objective, but also preserving our forests, rivers, land, and ocean.

Each member company chooses to support one or many non-profit organizations and direct 1% of its sales to them.

Other causes supported by the participating non-profits are encouraging alternative methods of transportation and environmental education.

At Panaprium, we plan to support the work of non-profits with every product sold.

We will be a proud active member of One Percent For The Planet as soon as possible and donate 1% of our annual turnover directly to recognized non-profit organizations in the environmental field.

Since 2002, One Percent For The Planet has been a network of like-minded people, companies, donors and non-profit organizations that work together to achieve a common goal.

More than 2,000 members in over 45 countries are joining forces to protect the future of our planet.

One Percent For The Planet intends to support these diverse environmental organizations so that they can work together to solve the world's problems.
Was this article helpful to you? Please tell us what you liked or didn't like in the comments below.