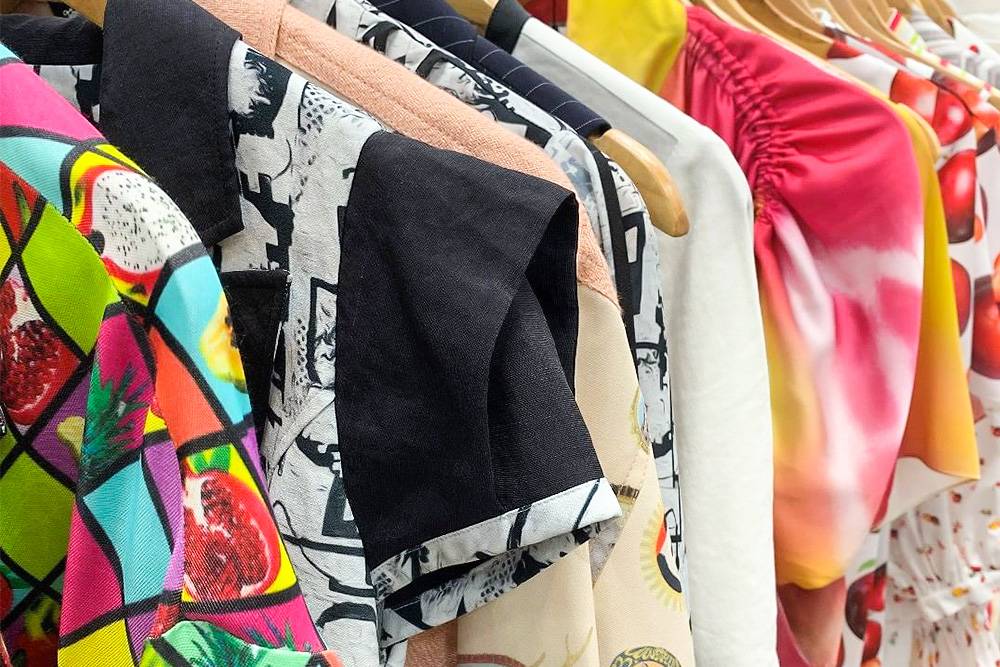 Japan's First Special Show On Sustainable Fashion
Sustainable Fashion Tokyo is newly launching as a special exhibition in March 2021. Organized by Reed Exhibitions Japan Ltd., the event is Japan's first show focused on sustainable fashion.
Sustainable Fashion Tokyo will showcase items and materials from around the world that focus on sustainability in the apparel and textile industry, such as being ethical, recycled, and
eco-friendly
.
The exhibition is planned to take place at Tokyo Big Sight in Japan starting March 23rd (Tue) until 25th (Thur), 2021, at 10:00-17:00.
Sustainable Fashion Tokyo is sponsored by the Japan Department Stores Association, Japan Specialty Store Association, Japan Retailers Association, New Supermarket Association of Japan, Japan Chain Stores Association, Institute For the Fashion Industries, and Japan Retail Marketing Association.
Sustainable fashion
is crucial to building a beautiful and functional wardrobe that also respects people and the environment.
The fashion industry has catastrophic impacts on people and
the environment
. It's time to rethink completely how we produce and consume clothes to prevent irreversible damage to people, animals, and the planet.
Sustainable Fashion Tokyo is an amazing initiative to identify new clothing labels, partners, materials, and resources to answer your fashion needs.
Especially if you're new to
conscious fashion
, exhibitions and shows are a fantastic way to source new ethical and sustainable clothing pieces.
For more information on Sustainable Fashion Tokyo, visit Fashion World Tokyo at
fashion-tokyo.jp
.
Was this article helpful to you? Please tell us what you liked or didn't like in the comments below.