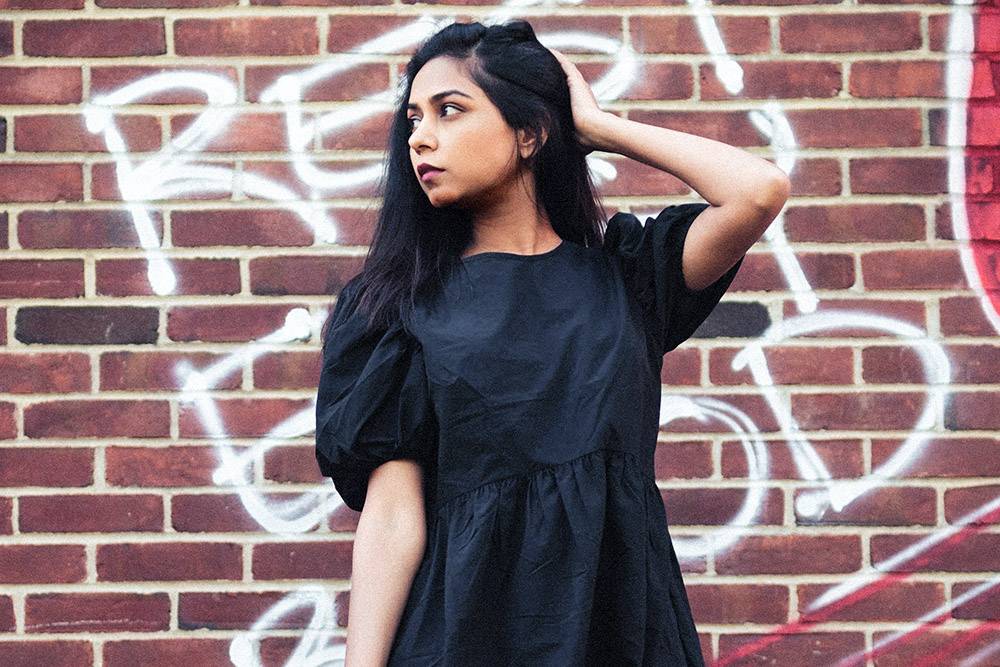 New H&M Fall Collection Made Of Recycled Fabrics

The brand new H&M Fall Collection showcases beautifully-crafted pieces with recycled materials. The eight-piece capsule collection continues the promotion of sustainability in the fast fashion industry.

The new collection takes inspiration from lace dresses that were prominent in the 1930s. It displays voluminous cuts, mutton sleeves, high necklines, and ruffles.

The color palette is predominantly black and off-white presenting powerful contrasts on unique handmade pieces.

H&M used sustainably sourced materials such as recycled polyester and regenerated nylon made from plastic waste or fabric scraps.


"At H&M Group, we are continually working to make our business model more sustainable to secure long-term growth and, at the same time, make a positive contribution to the world."

- Helena Helmersson, H&M Chief Executive Officer



H&M or Hennes & Mauritz AB is a Swedish multinational clothing-retail company that creates fast-fashion clothing for men, women, teenagers, and children.

The clothing retailer offers a sustainable collection made from organic or recycled materials since 2019. Its eco-friendly collection is called "Conscious."

The 2020 Fashion Transparency Index gave H&M a score of 73% based on how much the group discloses about its social and environmental policies, practices, and impacts.

H&M intends to source 100% sustainable cotton and eliminate hazardous chemicals by the end of 2020.

Its central goal is to reach 100% recycled, repurposed, or more sustainably sourced materials by 2030, if not sooner.

The clothing retailer is also committed to making two tiers of its supply chain climate neutral by 2030.

However, H&M has currently under 10% of its product range dedicated to its conscious collection.

Fast fashion giants are promoting their sustainable collection everywhere in print, on the web, and on social media. But the large majority are their business remains unsustainable.

But only a very small proportion of the materials used by H&M are environmentally friendly and sustainable. The group considers a garment sustainable when it's made from at least 50% sustainable fibers.

The share of eco-collections in fast fashion is insignificant compared to what conscious consumers rightfully expect from giant retailers.



Was this article helpful to you? Please tell us what you liked or didn't like in the comments below.