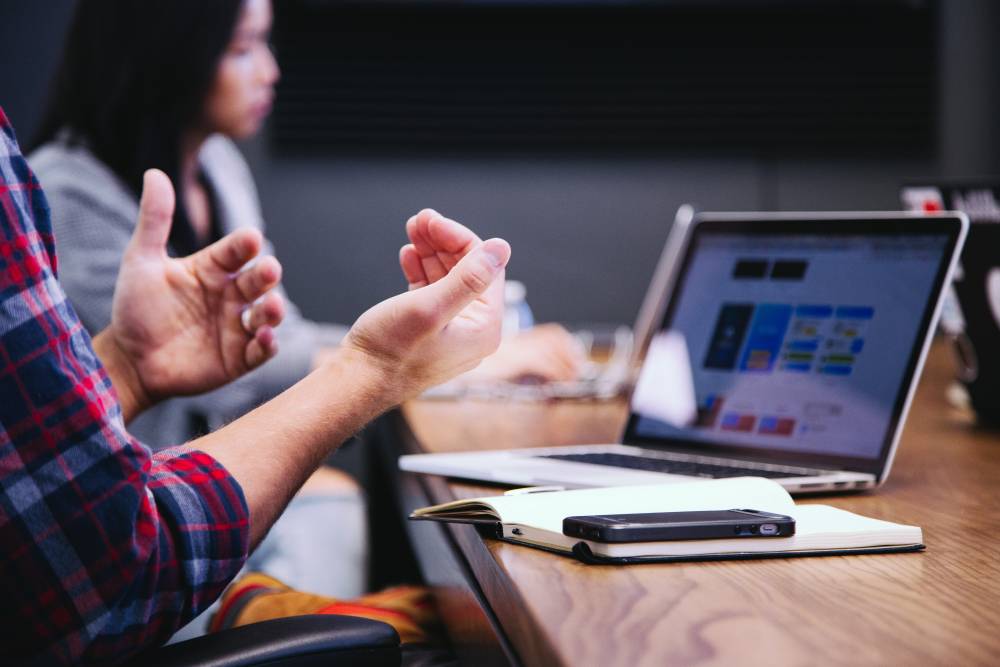 A Brand New Version Of The Higg Index Just Released

The Sustainable Apparel Coalition (SAC) and Higg Co released a new version of the Higg Materials Sustainability Index (Higg MSI) in August 2020.

The Higg Index is a suite of tools that enables brands, retailers, and facilities of all sizes to measure social and environmental sustainability performance.

The Higg MSI is a leading assessment tool that empowers fashion businesses to make meaningful sustainability improvements in their supply chain.

Sustainability is more important than ever before for the fashion industry as a whole. Brands and retailers have a key role to play to transform the current wasteful and polluting system into a more environmentally friendly model.

The Higg Index aims to protect people and the planet by encouraging apparel companies to introduce more sustainable practices in their daily operations.


Increased environmental awareness drives conscious consumers to demand more eco-friendly products, transparency, and accountability. Fashion businesses must become more sustainable to meet their expectations.

People want to buy from brands and retailers that are transparent, socially, and environmentally sustainable. It time to take massive action to reduce carbon emissions, waste, and pollution, as well as injustice, abuse, and inequalities.

After a successful launch of the new Higg Brand and Retail Module (Higg BRM) earlier this year, the Higg Index is getting a facelift to offer an enhanced user experience, updated database, and scoring.
"There is a growing conversation about 'sustainable materials,' but it's difficult to know what it actually means for people and the planet and whether it's really trustworthy information. Our goal is to pull together the most robust and tested data sources available and translate complex metrics into digestible and actionable guidance to have a positive impact at scale."

- Julie M.H. Brown, SAC Higg Index Director
This updated version of the Higg Index is welcomed by all users looking to find more accurate and detailed information about sustainable materials.

The tool highlights 88 example materials commonly used in the global textile and apparel industry, such as cotton, polyester, rubber, leather, polypropylene, acetate, and polyurethane.

In many different ways, the Higg MSI empowers users with the information to get a clear understanding of several types of material impacts, and production processes that could reduce those impacts.

It measures five specific environmental impact areas, including global warming, eutrophication, water scarcity, chemistry, resource depletion, and fossil fuels.

The 2020 update migrates from a standalone website to a brand new platform that combines a suite of tools such as:
the Higg MSI,
the Higg Product Module,
the Higg BRM,
the Higg Facility Social Labor Module (FSLM),
the Higg Facility Environmental Module (FEM).

The new Higg Index allows users to customize how their companies uniquely produce materials using insights from the Higg MSI. It also features an updated chemistry scoring methodology and data analysis.



About the Sustainable Apparel Coalition (SAC) and Higg Co:

The Sustainable Apparel Coalition (SAC) is a nonprofit industry association created by Patagonia and Walmart in 2009. It aims to reduce the environmental and social footprint of the apparel and footwear industries at scale. The global industry alliance of brands, retailers, manufacturers, non-governmental organizations, academic experts, and government organizations works on standardizing social and environmental sustainability performance measurement.

As a technology company, Higg Co focuses on building the tools that power sustainability measurement. Higg Co is a vehicle of global change for massive environmental, social, and labor impact across manufacturing sectors. The Higg Index is the first industry-wide effort to change fashion manufacturing at scale, helping the industry move toward a sustainable future.


Was this article helpful to you? Please tell us what you liked or didn't like in the comments below.