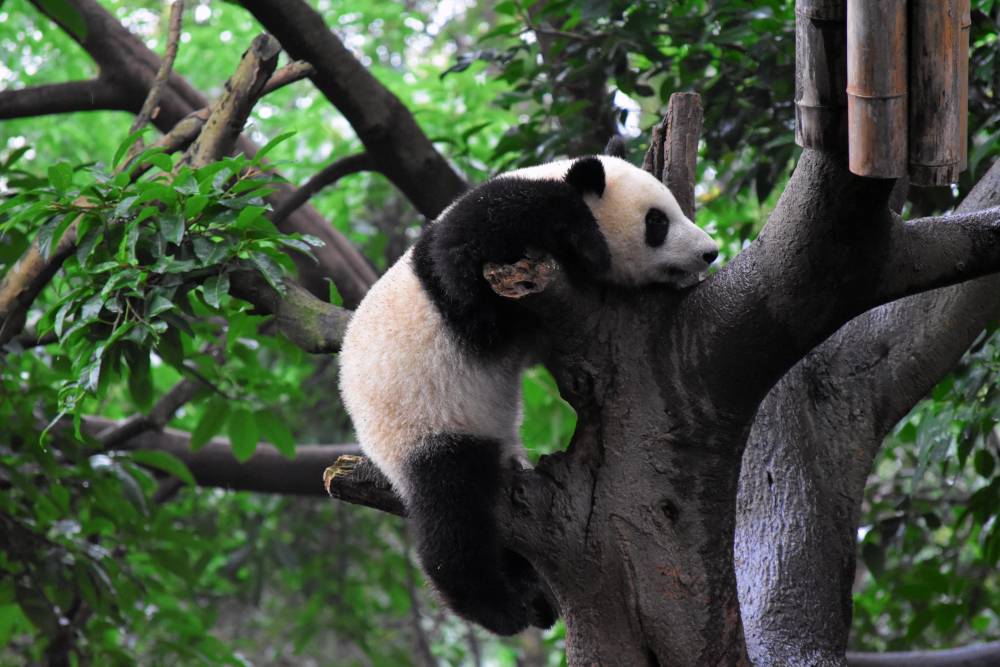 Google And WWF Partner on Platform For Sustainable Fashion

Google just partnered with the World Wildlife Fund (WWF) to create a digital data platform for sustainable fashion sourcing.

Sustainable fashion is a new way of producing and consuming textiles, apparel, and accessories while protecting people and the environment.

The global apparel and footwear industry accounts for 8% of the world's carbon emissions. It also produces huge amounts of waste and pollution every year.


If the trend continues as the fashion industry keeps growing, its greenhouse gas emissions will grow more than 50% by 2030, increasing its contribution to global warming massively.
Read up my article on the fashion industry's catastrophic contribution to climate change to learn more about the impact of your wardrobe.
WWF is an international non-governmental organization founded in 1961. It's very active on wilderness preservation and the reduction of human impact on the environment.



To reduce fashion social and environmental impact, innovations are required in material sourcing, tracking, data processing, distribution, commerce, supply chain, and waste management.

WWF partnership with Google aims to provide a platform that complements existing sustainability efforts.

Google already announced a similar collaboration with British fashion designer Stella McCartney at the 2019 Copenhagen Fashion Summit.

Using Google Cloud technology and machine-learning algorithms, the supply chain tool provides insights on various metrics such as soil impact, pollution, water use, and emissions that brands can use to make design and sourcing decisions.


Google and WWF are collaborating to update the platform with many data types. The goal is to further improve the pertinence and precision of raw materials assessments.

The platform started with materials such as cotton and viscose, which are widely used in the fashion industry today. It will include additional textile
types in the future based on WWF data and knowledge.
Check out my list of the top 10 most eco-friendly and sustainable fabrics to learn more about ecological materials used in the fashion world.

Machine learning and big-data analysis technologies can prove themselves very useful to accelerate the transition to sustainable fashion.




"Sustainability is a challenge that crosses industry boundaries, and we firmly believe that solutions require strong partnerships and collaboration. Our ambition is to fill fundamental data gaps by bringing greater accuracy to environmental reporting - ultimately moving toward more sustainable processes. By combining our technology, and with data inputs from many key industry brands and retailers, we believe we can significantly magnify this work together."

 - Kate Brandt, Google Sustainability Officer
The environmental impacts of textile supply chains are global, complex, and fragmented. It's difficult to accurately measure and audit raw materials used by clothing manufacturers.

Google's worldwide sustainability activities aim to capitalize on opportunities to strategically advance the circular economy. The company is currently in consultation with a large number of other fashion, luxury, denim, and athletic brands and retailers. The goal is to gather more data for the new platform and develop its use in the fashion industry.


Was this article helpful to you? Please tell us what you liked or didn't like in the comments below.