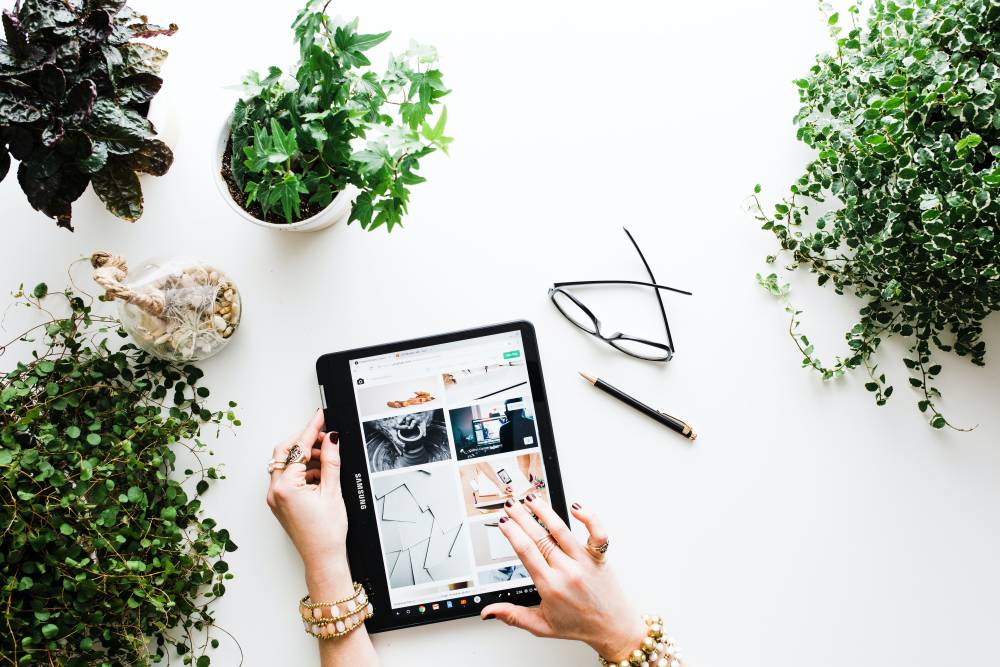 6 Big New Facts From Google For Sustainable Fashion

Google Research released in September 2020 the findings of its partnership with Basis to understand how sustainable fashion matters in consumer purchasing decisions.

A sustainable fashion industry is more crucial than ever before to stay relevant in the global market where environmental awareness is rapidly increasing.

The fashion industry is changing for the better by sourcing eco-friendly materials, implementing sustainable production processes, reducing the impact of distribution, consumption, and end-of-use of products.

Basis tested with Google Research the attitudes, behaviors, and brand perceptions of a representative sample of 4,000 people across the U.K. in regards to sustainable fashion.

Researchers at Google are working in many domains, including fashion, retail, and consumer goods, to share tools and results to fuel progress in several fields.

Their global reach means that research teams across the company tackle enormous problems together through research, systems engineering, and collaboration.

Here are six important, new facts from Google research results that favor sustainable fashion.


Panaprium is proud to be 100% independent, free of any influence, and not sponsored. We carefully handpick products from brands we trust. Thank you so much for buying something through our link, as we may earn a commission that supports us.

1. Sustainability is important
The results of the survey reveal that 55% of shoppers claim sustainability is more important than value (40%) and quality (38%).

However, people's real behaviors identified by researching their actions show sustainability (59%) is less important than value (84%), quality (84%), and style (83%).




2. Interest in sustainability keeps rising
Nonetheless, Google searches for sustainability remain very strong and continue to rise. People searched for the term in July 2020 twice as much as in July 2019.




3. People don't understand sustainable fashion
Sustainable fashion is a complex topic with many profound issues. And only 8% of shoppers have a strong understanding of the matter. About 12% of 18-34-year-olds can truly gauge true sustainability, despite their increasing interest.




4. Consumers watch more videos on sustainability
YouTube videos related to sustainability have seen their watch time increase by 70% YoY in the U.K. People are looking for more transparency, accountability, and evidence that backs up sustainability claims.




5. Direct-to-consumer brands are more sustainable
Shoppers consider online direct-to-consumer (DTC) purchases to be more sustainable. DTC fashion brands control the entire supply chain, from raw materials sourcing to production, distribution, disposal, and recycling.

By selling directly to consumers, clothing labels can create a stronger sense of transparency and environmental responsibility.

Only an average of 33% of shoppers considers luxury brands as sustainable, compared that to DTC brands (46%) and circular economy rental or pre-loved product platforms (58%).




6. Consumers expect sustainability from new brands
Younger shoppers under-34-year-olds prefer shopping for sustainable products online from DTC brands. However, concern for sustainability is growing across all demographics.

Fashion brands and retailers need to adapt no, or they risk falling behind. To ensure a sustainable future for fashion, companies should embrace new ways of doing business and consider circular business models.

Conscious consumers now expect sustainability from long-established high-street names as well as new brands. Thankfully, sustainability in fashion creates new opportunities allowing every label to thrive in the growing market.
Was this article helpful to you? Please tell us what you liked or didn't like in the comments below.