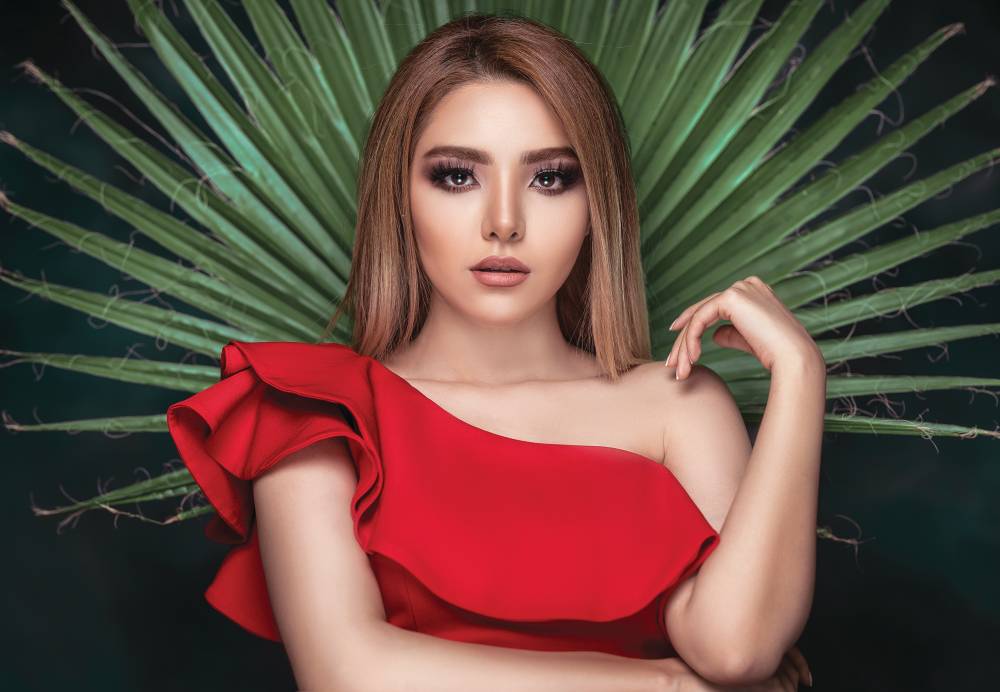 Brand New Global Marketplace By FashionUnited

Online trade publication FashionUnited is launching a brand new B2B marketplace with customer experience start-up Green Story. It aims to connect fashion buyers and sustainable brands.

Green Story helps sustainable brands show the positive impact they are making through their sustainability practices. FashionUnited brings its experience and a readership of over 60,000 brands to the table.
"Let us help your brand react quickly by bringing everything you need to your fingertips. Gain exposure to all things fashion, learn what other players are doing, and optimize your offerings. We're fast-forwarding towards a more sustainable, agile, and collaborative future."
The marketplace strives to give sustainable fashion brands access to a network of over 40,000 buyers. It provides an easy and effective way of sharing brand stories, showcasing upcoming collections, and connecting with buyers globally.

Green Story and FashionUnited hope to push sustainability at the forefront of the fashion industry. The platform will offer relevant advice, information, and news promoting sustainable fashion.
Governments, world leaders, civil society, and the general public aren't the only ones who should take massive action to reduce pollution, waste, and carbon emissions.

Fashion companies can also use business as a force for good. They can work together to build a better future for everyone. Clothing brands and retailers have a major role to play in the transformation of the global fashion industry.

The industry is putting pressure on resources, polluting and degrading the natural environment and its ecosystems, and causing significant negative social impacts at local, regional, and global levels.

In our consumer-driven society, sustainability in the textile and apparel industry has become a priority due to demographic change and the scarcity of resources.

Together, let's build a blueprint to achieve a better and more sustainable future. Businesses must come together and work hard for people, animals, and the planet.

Fashion buyers need to create the best sustainable collections for conscious consumers. They can now use the marketplace to find all information they require and search thousands of products from worldwide ethical apparel brands.

Fashion brands and buyers from all over the world can now register for the marketplace at fashionunited.com.
About FashionUnited and Green Story:

Green Story is about helping consumers choose the more sustainable and ethical option. It was founded by Akhil and Navodit who met during their MBA at the Rotman School of Management at the University of Toronto in 2011. It pushes consumers to make greener choices by addressing the biggest hurdles in the industry: price, understanding of environmental impact, and the personal connection.

FashionUnited is the largest independent, online trade publication for the fashion industry. It assembles a huge network of industry professionals using the power of media to make the industry more transparent and efficient. FashionUnited is present in 30 countries offering the latest fashion news, archives, employer branding, events calendar, trade statistics, career center, as well as a platform where professionals can connect, discuss and share ideas.


Was this article helpful to you? Please tell us what you liked or didn't like in the comments below.