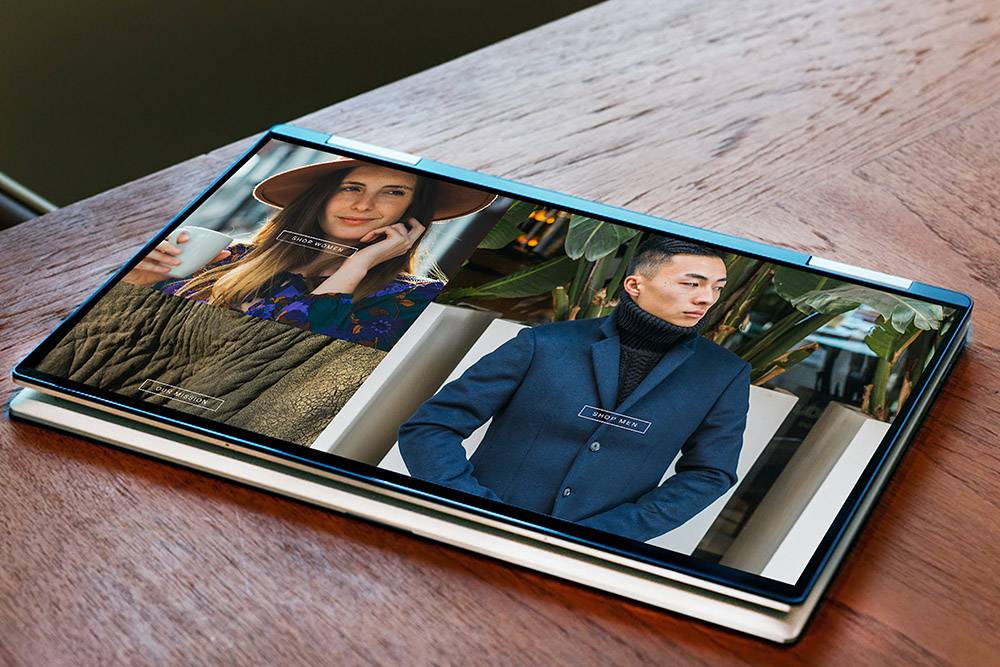 New Fashion Data Innovative Solution To Limit Waste

New French technology startup Fashion Data is offering an innovative solution to make the apparel industry Zero Waste. It provides clothing company with data and analytics to exactly produce what sells, and nothing more.

Fashion professionals agree that big data and business intelligence are becoming gradually crucial to improve sales and reduce the impact of fashion on the environment.

Large fashion brands and retailers develop, produce, and distribute thousands of new styles every week. Retail giants like Zara make more than 1 million garments every day.

Unfortunately, in the apparel industry, manufacturers commonly create more clothes than can be sold. Overproduction of clothing leads to large amounts of pollution, textile waste, and greenhouse gas emissions.

16.9 million tons of textile wastes are produced each year in the United States alone, according to the Environmental Protection Agency (EPA). That number has doubled over the last 20 years and is ten times bigger than in 1960.

Clothing production has also doubled over the last 15 years to meet consumers' demand. And overproduction is one of the biggest problems in the fashion industry.

The global fashion industry primarily uses a linear system (take, make, waste) to produce new clothes. And 73% of all clothing eventually ends in landfills to decompose or burn, as reported by the Global Fashion Agenda.

If the fashion industry successfully resolves its environmental and social issues by 2030, the overall benefit to the world economy would be about USD 192 billion.

Luckily, data analytics, machine learning, and artificial intelligence (AI) can help solve these issues. A data-driven decision-making approach to fashion design, manufacturing, and marketing leads to lower costs and higher margins.


"The fashion industry must radically transform itself to adapt to new consumer expectations, make sense of the work of each employee, better protect all players in the production chain, reduce its impact on the planet and return to the paths of innovation and profitability. By putting the intelligence of data for the fashion industry, Fashion Data wants to make possible the "zero waste" for a new fashion model."


Fashion Data won an innovation prize at the Big Data Paris exhibition for its solution in September 2020.

The technology startup uses software backed by a big data platform called JARVIS, optimization, and AI to predict how well new products will perform six months in advance.

Fashion Data aims to make smart data available for a new Zero Waste Fashion Business. It boosts the performance of fashion and lifestyle brands by uniting solutions, technologies, algorithms, and competence.

The data intelligence service understands customer behaviors to anticipate their expectations. It detects trends and predicts demand to guarantee product availability and limit overproduction.


"Jarvis is a software solution, sold as a service (software-as-a-service) for 3,000 euros per month, which aims to help fashion brands predict which products will perform well six months in advance so as not to manufacture what they sell, no more. Fashion is a messy industry. It is the second most polluting industry in the world: it generates 20% of wastewater and 10% of CO2 emissions. It is also a sector in decline: -15% in value during the last ten years, because of global overproduction, which generates unsold goods."

- Romain Chaumais, Fashion Data Executive Leader, as told to I&T


Tracking big data empowers fashion companies to plan the types of products to make. These insights are invaluable to clothing designers and fashion managers.

Data scientists can track customer behaviors and predict what they will pique their interest in the future.

Ultimately, data science in the apparel industry provides many opportunities and promotes sustainable fashion. Machine learning and artificial intelligence encourage companies to make the right decisions for a more responsible future.
Was this article helpful to you? Please tell us what you liked or didn't like in the comments below.