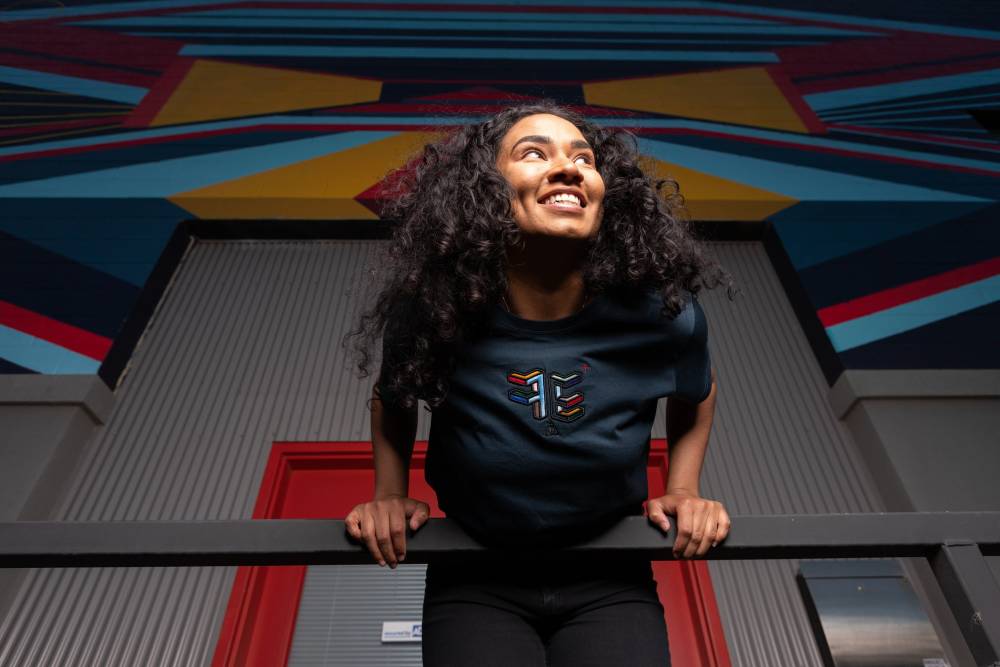 False Ego Colorado Sustainable Fashion Brand Upcycles And Recycles

Meet False Ego, a new sustainable fashion brand based in Denver Colorado in the United States. The company is looking for new technologies and systems to ensure the highest quality with the lowest impact.

Jevon Taylor founded False Ego in the summer of 2018 to answer the necessity of sustainable fashion and the constantly growing culture of streetwear.

Today, False Ego designs many high-quality eco-friendly clothing items that promote a better fashion future. It aims to impact the local community positively and support businesses making efforts towards environmental causes.

"I think our 'false ego' is something that makes it hard for us to connect with anything outside of ourselves. [...] It's about really connecting with the world around us, and people around us, the environment. [...] I want to educate people on the power consumers hold, and how we vote with our dollars. I think especially in Colorado, it's shown people can come together for a common purpose, and share the same mindset, share the same ideas, share empathy, share love, share enlightenment with people. And that's what the brand is all about."

 - Jevon Taylor, False Ego founder
The Denver brand works to achieve the lowest environmental footprint possible. It uses eco-friendly materials, sustainable energy, and shipping methods.

False Ego designs its clothes with intention and with the full lifecycle in mind. Its collection includes tees, hoodies, sweaters, hats, and bags that contain Pima cotton, organic, recycled, or upcycled materials.



False Ego encourages any company with the same mission to reach out. It helps the community with strategic partnerships to make a difference with each purchase, planting trees, and eliminating textile waste from our landfills.

The brand even has a recycling program to complete its closed-loop business model. Created with its partner USAgain, this program organizes the collection of used garments and their distribution to recycling centers or second-hand retailers.

Discover False Ego clothing line at FalseEgo.eco.


Photos via False Ego.
Was this article helpful to you? Please tell us what you liked or didn't like in the comments below.