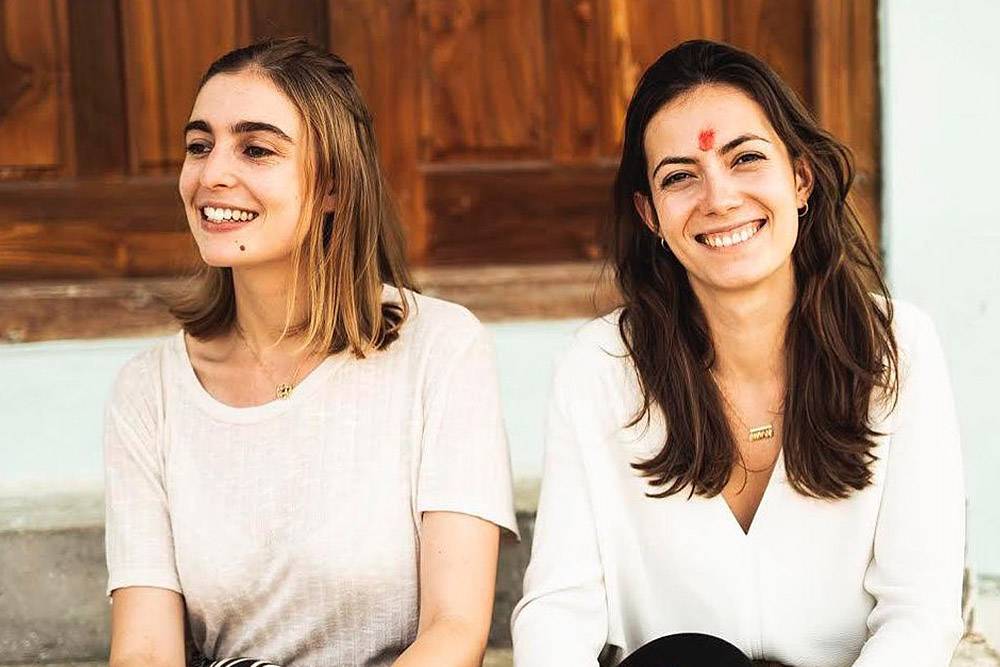 Fairly Made Makes Ethical Fashion Easy For Brands

Fairly Made is a French fashion company that creates sustainable clothes for brands. It works under the motto: "Let's make fair fashion possible."

The sustainable sourcing and manufacturing company provides finished garments for fashion brands since 2018. It sources the best fabrics and garment factories in Asia for numerous clients, mainly European fashion brands.

Founded by Laure Betsch and Camille Le Gal, Fairly Made exists to create an easy solution to help fashion brands initiate a sustainable transition.


"After 30 factories visited, we are coming back with the willingness to highlight the good practices of the industry. Using organic or recycled materials and settling the right protocol at each step of the chain is key. Our journey was quite touching to see our partners growing thanks to the brands working with us!"





The fashion start-up also encourages customers to support the work of nonprofit organizations such as the Fashion Revolution, aiming to accelerate the development of sustainable and circular fashion.


"The Fairly Made team is investigating the origin of the clothes in our closet that we love the most! How were they made? Be curious and join the Fashion Revolution by showing your clothing label and asking the brand #whomademyclothes? Encourage your audience to learn more about where their clothes come from and who made them too."


Fairly Made works hard for all the people behind our clothes: farmers, women working in spinning mills, and tailors on the sewing lines. It aims to value their work and commit brands and consumers to the virtuous circle of fair fashion.

The fashion company offers an extensive material library that allows brands to source the most sustainable fabrics. It also provides clients with a big network of socially and environmentally committed industrial partners.

Fairly Made plans an expansion in its products and services over the coming years, including the creation of a digital platform that will measure the impact of clothing and the activity of textile suppliers.


"Last Thursday, we celebrated Fairly Made 2nd anniversary. 2 years of instructive and challenging discoveries. And it is only the beginning! Thanks for all the support we have received. And thanks to everyone that has helped to work on a more transparent and sustainable fashion."
Was this article helpful to you? Please tell us what you liked or didn't like in the comments below.