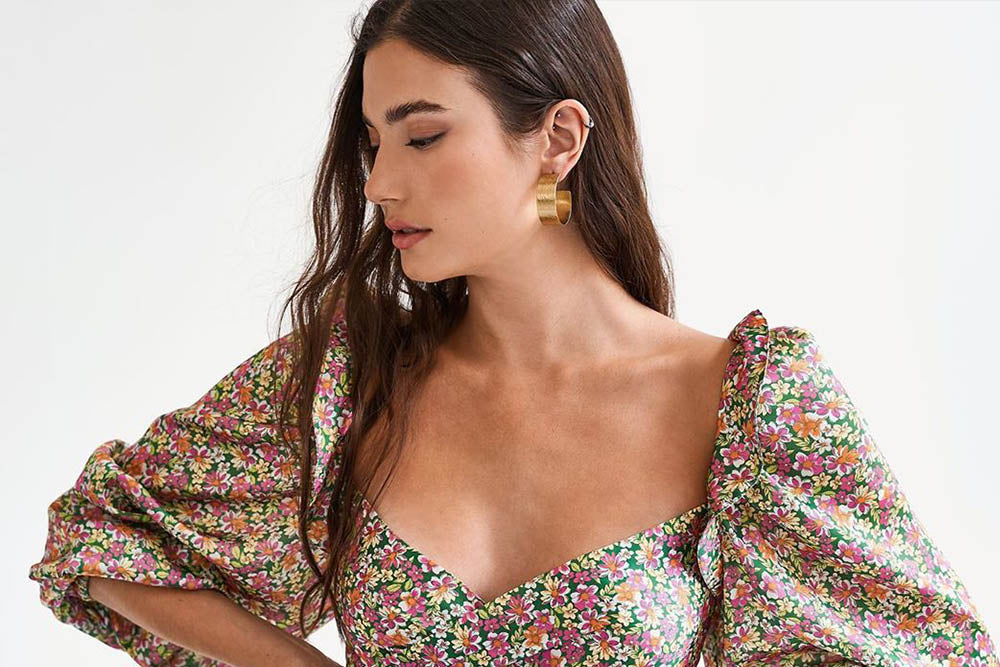 Sustainable Fashion Brand ExtraAF Launches in the Middle of a Crisis

The new London-based sustainable fashion brand ExtraAF is launching officially worldwide. The brand offers high-quality garments made from a wide selection of eco-friendly materials, without compromising on style.

Founded in 2019, ExtraAF is meant to be a modern answer to the issues in the global fashion industry. It aims to be good to people and the world.

ExtraAF is all about good fashion, created with quality, care, and confidence. It wants to put fashion, people, and the planet first, possibly for the first time in United Kingdom retail history.

Most styles offered by ExtraAF are 80% sustainable. The fashion brand uses semi-synthetic man-made cellulosic materials such as viscose, Ecovero, Tencel, rayon, cupro, and modal but also natural fibers like linen and cotton from the Better Cotton Initiative (BCI).
Learn more about eco-friendly materials for clothing by reading my article on the top 10 sustainable fabrics.
ExtraAF follows the trend of rising ethical and sustainable fashion brands that answer conscious consumers' demand for eco-friendly clothing.
As we shift towards living more sustainably, ExtraAF aims to provide ethically sourced and produced clothing without compromising on style or current fashion trends.

When it comes to sustainable fashion, less is always more. The best way to protect the planet and the welfare of people is to buy fewer clothes and higher-quality.

ExtraAF understands the necessity to reduce waste and pollution. It produces smaller, more exclusive designs instead of investing in huge runs.

The new brand manufactures its products exclusively in Europe, Lithuania, and Bulgaria. This ensures a short supply chain and a low carbon footprint.

ExtraAF also pays close attention to the wages and working conditions in their factories. Clothing packaging and woven labels are also made with recycled plastic.


The COVID-19 pandemic has hit the global fashion industry hard. Sustainability is now more important than ever for apparel businesses to stay relevant after the crisis.

ExtraAF is one of the few sustainable fashion brands launching during the coronavirus pandemic. it invites influencers to shoot video and photography in the safety of their own home.

Discover ExtraAF eco-friendly collection on their online store extraaf.com

Photos via ExtraAF.
Was this article helpful to you? Please tell us what you liked or didn't like in the comments below.