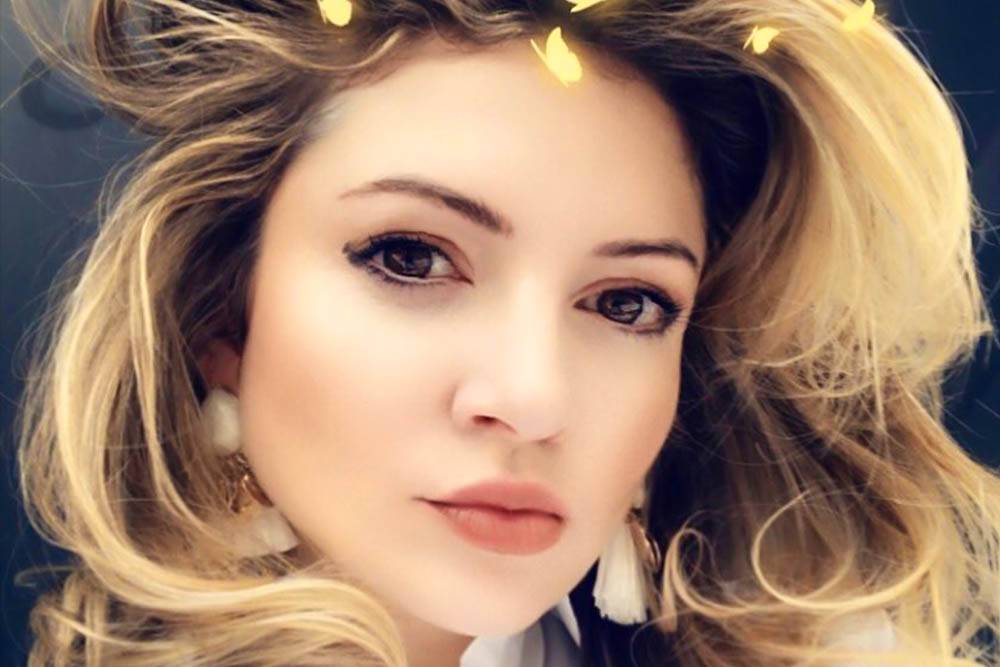 Elle L Music Artist And Fashion For Conservation Ambassador

Elle L is a London-based musician and ambassador for Fashion for Conservation. She has supported conversations about responsible fashion for the past three years within the British fashion industry.


"Music is a powerful communicator and that can be used for change and to empower people. Fashion too, it's a movement. So for me, there's a lot we need to do to protect and prevent the damage that is being done by consumerism and negligence to the environment… beyond that on human rights and equality."

 - Elle L, music artist, and responsible fashion advocate, as told to Curiously Conscious


Fashion for Conservation (FFC) founded by Ava Holmes and Sam Zwicker in 2012 is a fashion event and marketing company for emerging designers committed to sustainable fashion and the preservation of our natural resources. Since 2019, FFC includes Artisan Realized Craft, a commerce platform selling handcrafted accessories from the lower Peruvian Amazon rainforest.





Elle L is also an advisor to the United Nations in Sustainable Fashion and Media, supporting the UN Alliance for Sustainable Fashion. She directs visuals and music for Copenhagen Fashion Week as well. Her debut album will release in 2020.

On her recent trip to Los Angeles to support the environment through sustainable fashion, Elle L says to Fab L' Style:

"I support sustainable fashion to support reversing our environmental crisis. The fashion industry is currently one of the biggest perpetrators of pollution - through creating positive change and impact, we can make a real difference to our planet's survival. [...] If we come together and take action to live and create more consciously, we can protect future generations, ecosystems, and wildlife."

Since the world locked down due to the COVID-19 pandemic, the fashion industry is in shock, and efforts toward more sustainability are becoming more important than ever.

The global fashion industry is valued at USD 2.5 trillion in yearly revenue but USD 1.5 billion worth of orders were canceled in Bangladesh alone due to the coronavirus pandemic, as reported by Bloomberg.

Order cancellations are a big setback for the fashion world. Bangladesh is the world's biggest garment exporter after China. Unfortunately, from April to May 2020, sales decreased by 60-70% in the worldwide fashion and luxury industry.

The COVID-19 pandemic is not only endangering human health but also destroying livelihoods, threatening food, shelter, and security in countries garment-producing countries like Bangladesh.

One of the positives post-COVID-19 crisis is the regained interest in sustainability. The fashion industry needs to become more sustainable to survive such global disasters.

Talking about the future of sustainable fashion in the wake of COVID-19, Elle L tells the United Nations:

"We are on the cusp of a mass awakening in consciousness, a movement to raise awareness of the power in our purchases. As fashion sits at the intersection of art and utility, it has the power and responsibility to create a beautiful solution that helps to stitch back together communities that are healthier, stronger, and more artistic. [...] Could this be an opportunity for fashion, one of the biggest global creative industries, to stop, reflect, and reset?"

Follow Elle L on Instagram.


Photos via Elle L.
Was this article helpful to you? Please tell us what you liked or didn't like in the comments below.