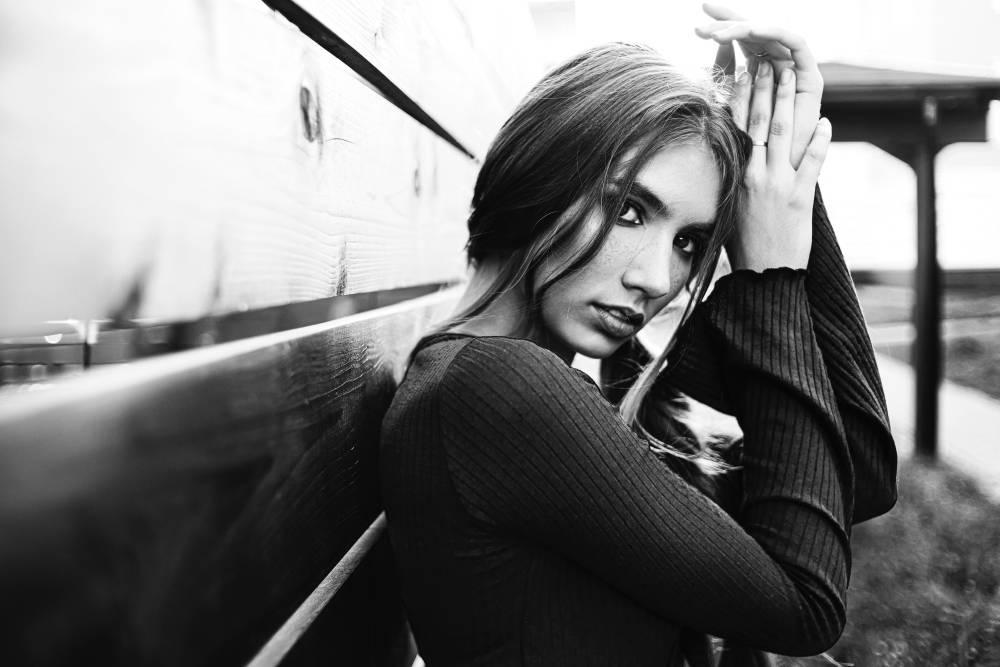 Disruptors for GOOD Podcast Supports Ethical And Sustainable Fashion

The Social Impact Lifestyle Platform Causeartist presents the Disruptors for GOOD podcast. It invites social entrepreneurs around the world dedicated to ethical fashion, sustainable travel, impact investing, and businesses that impact the world in a positive way.

The podcast is hosted by Causeartist founder Grant Trahant and interviews some of the most creative and impactful startups and brands around the world.

Garik Himebaugh, founder of sustainable fashion marketplace Eco-Stylist, join Episode 65 to talk about his journey, from peace worker to MBA student, to discovering social entrepreneurship and launching his business.

This marketplace for ethical men's clothes helps conscious consumers discover some of the most stylish and sustainable men's brands on the planet.

The platform already lists more than 50 curated and thoroughly researched menswear brands. It has partnered with Remake to rate fashion brands for ethical and eco-conscious practices with well-developed, thorough, and transparent standards.
Remake is an American 501(c)3 nonprofit organization and community of designers, IG addicts, feminists, storytellers, and all-around fashion aficionados, who believe that fashion can be a force for good. Its sustainability criteria are based on a point system from 0-100.

Using purchasing power, voice, and creativity, the organization is committed to breaking up with fast fashion and took the pledge to buy better, remaking our closets with clothes that respect women and our planet.


The fashion industry has catastrophic social and environmental impacts. It's the second-largest polluter of freshwater globally and a major contributor to climate change.

The global apparel and footwear industry accounts for 8% of the world's carbon emissions, almost as much as the total for the whole of Europe, according to the Fashion Transparency Index.

The Global Fashion Agenda reports that more than 80% of all clothing produced ends up in landfills to decompose or be incinerated globally. Less than 1% of all textile waste is recycled into new clothes, according to the Ellen MacArthur Foundation.

The overproduction and overconsumption of textiles, apparel, footwear, and accessories aren't sustainable. It's time to rethink completely how we produce and consume clothes to prevent irreversible damage to people, animals, and the planet.

Luckily, as consumers, we have the power to drive change in the fashion industry. We choose the clothes we buy and who we support with our money.
On the Disruptors for GOOD podcast, Eco-Stylist founder Garik Himebaugh discusses with Causeartist founder Grant Trahant following topics:
Partnership with Remake's sustainable criteria
How sustainable shoe brand Allbirds can do better
Sustainable clothing label Outerknown
Taylor Stitch, classic men's clothing brand designed in California
Handmade leather shoe label Adelante Shoe Co
Listen to the Disruptors for GOOD podcast on
Spotify
or
Apple Podcasts
.
Was this article helpful to you? Please tell us what you liked or didn't like in the comments below.