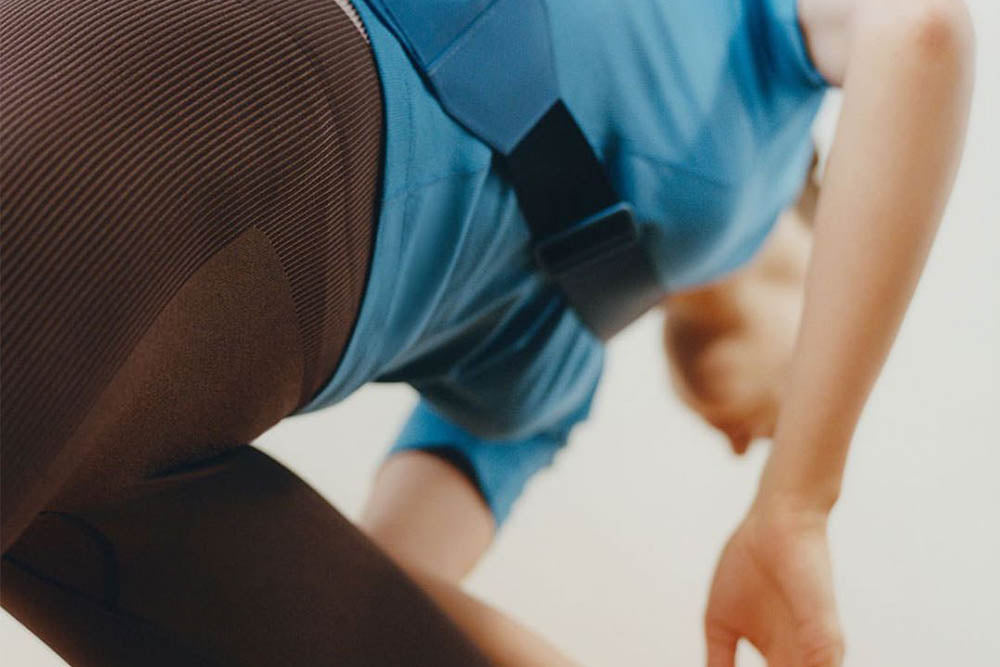 COS Active New Workout and Gym Wear Collection

COS, the Swedish fashion brand, is launching is its new activewear collection, mostly made of eco-friendly materials, such as organic cotton, recycled polyester, and recycled nylon.

Whether you're looking to practice yoga at home or doing high-intensity workouts at the gym, performance sportswear is the perfect way to exercise more and keep your motivation up.
Read up my article on what to look for in ethical and sustainable workout clothes to understand how to choose high-quality and performance activewear that also protect the environment.
COS Active is the new sportswear line of the COS fashion brand which is owned by the Swedish group H&M. It's designed for everyday movement using organic or recycled materials and seamless technology.

Unfortunately, not all pieces from COS are sustainable. But the company is working to become better. COS already source 100% sustainable cotton, either organic, recycled, or sourced through the Better Cotton Initiative (BCI).
Check my article on the case for organic cotton to learn more about the importance of eco-friendly cotton compared to conventional cotton.
Sustainability is one of the biggest challenges for the fashion industry today. One of COS's central goals is to reach 100% recycled, repurposed, or more sustainably sourced materials by 2030.

"We're continuously pushing boundaries here at COS. From innovating new materials to our repurposed projects where we turn production waste into new garments for our customers to enjoy."

 - Nopor Stuart, COS's Global Head of Sustainability

COS Active is modern, stylish, minimalist, and going in the right direction for sustainability. It includes sports bras, leggings, swimsuits, hoodies, parkas, jackets, shorts, and accessories.

Discover the new COS Active collection on cosstores.com

All images courtesy of COS.
Was this article helpful to you? Please tell us what you liked or didn't like in the comments below.