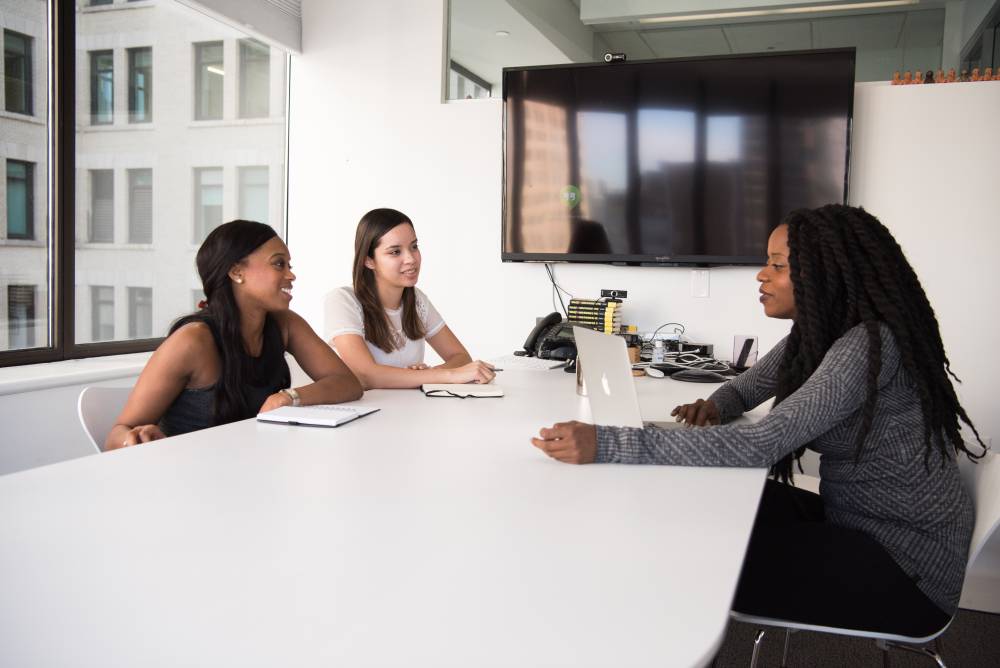 CEO GENE: New Store For Sustainable Office Wear
Mompreneur, a minimalist, and sustainability enthusiast Tanja Kosar from Sindelfingen, Germany, launched her marketplace CEO GENE in 2019 to offer innovative,
timeless business wear
for the modern woman.
She sources the most unique pieces handcrafted in limited numbers by rising designers who care about reducing the
negative impact of fashion
on people and the planet.
"The burlap sack image of sustainable fashion is completely outdated. It is a project close to my heart to show women how wonderfully elegant sustainable fashion is now."
- Tanja Kosar, CEO GENE founder
Tanja Kosar is also passionate about motivating women in their careers and encouraging them to believe in their abilities. She says:
"CEO GENE is the career gene that we all carry within us. We women just need the courage to trigger it. We can achieve anything if we just want to."
She works hard to promote creative young people in the region, the use of
Earth-friendly materials
, and the payment of fair wages to all workers in the fashion supply chain.
Tanja Kosar reveals that consumers are getting more and more interested in new sustainable textiles and
upcoming designers
that incorporate sustainability practices into their daily work.
Conscious consumerism
is rising. More people care about where their clothes are being made and ask brands and designers for more transparency, accountability, and sustainability.
Tanja Kosar makes an effort to provide as much information as possible about the supply chain on her shopping platform CEO GENE. She aims to help young designers get more reach and promote active networking through various events.
She also hosts a blog with regular articles about career tips,
eco-friendly lifestyle
, and new products to helps career women discover new innovative, minimalist fashion from sustainable designers.
CEO GENE donates a portion of sales to the German branch of the United Nations Entity for Gender Equality and the Empowerment of Women, also known as UN Women.
Was this article helpful to you? Please tell us what you liked or didn't like in the comments below.