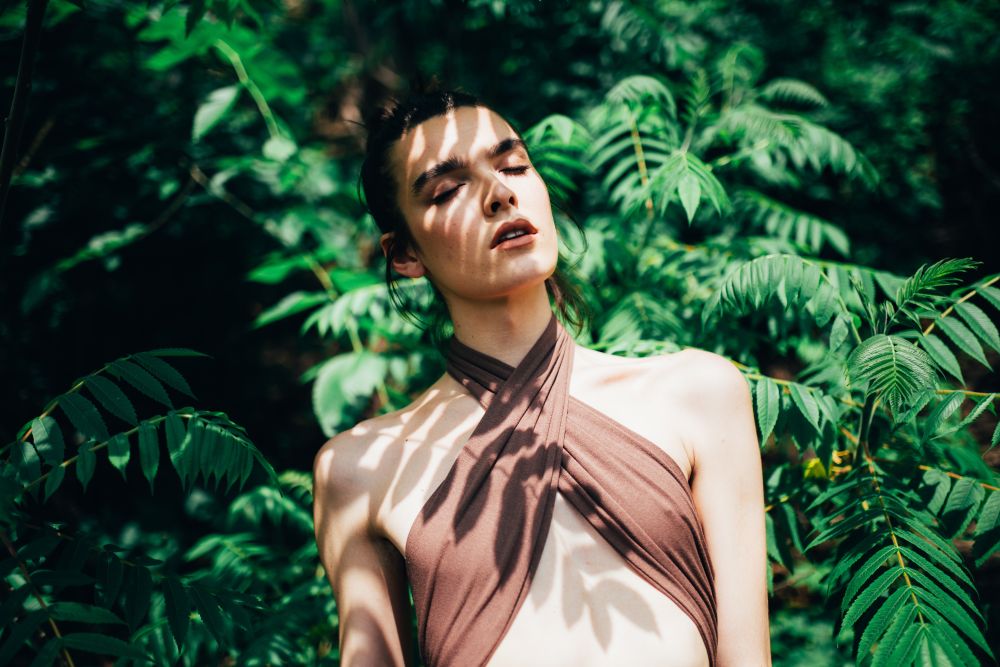 Building an Ethical & Sustainable Fashion Brand
Panaprium aims to accelerate the transition to sustainable clothing. Ethical & eco-friendly fashion is now a necessity and serves everybody. Together, let's make it a reality.
By combining fashion technology and innovation, it is possible to make sustainability accessible to most people. This is a huge problem. And our goal is to find a solution, leading the eco- & health-conscious movement for fashion.
Panaprium is proud to be 100% independent, free of any influence, and not sponsored. We carefully handpick products from brands we trust. Thank you so much for buying something through our link, as we may earn a commission that supports us.

Creating an Eco-responsible Fashion Brand
Panaprium members and partners are committed to eco-friendly production. Sustainability is one of our most important guiding principles. We promote healthy and safe materials, designed for reuse and recycling, without toxic, polluting and wasteful manufacturing. Cruelty-free and fair, with low water impact and low carbon footprint, following our beliefs in protecting the environment.
Hardly any water should be used in the fabrication process of clothing. We believe in reducing the impact of textile production on the planet. No harsh chemicals or dyes are used for our clothing. We rely on renewable raw materials to create our products. And we make sure to produce only what we need and avoid overproduction.

We encourage fabrics that meet the highest standards of quality and sustainability. Recycling is a community affair that matters a lot to us. We invite everyone to gather and sort their waste into containers, educate and promote environmental stewardship.

By using ecological materials in our production, we reduce our dependency on oil and toxic emissions from waste incineration plants. Not only do our collections look beautiful, they are made from high-quality materials with no chemical additives.
Ethical & Fair Active Wear Should be the Norm
And not the exception. Panaprium works on something meaningful to make an impact in the world. The apparel industry has a disastrous environmental impact and is responsible for unfair wages and poor working conditions. This has to change.
It all begins with building a strong community around conscious living. We aim to create an environment where everyone feels free and accepted, and their abilities are valued and appreciated.
Panaprium strives to make others happy, using fairness and sustainability. We do not focus on making the most profits, but rather on a happy and healthy life for all people. Especially for our members and partners who are involved in the value chain.
Making clothing is a very human intense process, particularly cutting and sewing. Every employee should be treated with respect and paid a fair living wage. 

We value a respectful approach to people and nature in everything we do. These guiding principles should be applied everywhere, especially in the fashion industry. We are proud of each product created under fair working conditions. 
Trust and transparency are essential values in our strong community. We regularly social and environmental standards and pay close attention to fairness and high quality.
Fighting for no more Cruelty in the Fashion Industry
There is a lot of cruelty in the fashion industry. No animal should have to die or suffer to create amazing products. That is why 100% of our products are vegan, animal-free and sustainable.
We believe in a vegan lifestyle, in fair, green, eco-friendly fashion. We spread awareness that cruelty-free alternatives exist. Ethical can also mean fashionable.

Veganism can extend to more than just the food on your plate. In the face of a multifaceted environmental crisis, we made the responsible choice by promoting high-quality products with cruelty-free and sustainable materials. 

 
Was this article helpful to you? Please tell us what you liked or didn't like in the comments below.