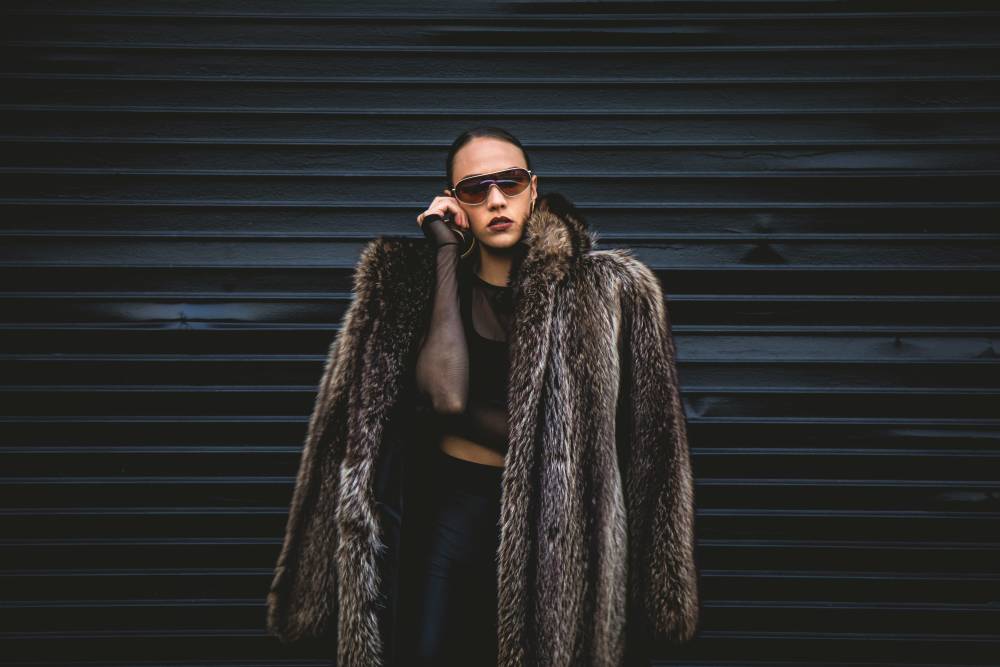 New Online Thrift Store From Boston University
Boston University freshman Shay Walker just launched Reklaw's Closet, an online thrift store that offers a more sustainable alternative to
fast fashion
.
More and more conscious consumers are looking for new ways to buy cute and affordable clothes without contributing to the disastrous social and
environmental impacts of fast fashion
.
Thankfully, buying secondhand is one cheaper alternative to expensive sustainable fashion and offers
many advantages for consumers
especially students on a limited budget.
Shay Walker is passionate about slowing down the fashion industry and its massive carbon emissions. She just started her own thrifting business to promote
sustainable fashion
and responsible consumption.
Studying at Boston University's College of Arts and Sciences, Shay Walker launched
Reklaw's Closet
in late August to resells used clothes. The store name comes from her surname, Walker, spelled backward.
She explains that she has been shopping sustainably since she was young and offering buyers an alternative to fast-fashion retail chains isn't a newly found interest.
"It wasn't necessarily always feasible for my parents to buy me new clothes, so it was always intrinsic to buy resold clothes or used clothes. Now, looking back on it, I'm glad I learned that skill young. You can find good-quality things, nice things in the thrift store or on online reselling markets."
- Shay Walker, Boston University student
Each item bought from Reklaw's Closet contributes to environmental protection as Shay Walker donates a portion of the profits to various charities that protect the environment. Soon, she also plans to schedule local cleanup projects.
Many persons at Boston University promote sustainability initiatives. hopes to make the campus community more aware of the issues related to fast fashion. She emphasizes that everyone has a role to play to make the global apparel industry more sustainable.
"Consumers can speak with their wallet by supporting businesses that have a sustainable model to reduce waste in the fashion industry, at both the point of sale and at the products' end of life. [...] Our waste at BU is incinerated and textiles can emit particulates that are harmful to human and environmental health during this process. One thing is for certain: when you are ready to get rid of a piece of clothing, don't throw it in the trash."
- Lisa Tornatore, Boston University director of sustainability
You can help solve the textile waste problem by discarding your used clothes responsibly. Less than 1% of all textile waste is recycled into new clothes globally. You can of course
sell or donate your old clothes
, or recycle them.
And consider shopping for second-hand clothing. Buy pre-loved clothes either at thrift, vintage, resale, consignment stores, or at online marketplaces.
There, you can easily find cheap, stylish, and unique pieces that nobody else is wearing and build an original,
conscious wardrobe
.
Discover our selection of
60 best online thrift stores for affordable fashion
and
33 designer resale sites you need to know about
.
Was this article helpful to you? Please tell us what you liked or didn't like in the comments below.