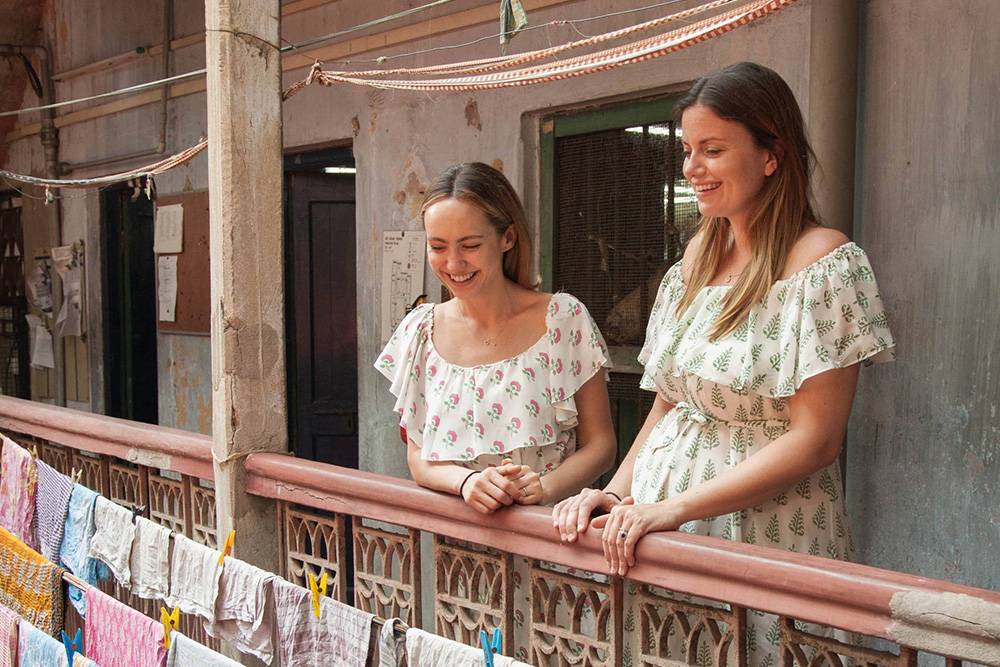 Beulah London Is Now Back After The Worst Happened

The British ethical fashion brand Beulah London is now taking orders again after declaring itself insolvent in April 2020. The small company was unable to pay for large orders, mostly due to the COVID-19 crisis.

Beulah London was founded in 2010 by the Marquis of Reading's daughter, Natasha Rufus Isaacs, and her close friend Lavinia Brennan. After taking initial funding from friends and family, fashion retailer Oscar Pinto-Hervia invested in the company in late 2011.

Its biggest financial backer is now real estate maven Mary Demetree. In August 2020, the Times reported that the luxury brand owed almost 1 million pounds in total to its creditors.

Beulah London previously had major success with collections worn by many celebrities such as Pippa Middleton, Kate Moss, and Sienna Miller.

The brand's mission is to put an end to slavery through fashion. Modern slavery concerns more than 40.3 million people around the world, as reported by Unseen.

24.9 million people are trapped in forced labor and 15.4 million people in forced marriage. 70% of these are young women and girls. Children are 1 in 4 victims of modern slavery.

The Modern Slavery Act 2015 makes provision about slavery, servitude and forced or compulsory labor, and about human trafficking.


"These violations of human rights are prevalent, occurring in all parts of the world and affecting all sectors and industries. However, it is no secret that the global fashion industry is accountable for millions of people living under conditions of forced labor with vulnerable women at the greatest risk of falling victim to the fashion trade through exploitation."

 - Beulah London


The brand is endorsed by Catherine, Duchess of Cambridge, GCVO, popularly known as Kate Middleton, and supported by over 55,000 loyal fans on Instagram.

It even donates 10% of its profits to its Impact Partners via the Beulah Trust, a charitable foundation, to sustain and grow employment opportunities for more women.

Beulah London wants to use sustainable and creative luxury fashion as a force for good.

After an extremely difficult time, the British label is back trading on its website. The last few months have been very tough for the company and its founders.

Beulah London's store on Elizabeth Street, Belgravia closed temporarily on Friday 20th March. The brand promises to provide a reopening date as soon as possible.
Was this article helpful to you? Please tell us what you liked or didn't like in the comments below.