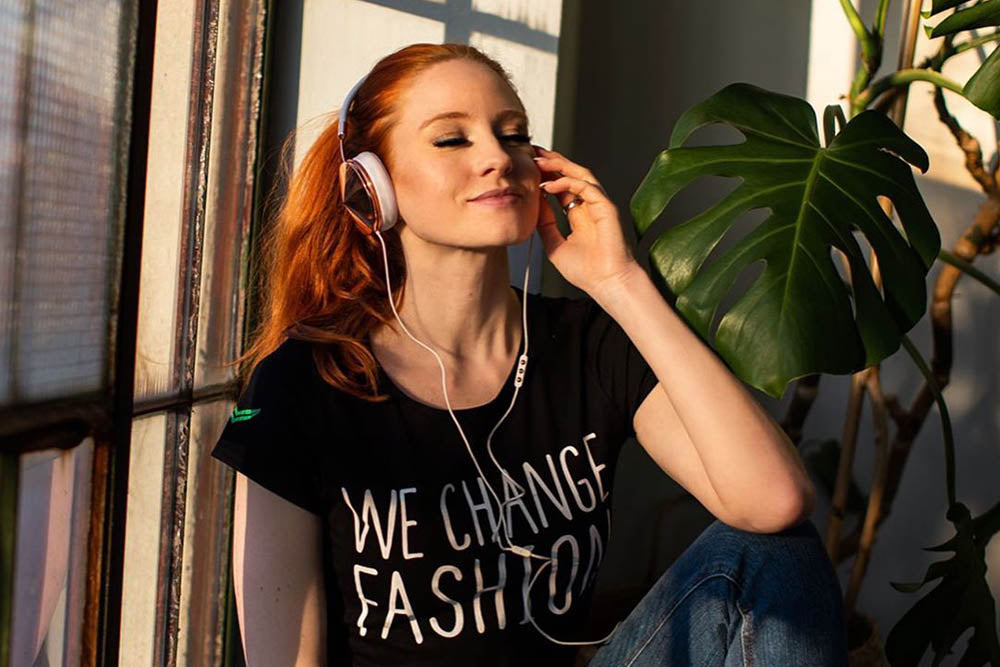 Barbara Meier Ambassador for Fair Fashion

Barbara Meier is a famous German fashion model, actress, author, and ambassador for fair fashion. She rose in the public eye by winning the second season of Germany's Next Topmodel (GNTM) by Heidi Klum in 2007.

Barbara Meier has been posting a lot recently on her Instagram to promote fair and green fashion. It's a global movement that aims to decrease the social and environmental impact of apparel production and consumption.

The fashion industry is one of the largest polluters globally. It's responsible for tons of waste, pollution, and carbon emissions every year. It contributes massively to deforestation, water scarcity, and climate change.
Read up my article on what sustainable fashion is to learn why it matters for the textile and apparel industry.
As consumers, we have the power to drive change in the fashion industry. We pick what kind of clothes we buy and who we support with our money.

You can start small with just a few key pieces if you are new to sustainable fashion. Every step counts to transform the apparel and footwear industry as a whole.
"It doesn't always have to be 100%! If you want to pay a little more attention to environmental protection and human rights in your clothes, you don't necessarily have to change or dispose of all your outfits overnight. In the beginning, you can always combine individual parts with conventional fashion. A small step is always better than no step at all."

 - Barbara Meier, fashion model, actress, author


Barbara Meier has been featured in editorials of many international magazines such as InStyle to promote ethical and fair fashion. She provides tons of tips and information on sustainability.

She is also an ambassador of the World Wildlife Fund (WWF) since 2015, which works against plastic pollution and ghost nets, fishing gear abandoned in the ocean that threatens marine life.
Follow my guide on how to support ocean cleaning with fashion to learn how you can reduce waste and plastic pollution with your wardrobe. 
Was this article helpful to you? Please tell us what you liked or didn't like in the comments below.