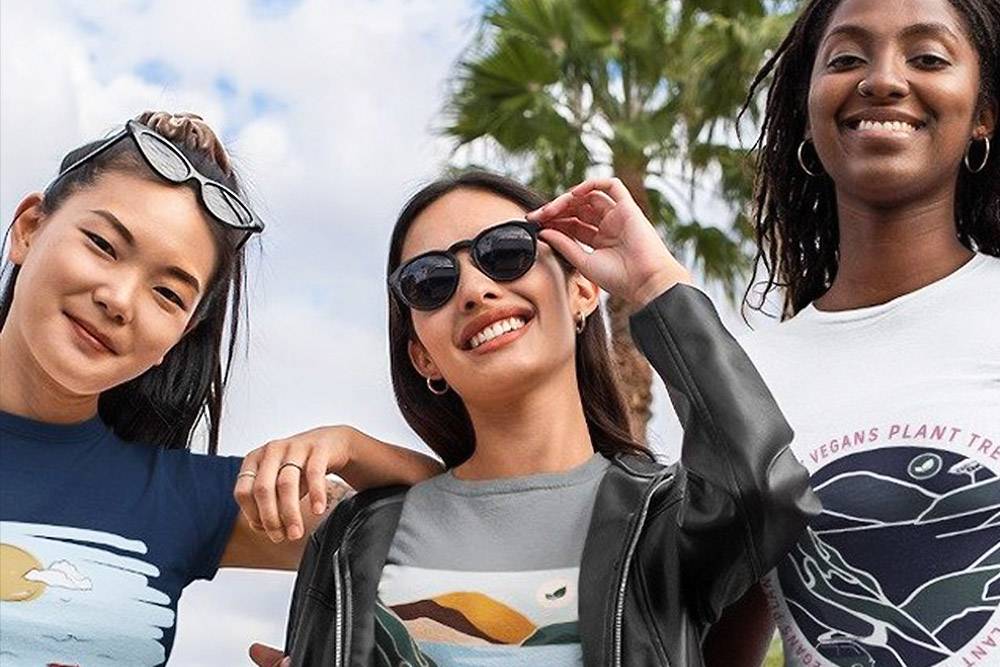 Word Forest Launches a Beautiful Organic Clothing Line
The Word Forest is launching a set of designs that celebrate its partnership with fabulous traditional Cornish pasties caterers,
The Phat Pasty Co
. The foodservice has donated to the charity for every vegan product sold since September 2019.
The Word Forest
is an environmental charity based in the United Kingdom. It raises environmental awareness, plants trees, builds classrooms, facilitates education, and supports a women's empowerment group in Kenya.
As an environmentally conscious, sustainable, and ethical organization, the charity's mission is to improve the health of our planet for all its inhabitants.
All clothes from the first environmentally friendly collection are vegan, organic, and beautifully stylish, designed for women, men, and toddlers.
The clothing range is produced by
Teemill
, a leading supplier of 100% organic cotton tees.
The collection was created by Bethany Martin, a designer who found a love for sustainable fashion while studying at the University of Northampton, with terrific creative input from a fellow designer, Anna Twells.
Bethany Martin wants to make a positive impact on the global fashion industry. She just designed for the charity a collection of totes, clothing, and accessories that protect the planet.
"Sustainability has always been a concern of mine and I am eager to spread awareness about changes we can make, particularly in the fashion industry, to help our planet. The clothes are all organic, recyclable, and made using renewable energy, and for every item sold, a tree will be planted. I would really like to try and spread the message and encourage other students to think more about sustainability."
 - Bethany Martin, British designer
She was interviewed
by BBC Northampton's John Griff on August 22, 2020, and explained why the circular economy is vital in the fashion industry.
All clothing pieces help the Word Forest raise funds. Every purchase will plant a tree. The organization spreads the word about the global importance of trees, in this documentary, #TreesAreTheKey narrated by Kate Winslet.
Discover the Word Forest sustainable collection on
wordforest.org
.
Was this article helpful to you? Please tell us what you liked or didn't like in the comments below.