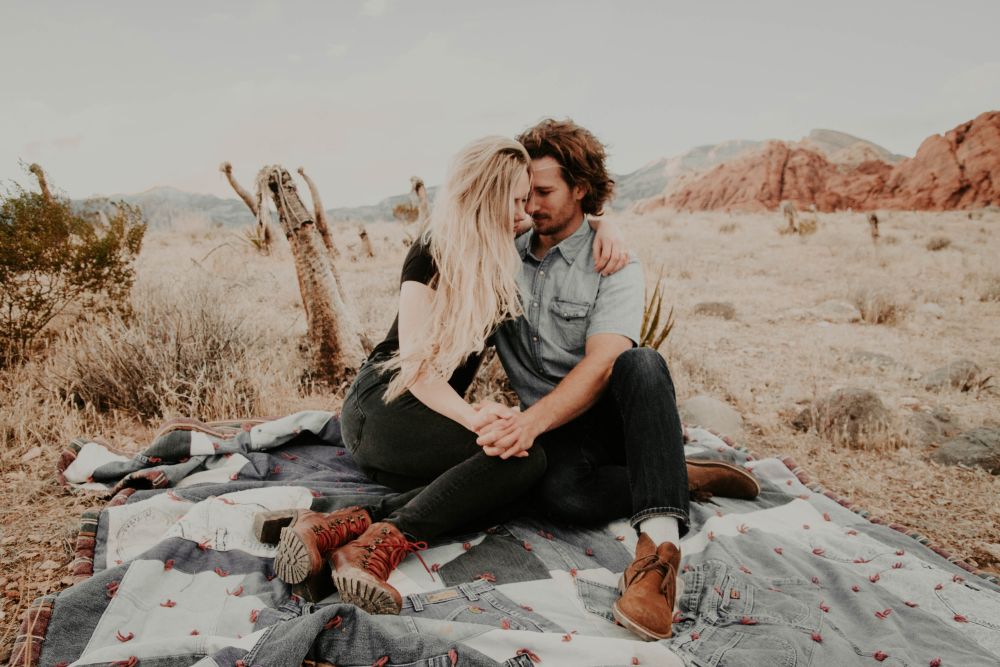 What Does Slow Fashion Mean

The Eco-conscious movement is rising in the fashion industry. Consumers are asking for more transparency and Eco-friendliness.

Brands and retailers are also constantly trying to find more sustainable solutions for doing business with a slow approach to fashion.

Slow fashion is growing in popularity. And for good reasons. I myself have been aware of it since 2015. I didn't pay much attention to the clothes I was wearing before.

But as I learned about the negative impact of the fashion industry on people, animals, and the planet, I was shocked.

Slow fashion definitely has its place in 2020 and beyond. Its aim is to produce high-quality garments that are durable, long-lasting, ethical fair, and Eco-friendly.

There is a challenge there for brands and retailers to change how they have been doing business over the last 20 years. Consumers need to change their behaviors drastically as well.

Let's have a look at what does slow fashion mean.

Panaprium is proud to be 100% independent, free of any influence, and not sponsored. We carefully handpick products from brands we trust. Thank you so much for buying something through our link, as we may earn a commission that supports us.

What is slow fashion?
Slow fashion is the movement within the apparel and textile world driving progress in the field of economic, social and environmental sustainability, concerning production, design, consumption, and usage.

Slow fashion is an alternative to fast fashion that promotes a more environmentally friendly way to shop clothing.

To know more about how slow fashion fares against fast fashion, read our article Slow Fashion Vs Fast Fashion.

Within the slow fashion movement, you will also find the definitions of Eco-friendly, green, ethical, fair, and sustainable fashion.

I know it can be overwhelming. Especially when you are to new to slow fashion, understanding all terminology takes work.

If you are already making a conscious effort to move away from excessive consumerism, you are moving in the right direction. Thank you!

Slow fashion promotes the following:
buying fewer clothes
shopping second-hand clothing
learning to sew and up-cycling
shopping local
buying clothes made from sustainable materials
buying from ethical fashion brands
prioritizing quality and durability

Of course, the concept of slow fashion is in constant evolution. Everyone has its own definition of what slow fashion actually is.

Overall and most importantly, slow fashion has the goal to stop all unsustainable, unethical and environmentally damaging practices within the fashion industry.

Economic systems, supply chains, and business models have to change to build a sustainable fashion future.

The fashion industry is one of the largest polluters globally. With the climate crisis and irreversible changes to our environment happening now, it has become more important than ever to make that change.

Shockingly, there are still cases of child labor and modern slavery reported in the apparel and textile industry. This industry is already responsible for the loss of thousands of lives, cotton farmers, factory workers, and animals.

Yet large fashion brands and retailers keep driving garment prices down, making a disastrous environmental and social impact.

Luckily, consumers have real power. They choose who to support with their money and to be vocal about their expectations.

Brands and retailers should now take massive action to align with sustainability goals. And we have a crucial role to play.



How do experts define slow fashion?
Here is what the experts have to say about what the slow fashion movement is and what it can do for us:

"The slow fashion movement promises to be the opposite of the fast fashion trend (inexpensive clothing produced rapidly by mass-market retailers in response to the latest trends) by delivering sustainably procured and produced clothing to mindful consumers. Instead of never-ending sale offerings due to rapidly changing trends, slow fashion items are designed to be sustainable, functional, durable and stylish."

- Alina Gross, Marketer at SAP, in her article on Forbes



"Slow fashion is the intersection of ethical, eco, and lasting fashion. From my point of view, a piece of clothing or a brand doesn't necessarily need to check off all three boxes to be considered "slow", but the more an item or a brand encompasses these three things, the closer it comes to a true embodiment of slow fashion."

- Kat Collings, Who What Wear editor in chief



"Slow fashion is about designing, producing, consuming and living better. Slow fashion is not time-based but quality-based (which has some time components). Slow is not the opposite of fast – there is no dualism – but a different approach in which designers, buyers, retailers and consumers are more aware of the impacts of products on workers, communities and ecosystems."

- Kate Fletcher, textiles consultant, in her article on The Ecologist



"Slow fashion is the deliberate choice to buy better-quality items less often. When purchases are made, they're environmentally and ethically conscious rather than trend-driven. The garments are durable and lend themselves to repairs, not disposal. Slow fashion is also transparent: Buyers know where their clothes are coming from, and items are often handmade by artisans."

- Hilary Milnes, Digiday retail editor

"Slow fashion to me is the outcome of a more conscious and considered approach to purchasing something new; it is essentially a reduction of materialistic consumption."

- Eshita Kabra-Davies, Rotation founder, as told to Metro.co.uk



"Slow fashion means valuing an item for years to come and not purchasing an item for trend purposes, only to dispose of it next season."

- Nika Diamond-Krendel, Paradise Row founder, as told to Metro.co.uk


"Slow fashion is a reaction against the unethical business practice of the fast, cheap, mass-produced branch of the fashion industry. Slow fashion's ethos is based on the sustainable circular idea that rates an environmentally friendly production lifecycle, vintage, on demand, bespoke, high quality and timeless design, repair, up cycling and rental."

- Schelay McCarter, associate lecturer at the University of the Arts London



"The slow fashion philosophy - a philosophy that is based on longer utilisation, better durability, higher quality, ethical production as well as being environmentally friendly."

- Aprina Murwanti, Slow Fashion Lab curator

Unfortunately, the prices of ethical fashion are still very high. And only a few choices of styles are available for new clothing. This makes slow fashion inaccessible for many.

Change is happening but not remotely fast enough. The slow fashion movement is a fashion revolution.

Still, slow fashion promises a bright future for fashion. One that is ethical and sustainable.

Enormous damage has been done in the past to humans and eco-systems. But we can stay positive about it as change is coming.

Conscious consumerism is taking off. Fast fashion and its catastrophic hidden costs are going to stop.

That doesn't mean that you have to stop consuming and enjoying beautiful fashion. You will just have to do it in a more responsible and sustainable way.

What steps are you taking in your day to day life to be more Eco-conscious?


Was this article helpful to you? Please tell us what you liked or didn't like in the comments below.