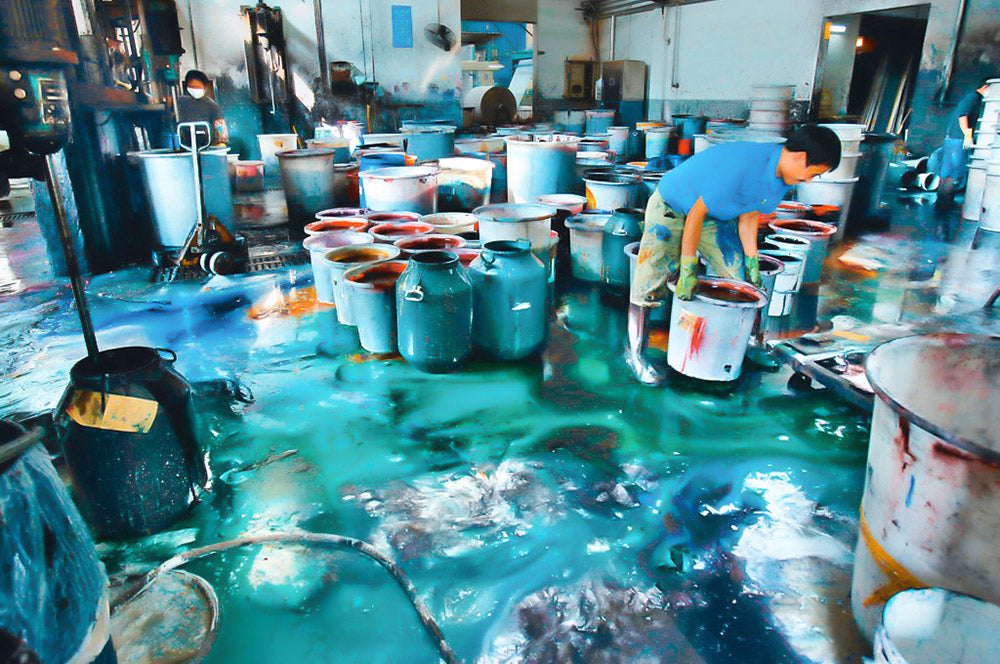 What Are We Doing Now to Build the Brand
Panaprium aims to creates and sells excellent apparel and accessories based on the principles of economic, ecological and social sustainability.
We want to make products using better innovations compared to conventional clothing, to preserve the environment and avoid pollution. That is why we take very good care of selecting
healthy and safe fabrics
and materials with functional added value.
The Panaprium Team work hard every day to invent significantly economical and resource-efficient
production processes
as well as set in place efficient reuse and recycling.
Our goal is to use innovations for a sustainable and circular fashion industry. The main component of many clothes is
conventional cotton
. The soil is subject to monocultures, toxic fertilizers and harmful pesticides. A lot of water is used for dyeing and washing and the groundwater is contaminated with dangerous chemicals. This has to stop.
We are currently in the process of selecting
certified partners
who use little water and only use harmless chemicals. Several potential suppliers have already expressed their interest and have promised special conditions for series production.
Product development is currently underway before final production. We want to guarantee amazing product properties that our customer wish at the lowest possible cost.
Panaprium is working on new designs, colors, materials and fabrics. Further physical prototypes are being made. These prototypes are used to verify product quality. In the development phase, we cooperate with various suppliers and verify the necessary product properties.
This takes time and money. the development of a sustainable manufacturing process is our priority. We want to work with cooperation partners and suppliers who demonstrate a strong awareness of social and ecological responsibility.
We select partners in the clothing industry who strive to offer good working conditions and create added value for the environment. Our aim is to strengthen sustainability in all areas of the
fashion industry
and to make it accessible to more customers.
Was this article helpful to you? Please tell us what you liked or didn't like in the comments below.