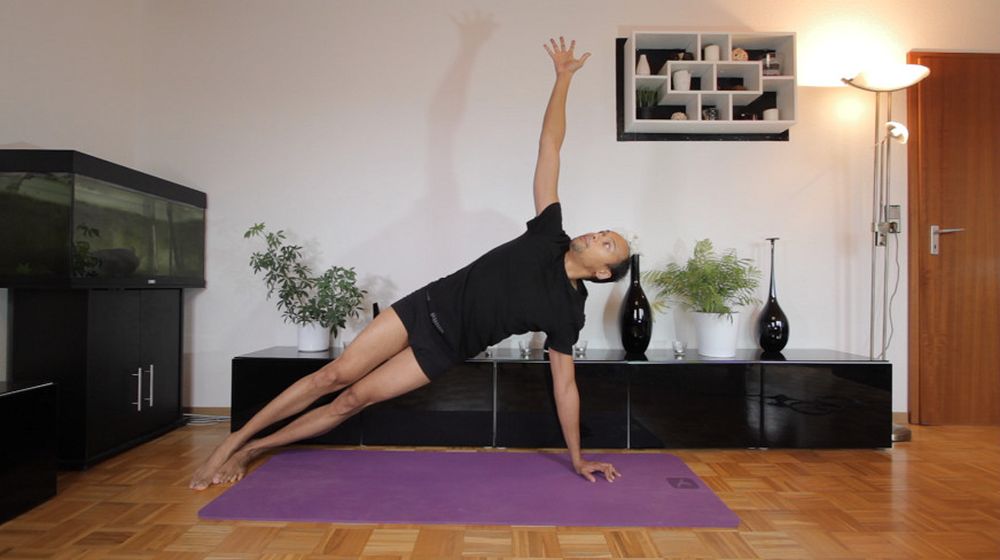 What Are We Doing | Get To Know Me | Alex Assoune
What are we doing at Panaprium exactly? I am Alex Assoune, founder of Panaprium. Let me tell you a little more about myself so you can get to know me better.
You will understand what we are doing and why. I created the German brand Panaprium in 2017 to help and inspire people to live a better life.
Here is the story about myself, the reasoning behind the brand, our goals, mission and vision. What are we doing? Watch it in the new video.
Was this article helpful to you? Please tell us what you liked or didn't like in the comments below.