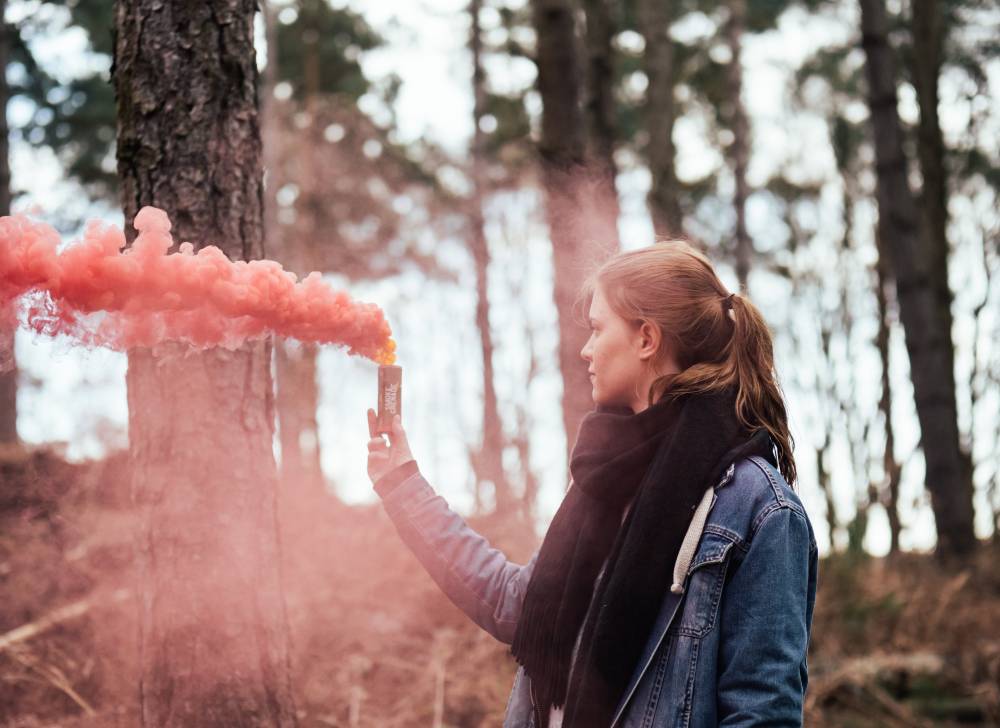 Upcycled Clothing: a Vector for Creativity Among Fashion Students

Students from fashion schools around the world learn about the importance of sustainability in the textile and apparel industry. Upcycling clothes is one of the best ways to boost their creativity when access to conventional materials is limited.

The interest in upcycled clothing is rising among conscious consumers and in the fashion industry as a whole. Upcycling clothes means creating new garments by cutting and sewing used clothing and other textiles.


Read up my article on upcycled clothing to learn more about what it is, its social and environmental benefits.
Elisa Palomino is a leading Spanish fashion designer and educator. She directs the Fashion Print department at Central Saint Martins (CSM) of the University of the Arts London (UAL).

She "urged students to rethink their status being confined at home with limited materials or technology, to reflect on overconsumption and waste, to commit to reverse the damage done by being mindful, and to recuperate, repair, reuse, recycle and upcycle", as told to Fashion United.
Due to the coronavirus pandemic, many fashion students are bound to learn and work from home globally. It pushes them to adopt new practices, learn, and adapt to new circumstances.

They are part of the new generation of creatives, designers, stylists, assistants, and leaders that will help increase sustainability in the fashion industry post-COVID-19 crisis.

This new way of learning and creating fashion can only be beneficial to our environmental and societal needs.

By using a combination of traditional practices and new technologies, fashion students learn to reuse, repurpose, recycle, and upcycle textiles and other materials from home.

Students are likely to retain the sustainable practices learned during the crisis and employ them later in their careers.

COVID-19 has huge repercussions in the fashion industry as a whole. Hundreds of thousands of people died from the coronavirus. Millions of workers lost their livelihood. Many businesses were closed.

The fashion industry remains highly competitive and sustainability is at its forefront more than ever before. Companies must take massive action to become more sustainable.
Read up my article on why is sustainable fashion important to understand what is at stake for consumers and key players of the textile and apparel industry.

Fashion students can become the visionaries of tomorrow's businesses. But the education system must teach them what is relevant to the world today. Education programs and fashion degrees must prepare students for a sustainable future.
"Covid-19 has pushed us off the ledge of discussing change, we no longer have the luxury of complaining about outdated systems yet not doing anything about it. [...] It bears no relationship to the reality of the fashion industry and the jobs that are actually out there. Why do we all do this? Marketing for the school, perhaps a few tears for student portfolios, but who really cares? Fashion shows are a dinosaur. [...] What we are doing is looking at what the students need skill-wise for graduation and employment-based off of their individual goals and then working backward to create a curriculum that serves that."

 - Simon Ungless, Academy of Art University School of Fashion Executive Director
Developing a fashion program that reflects the industry at large and teaching students about it seems like the most sensible thing to do.

The fashion industry has many issues that require urgent solutions. And students have a key role to play in contributing to the much-needed changes.


Was this article helpful to you? Please tell us what you liked or didn't like in the comments below.