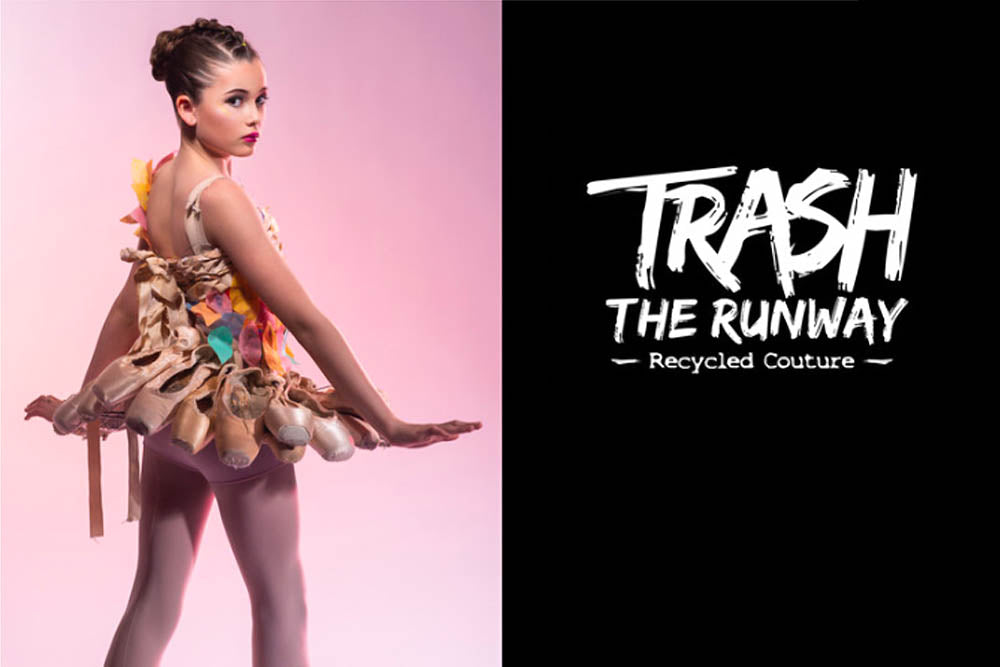 Trash The Runway Recycled Couture Fashion Show

Trash the Runway - Recycled Couture is putting on a fashion show for students in grades 6-12 with sustainability in mind. The annual event is organized by the Common Threads Creative Lab.

Trash the Runway was formerly known as Recycled Runway. The 2020 event took place on June 30th. Watch the full virtual show below.





The Creative Lab was founded in Boulder in 2007 by Sarah Tracy. It's a place where highly skilled fashion and craft teachers share their knowledge and passions with the local community.

It offers many classes to become skilled and confident with simple home crafts, small clothing lines, and other creative options in stitching or design.

The COVID-19 crisis hit the global apparel and textile industry hard, especially fashion shows. International runways in Paris, New York, London, and Milan were closed for many months.

The Council of Fashion Designers of America (CFDA) just confirmed the official New York Fashion Week (NYFW) schedule. The next NYFW fall/winter 2021 will start on September 14th, 2020.

In the meantime, this year Trash the Runway took place online. The 90-minute competition showcases how to use trash to make fashion. The presented pieces are entirely made of recycled and found materials.

Participants in the competition design and create original garments and present them in a professional runway show that supports local non-profit organizations.

All 2020 show net-profits benefit Blue Sky Bridge, a child advocacy center. Donations are hugely appreciated since the virtual show is available for free without ticket sales.

Donate via the virtual fundraising platform Fundraising Everywhere on Paypal to support the cause.

Blue Sky Bridge is a unique team of professionals from Boulder Colorado committed in the fight against child abuse. Its mission is to foster safe communities, healing, and justice to end child abuse.

The 2020 Trash The Runway judges are:

Honorary Guest Judge:

Producer: Ricki Booker Events
Photographer: Dylan Crossley Photo
Post-Production: 11 Dollar Bill
Studio Space: East Pearl Studios


Was this article helpful to you? Please tell us what you liked or didn't like in the comments below.