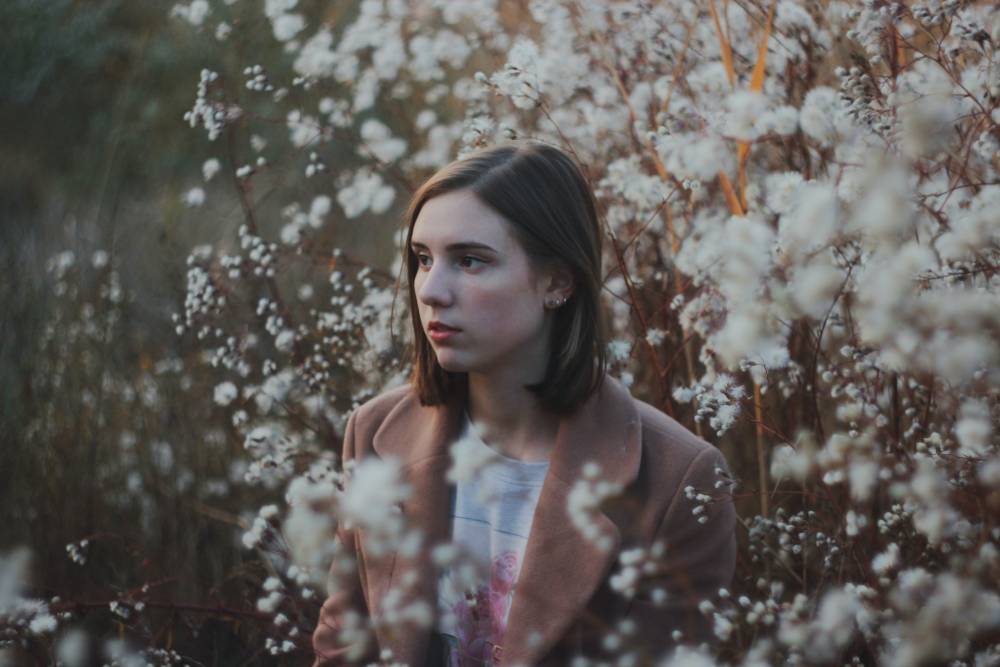 New Study On Sustainable Fashion During Covid-19
A new study from the U.S. Cotton Trust Protocol and the Economist Intelligence Unit reveals that sustainability is the second most important objective for fashion companies during the COVID-19 crisis.
Even if the coronavirus pandemic hit the global apparel industry hard, fashion companies are more determined than ever to encourage
sustainable fashion
.
The survey of 150 executives working in the fashion, retail, and textile industries in Europe and the U.S. shows that sustainability is a key strategic objective for 60% of clothing businesses.
Customer experience is still the primary factor that directs companies' strategy and is the main objective of 64% of the surveyed organizations.
Most fashion brands and retailers (65% of those surveyed) aim to develop their sustainability actions primarily by sourcing
sustainably produced raw materials
.
"It's clear from the survey results and our interviews with business leaders that the industry is committed to driving progress on its sustainability performance. We were particularly struck by the fact that sustainability is largely considered as pre-competitive, behind the scenes brands are sharing resources and lessons learned."
- Jonathan Birdwell, Economist Intelligence Unit regional head of public policy and thought leadership
However, only 51% of surveyed fashion businesses mentioned introducing a
circular economy
approach and reducing greenhouse gas emissions.
Only 55% of them measure their greenhouse gas emissions, 59% how much water and energy is used in raw material production, and 62% the application of worker rights in their supply chain.
And fashion companies want to invest in sustainability because of consumers first (51% of them), or other brands and retailers (50% of them), or environmental activists (35% of them).
There is still a long way to go to make the fashion industry sustainable. Fashion is one of the
most polluting industries
in the world. It produces massive amounts of waste, pollution, and greenhouse gases every year.
It's time to take massive action and drive change in the global textile and apparel industry. For fashion businesses, it means reducing waste, pollution, and carbon emissions.
They need to make more sustainability efforts to thrive in the market after the coronavirus pandemic as
conscious consumerism
is rising. Buyers are asking for more transparency, accountability, and sustainability.
Businesses that don't make enough sustainability progress risk losing market shares, the trust of their employees, suppliers, partners, and customers.
Was this article helpful to you? Please tell us what you liked or didn't like in the comments below.