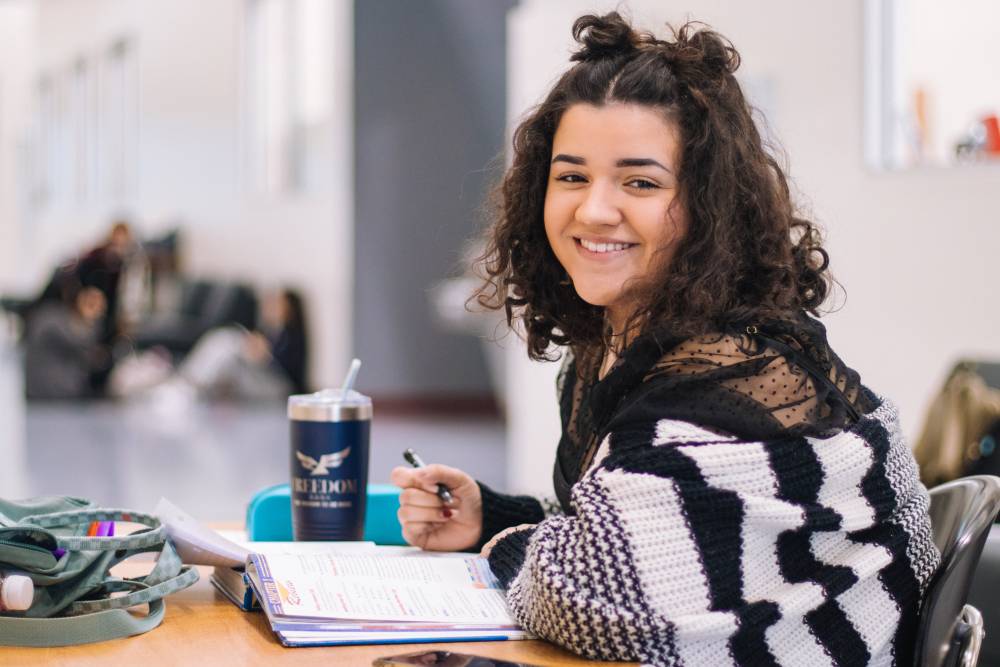 Designing For Sustainability Professional Masterclass
Online platform The Business Of Fashion (BoF) is organizing a Masterclass on Designing for Sustainability. This member-exclusive initiative is an essential resource for fashion creatives, business professionals, and entrepreneurs all over the world.
If you are interested in building a better fashion brand across the value chain, join this online learning series with Sustainability Correspondent Sarah Kent and a host of expert panelists.
This "
How to Build a Sustainable Fashion Brand
" Masterclass is the perfect opportunity to discover what it takes to use business as a force for good for the planet, the people, and the animals living on it.
Discuss ways to embed sustainable values in the creative process of the global textile and apparel industry, from design decisions to buying and manufacturing, and the crucial metrics for measuring success.
During the Masterclass, Raeburn and Timberland Creative Director Christopher Raeburn, Cape Town-based sustainable textile designer Sindiso Khumalo and Mother of Pearl Creative Director Amy Powney explain what a sustainable business precisely is.
"The way we look at… every decision we make [is], is it the best possible decision we could make, what is the impact of that, and could we be doing it better? Whether that's what fabric we're using or what fiber we're using or the garment itself. Does it really have a purpose?"
- Amy Powney, Mother of Pearl Creative Director
Some of the takeaways of this Masterclass on Designing for Sustainability are:
Key questions answered
What materials, design processes, and choices can minimize a garment's environmental impact?
How can design align with doing social good?
Learning Outcomes
Describe the impact of design decisions
Classify elements of the design process that can be changed to improve social and environmental impacts

For Raeburn, every decision it makes as a business is centered around remade, reduced, recycled.


"We don't talk about sustainability, we talk about our responsibility and we also talk about our obligation to make better choices… [because] 80 percent of the impact of that product you're going to make is in the materials."

- Christopher Raeburn, British fashion designer





Khumalo insists that designers willing to incorporate sustainability principles in their work should start small, select an area to work on, and go from there.


"You can't fix everything with your brand, however, if you can bring some of those things into your business and value chain, I think that's the best way."

- Sindiso Khumalo, sustainable textile designer


Sustainability is more important than ever before. It's so much more than a trend, it's a revolution. Businesses that don't include sustainability in their strategy are bound to disappear, especially after the damages and shifts caused by the COVID-19 crisis.

More consumers now realize the impact of their purchasing decisions and start to act for the long term. They tend to buy less and invest in higher quality and sustainable products that protect the planet and the welfare of people.

Corporate sustainability is crucial now to increase trust among consumers. People want to buy from companies that support causes they believe in.

Constantly creating new pieces of clothing and collections puts massive pressure on the environment and natural resources.

The overproduction and overconsumption of cheaply made clothing placed fashion as one of the most polluting industries in the world.

We are on the verge of a global social and environmental crisis. It's critical now more than ever before to design clothes with sustainability in mind.

This Masterclass is the second piece of a five-part webinar series #BoFLIVE that also includes learning chapters on Tracking and Traceability, Buying Better, and The Case for Culture.

To prepare, you will need to have Zoom installed on your device.
Was this article helpful to you? Please tell us what you liked or didn't like in the comments below.