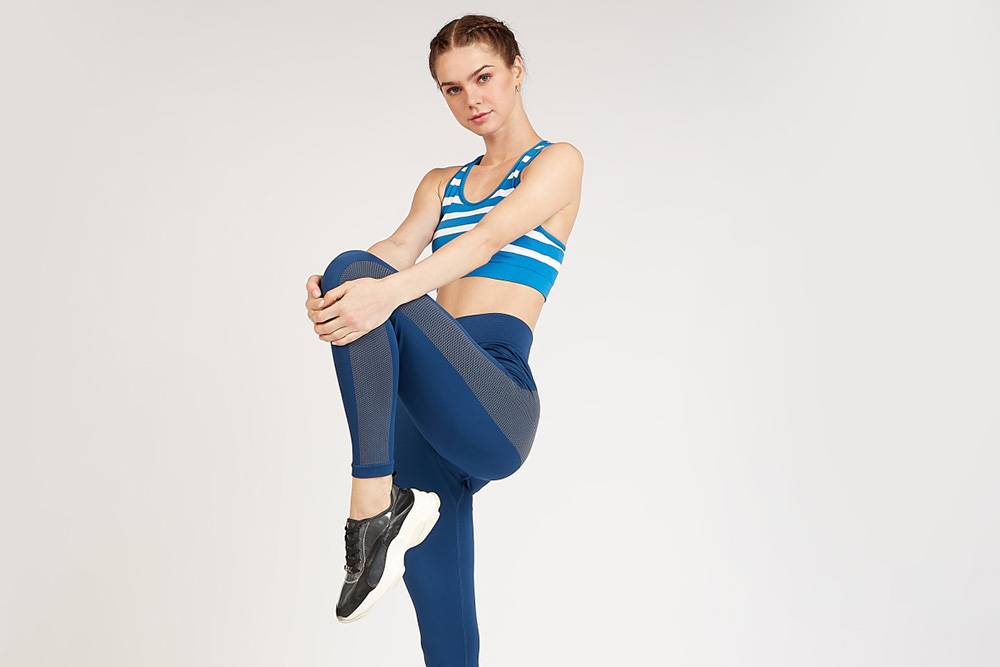 Splash New Beautiful Sustainable Activewear Collection

The Middle East's largest fashion retailer Splash launched a new sustainable athleisure collection this season with a wide range of eco-friendly, quality, performance, and comfortable sportswear.

The collection is available for both men and women with prices ranging from AED 15 to 120 (USD 4 to 33).

It includes comfy yoga pants, lightweight jackets, quality running shorts, or cozy joggers, tank tops, and more, perfect to relax in, meet with friends, or perform during your physical activities.


Splash wants to elevate your everyday look with a range of super comfy, effortless, and trendy workout clothes made with eco-friendly fabrics such as Recycled Polyester, Tencel Modal, Organic Cotton, and Lenzing EcoVero Viscose.

This new collection highlights super-soft fabrics, simple shapes, and muted colors that provide simplicity and freshness in style, making it easy for you to use sporty fabrics to create new looks.

Discover Splash's athleisure collection of simple yet trendy pieces online at www.splashfashions.com.




About Splash:

Splash, part of Landmark Group was founded in Sharjah in 1993 and has over 200 stores in 13 countries across the globe.

As a brand, Splash believes in constantly being a trend-setter in the region and has successfully created some of the biggest and most popular branded events which have now become part of the regional social calendar.

Splash offers an extensive, award-winning collection of popular clothing for men, women, and teens. It is also the go-to destination for international brands like Kappa, Lee Cooper, Bossini, CR7, and Being Human.

Splash's fashion shows are by far the most popular annual and bi-annual events in the brand's portfolio.

Splash is committed to sustainability and presently produces 90% of its clothes with eco-friendly fabrics across both men's and women's fashion collections.

Splash has recently won two prestigious industry awards as the 'Most Admired Responsible Retailer' and the 'Most Admired Retailer of the Year' at the Images Retail ME Award 2019.

Splash was recently named by Great Place to Work in UAE as one of the best places to work in the United Arab Emirates in 2020.


Was this article helpful to you? Please tell us what you liked or didn't like in the comments below.