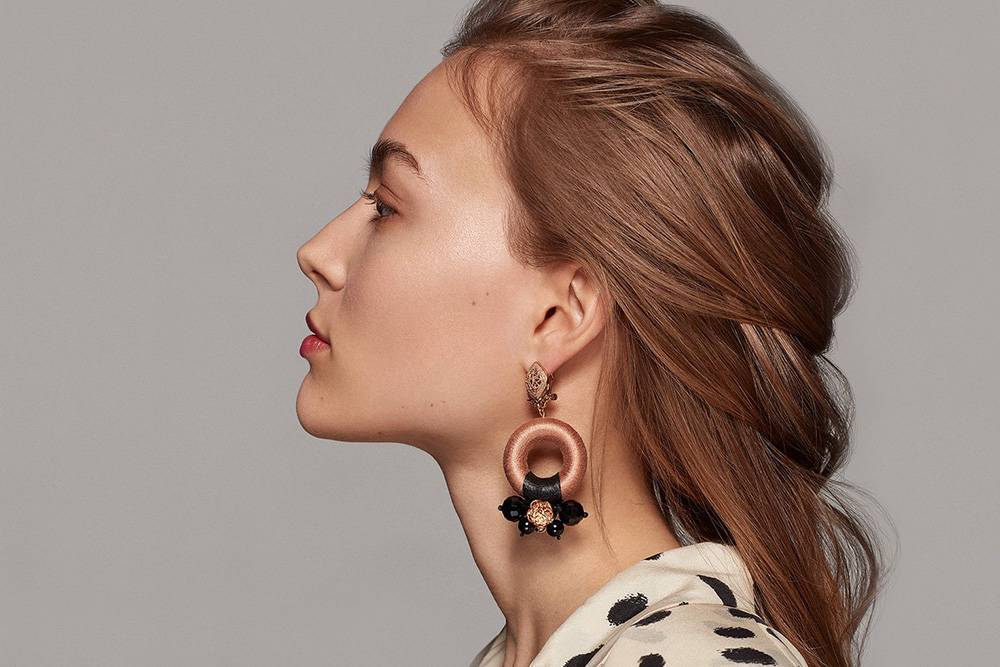 How Saulė Makes Ethical Fashion Feel Good & Exciting

Saulė is launching a new collection of ethically made jewelry, earrings, and necklaces. The fashion label based in Detroit just launched is already empowering women around the globe.

Founded in 2018 by Creative Director Ania Czuprynski, Saulė offers pieces intended to be worn on any occasion. There are made of carefully sourced materials that cause minimal harm.

Saulė is inspired by the solar deity responsible for the well-being of life on Earth. It also embodies feminine power and a nurturing spirit. The label believes that gorgeous fashion should both feel good and do good.





Saulė positioned itself at the opposite of fast fashion and carve itself a unique space in the sustainable fashion industry. Its fashion house mixes sustainability and style effortlessly.

The brand is determined to make an impact and implement sustainable practices in its daily operations, here to help you on your journey to a more conscious lifestyle.

Sustainable fashion doesn't have to be boring. Many ethical clothing brands are designing beautiful, stylish, and colorful pieces and producing them according to the highest social and environmental standards.

Saulė is one of them. Strong-willed artist and pragmatic creative Ania Czuprynski launched her label knowing that she could make a difference.


"I was hesitant to sacrifice my personal style for Earth-friendly, vanilla-flavored minimalism. And I also realized I wasn't the only woman with this dilemma."

 - Ania Czuprynski, Saulė founder


Later joined by her childhood friend and pseudo-sibling, Igor De Gregorio, Ania Czuprynski pursues today her passion for design, personal style, healthy, and sustainable living with her creative outlet, Saulė.

The brand sells ethically-made women apparel and accessories that are runway-worthy. It aims to inspire women everywhere and stand apart in the industry.

It's very encouraging to see new fashion labels doing their best to drive change in the wasteful apparel industry, especially when young and talented women take the lead.

I can only imagine how difficult it can be to launch a successful fashion label in these difficult times. Let's wish Saulė the best for the future. 
Was this article helpful to you? Please tell us what you liked or didn't like in the comments below.