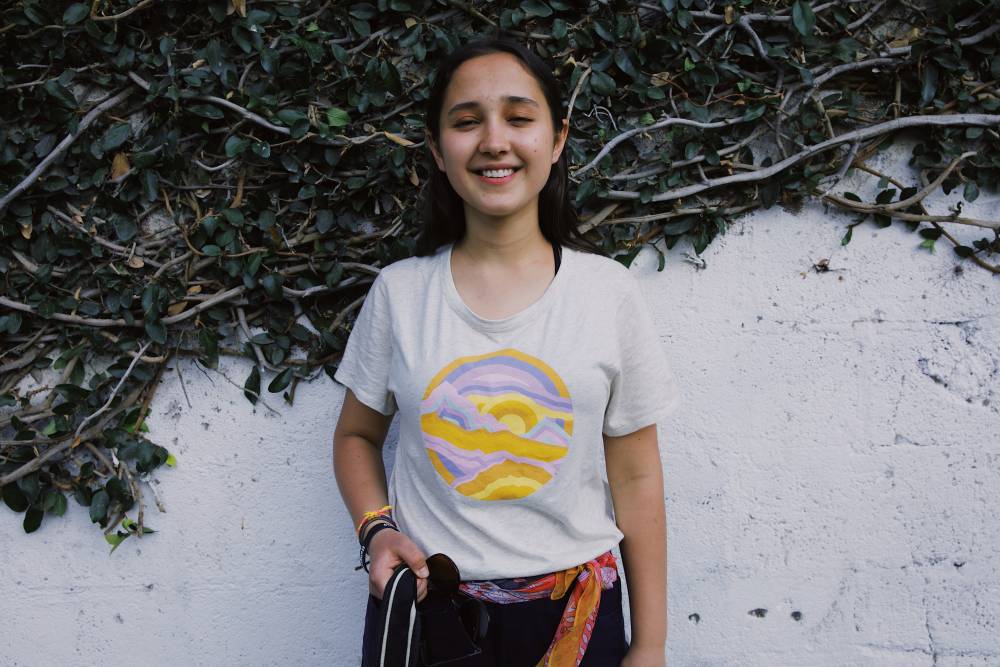 Latin American Sustainable Fashion With Rodrigo Müller

Sustainability is one of the most urgent issues of our time, especially in the fashion world.

In Latin America, sustainable fashion is deeply rooted. It's beautiful, slow, and local just like it was in most parts of the world before the rise of fast fashion over the last 20 years.


Rodrigo Müller, Brazilian model, and ethical fashion activist is also a documentary film director and producer known for MODA.DOC América Latina.



MODA.DOC América Latina is the first documentary film in feature-length about sustainable fashion and crafts of Latin America. It's shot in various countries to change the perception of the consumers.

Many designers practice sustainable fashion in Latin America. It's an important topic today due to the massive negative impact of the current fashion system on developing countries.

Read up my article on the fashion industry's catastrophic impact on climate change to learn more about what's wrong with the world of fashion.

"Today there is an urgent need for education and awareness of the general public to develop the concept of conscious consumption. The consumer must escape from the influence of media and must question, search, choose, and ask. It's the consumer who has the real power; the power of the demand. The market simply seeks to respond to the demand. However, it's a feedback cycle if the market drives consumption."

 - MODA.DOC América Latina


The documentary showcases fascinating content about ethical fashion. It highlights the work of artisans, designers, and brands using ancestral techniques with modernity to create unique apparel and accessories.

The promotion of sustainable fashion supports the local economy, women's empowerment, and environmental conservation. Latin America is filled with beauty and diversity.

Rodrigo Müller explores ways to promote Latin American sustainable fashion with a team of professionals. He interviews and films local manufacturers, associations, brands, models, and influencers.
"I am nothing special at all but it feels wonderful to be part of the solution and not of the problem of our world. Time will tell if I am right or wrong about the future of fashion in Latin America. [...] We have everything to create a more original and sustainable fashion system in Latin America. We simply need to support local and ethical businesses. I believe it's about time!"

 - Rodrigo Müller, MODA.DOC América Latina producer, director and screenplay writer

It's time to accelerate the transformation and evolution of the fashion industry in Latin America and the rest of the world.

We must promote the already existing solutions to fashion issues and innovations for social, cultural, environmental, and economic sustainability.

Learn more about the work of Rodrigo Müller on MODA.DOC América Latina website.


Was this article helpful to you? Please tell us what you liked or didn't like in the comments below.