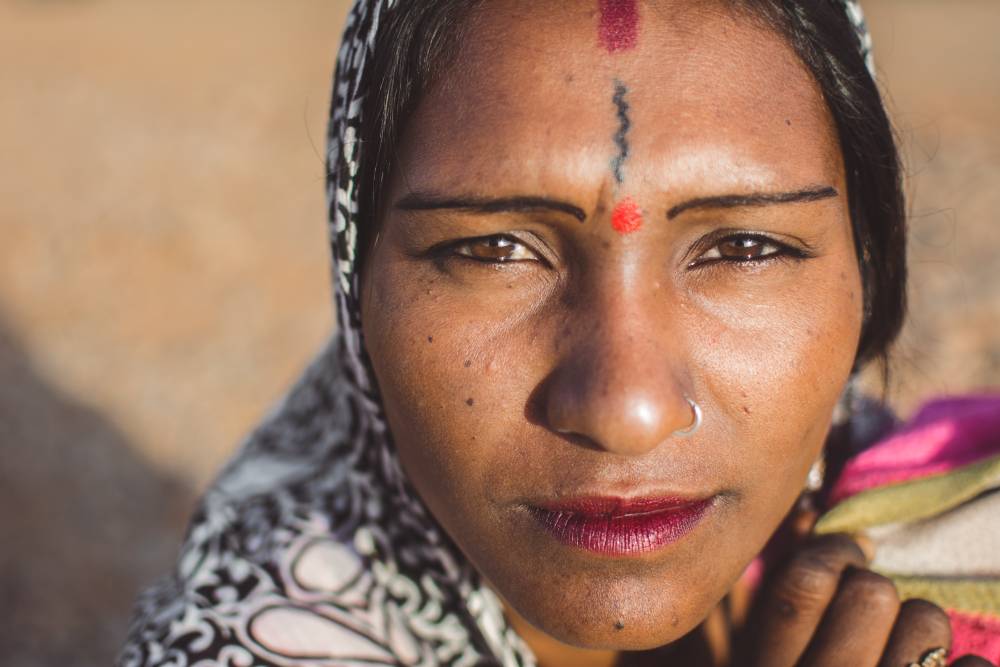 Rewanta Fashions in Support of Local Khadi Artisans

The sustainable fashion house Rewanta is conducting a support initiative for Khadi artisans and weavers. Its goal is to create a positive fabric demand cycle to offer decent living wages to 5,000 artisan families for up to three to six months.

Due to the COVID-19 crisis, clothing orders were canceled, textile and garment factories stood still, and many workers lost their livelihood.

Through this initiative, Rewanta approaches the many unprecedented issues currently in the fashion industry and vote for locally sourced products.





Creating new opportunities to support the local economy and the wellbeing of local communities is a priority, especially considering the global recent events and unfavorable climate.

Rewanta Fashions has two brands, Pable Fashion and Reclaim Khadi. These fashion labels manufacture products from Khadi fabrics. Raw materials are ethically sourced from textile belts across India. The brands enable indigenous communities to participate in the country's apparel chain.

Khadi is a well-known fabric in the eastern regions of the Indian subcontinent, mainly Eastern India, Northeastern India, and Bangladesh. It's a hand-woven natural fiber cloth, usually from cotton but may also contain silk or wool.

The initiative plans to establish a more inclusive supply chain in the country, based on awareness, self-reliance, and economic independence.

By supporting local Khadi weaver communities, Rewanta wants to solve the problems caused by the coronavirus pandemic in the short term. 

"This unprecedented pandemic has impacted every aspect of life as we know it. But the challenges it has conjured for daily wage workers require urgent and immediate action. More than 4.5 lakh artisans are attached to Khadi and Village Industries, of which most belong to marginalized communities. The gravity of the problem is palpable. We want to do our part by supporting the Honorable Prime Minister Narendra Modi's vision of 'Vocal For Local', with our initiative #PledgeKhadiEmpowerWeavers and take as many Indians along as possible to garner support for the sector through pledging at least one khadi garment."

 - Sandip Pable, Rewanta Fashions co-founder


Rewanta Fashions' objective is not only to empower the local community of Khadi weavers but also to provide them with a sustainable livelihood.

The COVID-19 pandemic has brought most factories to a standstill. Many stores closed down and businesses went bankrupt. Today, thousands of local artisans are fighting for survival.

It's very urgent to provide work to underserved communities to help them and their families survive through the subsequent lockdown.

Catalogs will be launched in two months. People who have pledged Khadi will be informed and asked to select a garment in the category of their choice before getting the product shipped to their home.

Pledge Khadi on ReclaimKhadi.com


Was this article helpful to you? Please tell us what you liked or didn't like in the comments below.