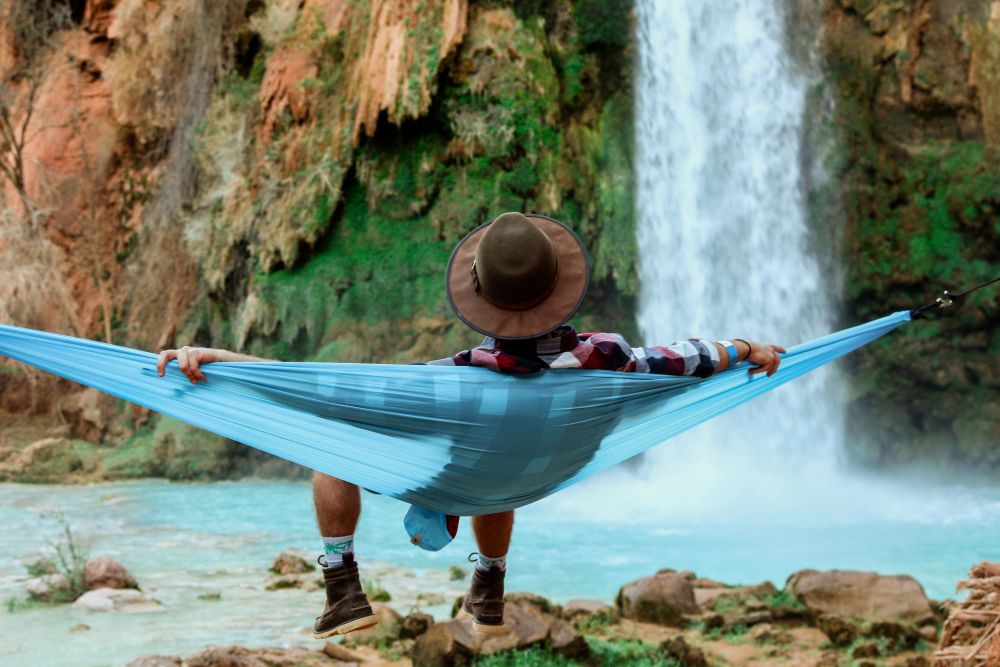 Relaxing Sounds For Meditation | Ambient Nature Sounds
Here are the perfect relaxing sounds for meditation practice. An ambient nature sound of waterfall and birds. This an amazing to relax, calm down, quiet the mind and find inner peace. It will help you with yoga and meditation.
These sounds are also great to prepare for sleep or study. They will improve your focus, concentration, allow stress and anxiety relief. These are good background noises and soothing ambient sounds for working and relaxing.
Ambient nature sounds are awesome for relaxation and well-being. They have been used since thousands of years and already helped millions of people. Here are the perfect relaxing sounds for meditation practice.
Panaprium is proud to be 100% independent, free of any influence, and not sponsored. We carefully handpick products from brands we trust. Thank you so much for buying something through our link, as we may earn a commission that supports us.
Why Are Relaxing Sounds For Meditation So Effective?
It is a great idea to listen to relaxing sounds for meditation. They have powerful effects on the brain and heart rate.Ambient nature sounds help feel calm and at peace. Water, wind and birds sounds are especially restorative.
Natural sounds and green environments are perfect for meditation and relaxation. You will enhance your practice with these natural background noises. These affect breathing, blood pressure, metabolism, and digestion positively.
With the correct relaxing sounds, you will have an easier time finding balance, harmony, calm and inner peace. Plus it reduces stress, anxiety and depression. Pleasant nature sounds help the body and the mind relax.
Once you find something you particularly like, you will experience better focus and concentration as well. Find an environment that suits you best to perform your best. Something that feels familiar to you and makes you feel at home.
What Ambient Nature Sounds Can Do For You.
Some nice music and ambient sounds make you feel at home. They instate peace, calm and help you relax. It is a great impact into your life by providing the ambiance and the right comfort. Definitely give it a go.
With ambient nature sounds, you will get away from the daily hassles. This is the perfect occasion to leave the modern and stressful world we live in on a daily basis. I highly recommend it to everybody.
The right relaxing sounds for meditation at home help you feel comfortable and happy. They set the needed wonderful settings for relaxing. There you will engage with family and guests with calm and positivity.
Summing up:
It is a very good idea to use relaxing sounds for meditation. Especially ambient nature sounds. Forest, water, wind, birds, tress and leaves sounds are perfect to create a natural ambiance to relax in. Give it a try if you have not already.
It is a great way to calm down and focus on your yoga and meditation practice, in the morning or evening before bedtime. Nature sounds are also effective to focus and improve concentration when working and studying. Let us know how it goes.
Was this article helpful to you? Please tell us what you liked or didn't like in the comments below.