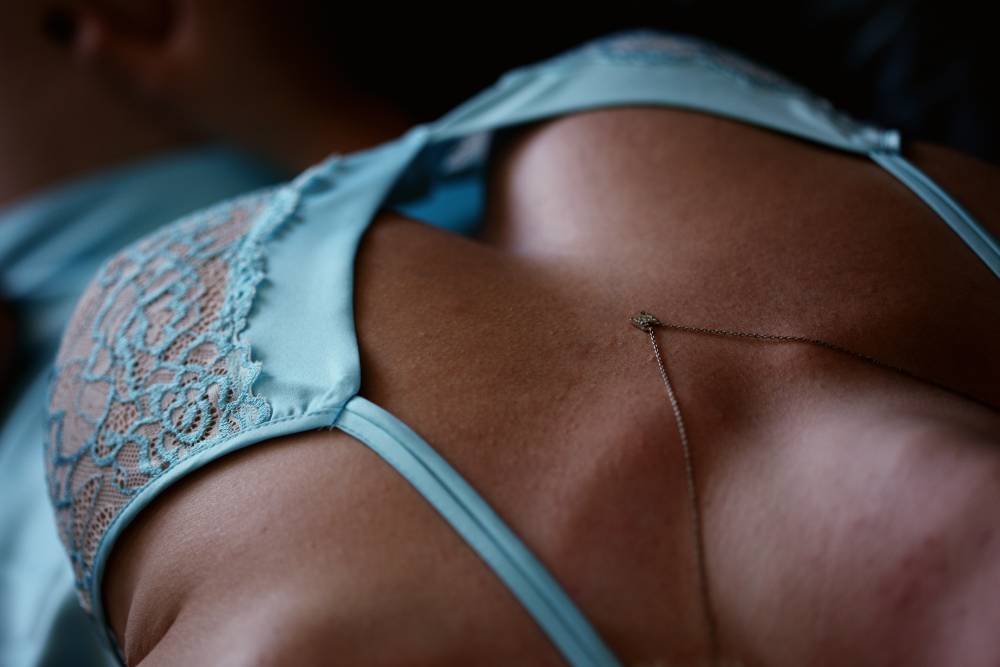 Reformation Accused of Discrimination Donates $500,000 to Charity

At the beginning of June 2020, the sustainable women's clothing and accessories brand Reformation was accused of discrimination by a former employee, Elle Santiago.

Elle has been working in an assistant role for years and saw other less qualified women being promoted and hired at higher levels. She even witnessed employees make racist comments without ever being held accountable.

Some of these issues happened at Reformation at the highest leadership level roles. Since the brand has built its image on being one of the most sustainable, ethical, and responsible fashion retailers, it was faced with devastating criticism.

Due to the recent events in Minneapolis where 46-year-old black man George Floyd was killed during an arrest by the police, discriminations and racism are raising deep concerns and protests around the world.

Tensions over racism are now at an all-time high. Reformation inaction against racism among its employees was met with powerful and paramount critiques.


"I am addressing this issue as a stance against companies who play a role in the systems that fail our black and brown brothers and sisters daily. This is only one example of a very large and in charge problem. Racism and prejudice are prevalent in many areas of our world. We have been made to believe we have to play along to the rules of their game to survive, to maintain our livelihood. But this is one of the countless lies they have manipulated us into believing. We all deserve better than what we have been given and it is only up to us to refuse anything less than the respect, recognition, and retribution we are owed."

 - Elle Santiago, Stylist, Producer, Writer
What's happening with Reformation is revealing of the huge gap between many fashion brands' communication and how they live the values they pretend to defend daily.
Follow my guide on how to check if a fashion brand is ethical to learn how to recognize apparel and accessories brands that truly care about social and environmental issues.
Reformation is a brand name with a huge recognition in the sustainable fashion movement. It was founded in 2009 and made USD 150 million in sales in 2019.

Many celebrities and social media personalities such as Meghan Markle and Emily Ratajkowski wear Reformation clothing pieces proudly.

The recent events drove Reformation customers to demand other retailers such as Nordstrom, Rent the Runway, or Net-a-Porter to stop selling the brand's products.

Scott Meden, Nordstrom Chief Marketing Officer, responded that Nordstrom is aware of the issue and taking it seriously.

Former Reformation Chief Executive Officer Yael Aflalo apologized on Instagram and explained what actions the brand is planning to take to fix its mistakes.
"I've failed. Our mission is to bring sustainability to everyone, and part of sustainability is treating people equally. I realize that I have failed all of you in that regard - especially the black community. Unfortunately, the way we have practiced diversity in the past has been through a "White gaze" that falls too close to ignorance. [...] I am, so angry with myself for not seeing it sooner. [...] When former team members make accusations that I ignored them in the past, I know that this is true. This is inexcusable."

 - Yael Aflalo, former Reformation Chief Executive Officer


Yael Aflalo will personally be making a USD 500,000 donation to three charities:
NAACP Legal Defense and Educational Fund (NAACPLDF)
Thurgood Marshall College Fund (TMCF)
National Black Child Development Institute (NBCDI)

Reformation is also creating a Diversity and Inclusion Board to oversee diversity issues at the company. The brand is planning to include goals and metrics on diversity and inclusion in its quarterly sustainability report. 
"Working for Reformation deeply traumatized me. Being overlooked and undervalued as a woman of color who worked & managed their flagship store for 3 years was the hardest. I cried many times knowing the color of my skin would get me nowhere in this company. Yael never looked at me. She would walk past me and never speak to me. But would tell white associates that they were pretty. I once went to visit the shop after a couple of years gone and a new black associate asked me if I honestly thought there was a chance for black people to move up in the company. And I said if you're asking this 2 years after I left, then the answer was and will always be no."

 - Elle Santiago, Stylist, Producer, Writer


Yael Aflalo is stepping down as Reformation Chief Executive Officer. She acknowledges her leadership struggles and admits that she is "not the right person to lead a business of Reformation's size and scope" and that she has "long struggled with the public-facing nature of my role and with managing our team."

Yael Aflalo had already stepped back from her leadership duties two years ago but retained the CEO title until the present discrimination accusations.

She will be replaced by brand president Hali Borenstein. The company will launch an independent investigation into workplace concerns and plans to work more with black creators.


Was this article helpful to you? Please tell us what you liked or didn't like in the comments below.