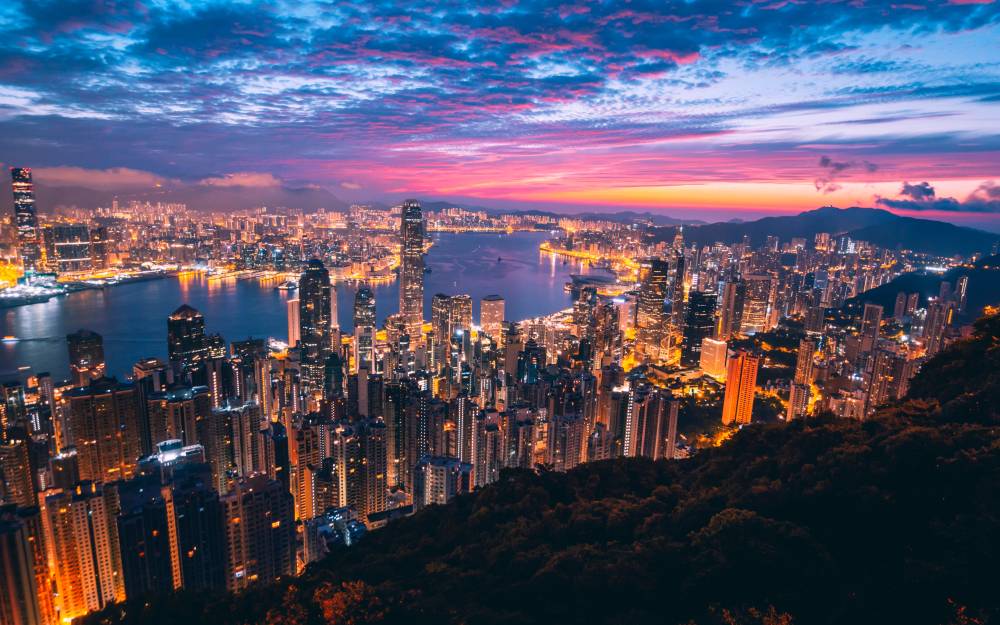 Redress Gets New Headquarters in Hong Kong

Environmental NGO Redress working to reduce waste in the fashion industry just moved into a new headquarter in Sham Shui Po, Hong Kong.

Sham Shui Po is an area of Kowloon, Hong Kong, a historical textile manufacturing hub, one of the earliest developed areas as a commercial, industrial, and transportation hub.

Redress is a charity dedicated to making fashion less polluting and fighting for environmental, social, and racial justice. It pushes organizations to introduce circular economy thinking into their operations.

"We are reminded that 'There can be no environmental or social justice without racial justice' in the words of Australian Senator, Mehreen Faruqi. Redress is fighting for environmental justice by working to reduce fashion's negative environmental impacts, which pollute water, air, and soil, ultimately so that we can better protect people's health."

 - Christina Dean, Redress founder
The new Redress headquarters will serve as a base for hosting the charity's new projects, workshops, and exhibitions, and pop-up shops.

Redress hosts The Redress Design Award every year, the world's largest sustainable fashion design competition to promote sustainability practices in the global textile and apparel industry.

"Organized by Redress, the competition works to educate emerging fashion designers around the world about sustainable design theories and techniques to drive growth towards a circular fashion system. By putting sustainable design talent in the global spotlight, the competition creates a unique platform for passionate and talented fashion game-changers to transform the global fashion industry and rewards the best with career-changing prizes to maximize long-term impact."

 - The Redress Design Award, formerly the EcoChic Design Award
The fashion industry has a disastrous impact on climate change. It's one of the largest polluters in the world. It's responsible for more than 8% of all carbon emissions.

The overproduction and overconsumption of cheaply made clothing create massive amounts of waste, pollution, and greenhouse gases. 16.9 million tons of used textile wastes are generated every year in the United States alone.

Fashion brands and retailers worldwide must now make efforts to protect the environment and the people involved in their supply chains if they want to keep the trust of their employees and customers.

The fashion industry as a whole must become more sustainable to thrive and survive crashes like the COVID-19 pandemic.

Consumer behaviors are changing. The green movement is booming, especially in the fashion industry. People are getting interested in mindful ways of producing and consuming clothes.

Redress was founded in 2007 with a mission to prevent and transform textile waste to catalyze a circular economy and reduce fashion's water, chemical, and carbon footprints. It was the first Asian environmental NGO focused on the fashion industry at the time.

The Redress Design Award Alumni Network now has 218 alumni from 38 different regions around the world, including 39 from Hong Kong.


Redress hosted the 10th cycle of the Redress Design Award in 2020. To celebrate its anniversary, it is displaying the winning designs of the nine previous cycles in an exhibition at its new headquarters until July 31st.

Visit the exhibition at:
78 Apliu Street, Sham Shui Po, Kowloon, Hong Kong.

Time and date:
From June 1st, 2020 to July 31st, 2020, between 11 AM and 6 PM.
Was this article helpful to you? Please tell us what you liked or didn't like in the comments below.