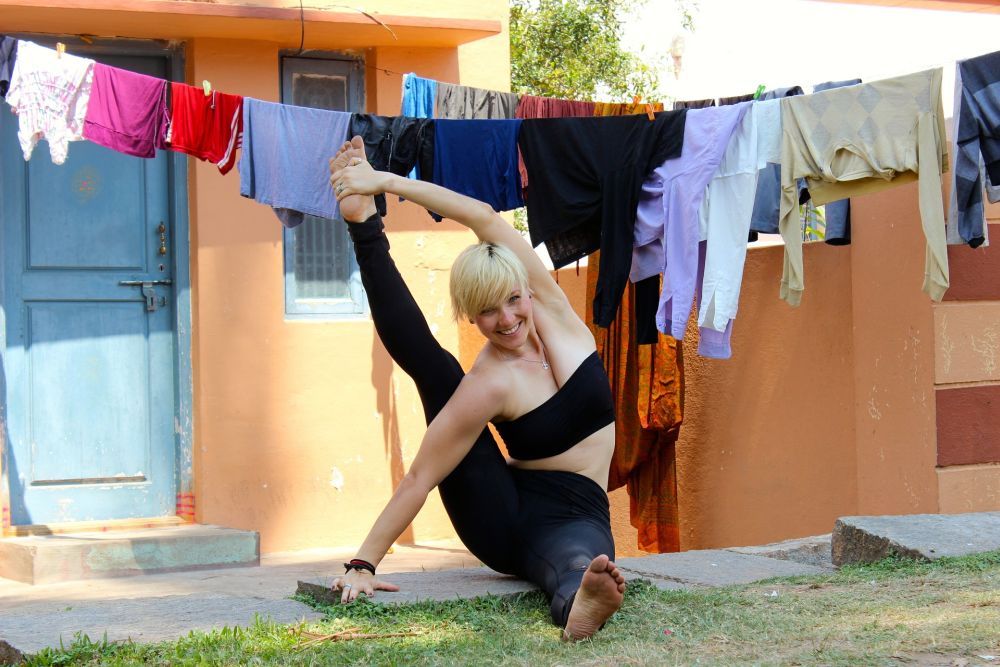 Pilates Vs Yoga For Weight Loss | What Is Better
Pilates vs yoga for weight loss? Both are often compared together. While they have some similarities, they also have major differences as well. It is quite easy to oversee them and mistake one for the other.
There are many different types of yoga and pilates. It becomes difficult to find distinctions between them. If you are thinking about choosing between the two, there are several factors to consider.
You could always try out both and see what you prefer. It is important to pick an activity that you enjoy on a regular basis. It is especially true if you want to lose weight.
The choice depends on your particular needs, preferences and goals. Both pilates and yoga have evolved after becoming popular. The classes vary a lot. Keep looking and you'll find the best style for you.
Both pilates and yoga have plenty of benefits for your health and well-being. They help you lose weight effectively too. Expect a better quality of life if you practice regularly.
Yoga has more practitioners than pilates for many good reasons. Achieving a lean physique is possible with both. But yoga is much more than just physical exercise.
Let us have a look at the differences and similarities between the two. It will help you understand both a bit better. When comparing pilates vs yoga for weight loss, pick what is right for you.
Summing up:
What should you choose? Pilates vs yoga for weight loss? By now, you should be able to decide which one you want to do.
If you are just looking for physical exercise, pilates could be the right choice for you. It is a great way to tone your body and get lean.
Why not give yoga a try? Yoga also build strength and flexibility. It adds mental, emotional and spiritual benefits unlike pilates.
Yoga is the healthiest way to deal with stress and anxiety. It calms the mind very effectively.
Plus, it improves the mood and energy levels making use of powerful breathing and meditation techniques.
Was this article helpful to you? Please tell us what you liked or didn't like in the comments below.