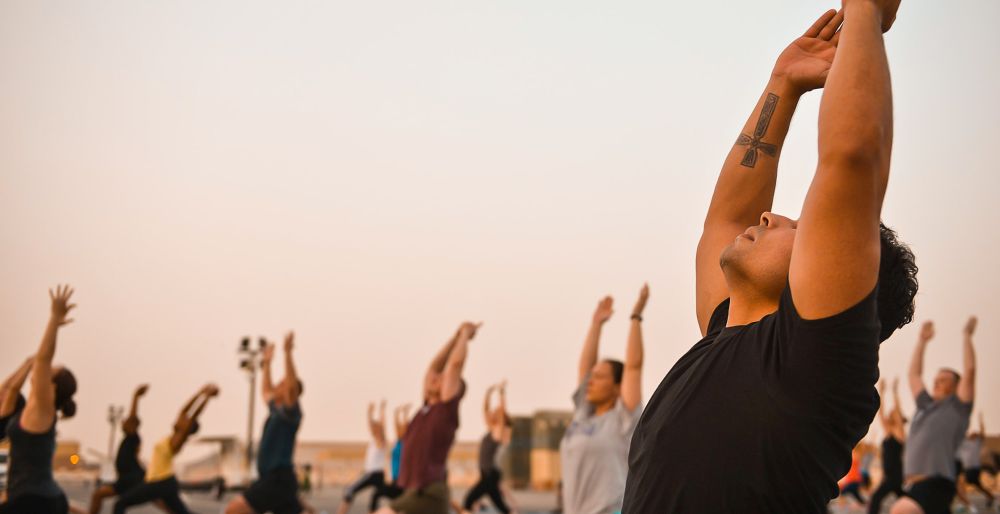 Panaprium Professionals Program | Send Your Application
The Panaprium Professionals Program launches today. We are honored to offer a generous discount to all Professionals of our industry. Thank you for what you do!
This Program is designed for Professionals that love our brand and our products. We are very grateful for what you do. Panaprium would not exist without you. This is our way to give back to our awesome community.
This Program applies to Yoga and Pilates teachers, fitness instructors, photographers, filmmakers, employees, creators and artists of the Yoga, fitness and wellness industry.
We engage with like-minded Professionals that drives our industry forward all around the world.
We cannot wait to see you wearing Panaprium, so make sure you tag us @panaprium when you post what you are wearing!
Was this article helpful to you? Please tell us what you liked or didn't like in the comments below.