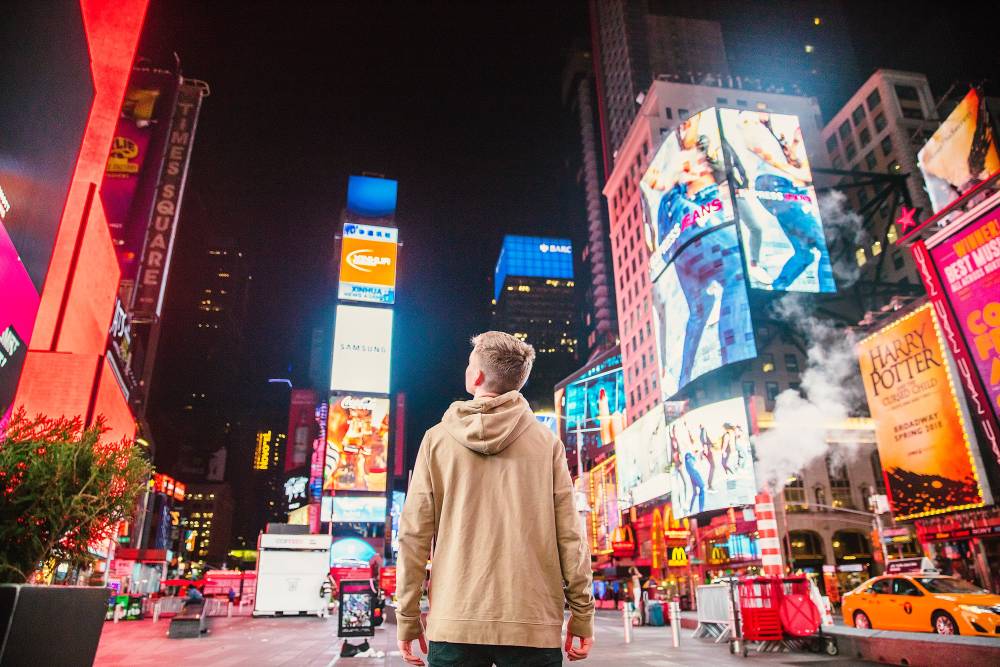 NYFW Fashinnovation Talks About Sustainable Fashion

The 5th edition of NYFW Fashinnovation Talks will take place 100% online on September 10th, 2020. The event showcases industry leaders from all around the world discussing sustainable fashion.

Fashion is one of the most polluting industries in the world. It produces large amounts of pollution, waste, and greenhouse gases every year. It' time to acknowledge these issues and take massive action to reduce the impact of fashion.

The global textile and apparel industry was hit very harshly during the COVID-19 pandemic. One of the positive post-crisis is the regain interest in sustainability to ensure a bright future for the fashion industry as a whole.

Fashinnovation is an event connecting entrepreneurs and innovators to create positive change in the fashion industry by ways of technology. It was founded by Marcelo and Jordana Guimarães in 2018.

Fashinnovation launched its debut conference at New York Fashion Week. Since then, it has built a diverse and impressive community of like-minded individuals in intersecting industries.





Fashinnovation assembles international business leaders, founders, entrepreneurs, fashion designers, innovators, influencers, artists to inspire and ignite conversations that lead to revolutionary change within the industry.

The 1st edition of Fashinnovation Worldwide Talks invited more than 90 speakers and 1 Million viewers from all around the world in April 2020 to discuss important topics in the fashion industry during COVID-19 and the Sustainable Development Goals.






The 2nd Fashinnovation Worldwide Talks debuted on June 5th with conversations on sustainability, the future of fashion, solidarity, and hope.


"The fashion industry (all over the world) is in need of positive messaging at this time. In solidarity, we will all stand for social justice and equality throughout the full 2 days. Now more than ever, by uniting the leaders in the industry to inspire via various topics, will give the lifeline & hope in which start-ups, fashion designers, entrepreneurs need to survive and the established to thrive!"

 - Fashinnovation, a business platform to innovation and technology in the fashion industry

On September 10th, the 5th edition will discuss topics such as:
Sustainability and Social Impact,
Entrepreneurship and Business,
The Future of Fashion,
Innovation and Technology,
Circular Economy,
Solidarity,
Hope.

Pre-register for the 5th edition of NYFW Fashinnovation Talks on fashinnovation.nyc


Was this article helpful to you? Please tell us what you liked or didn't like in the comments below.