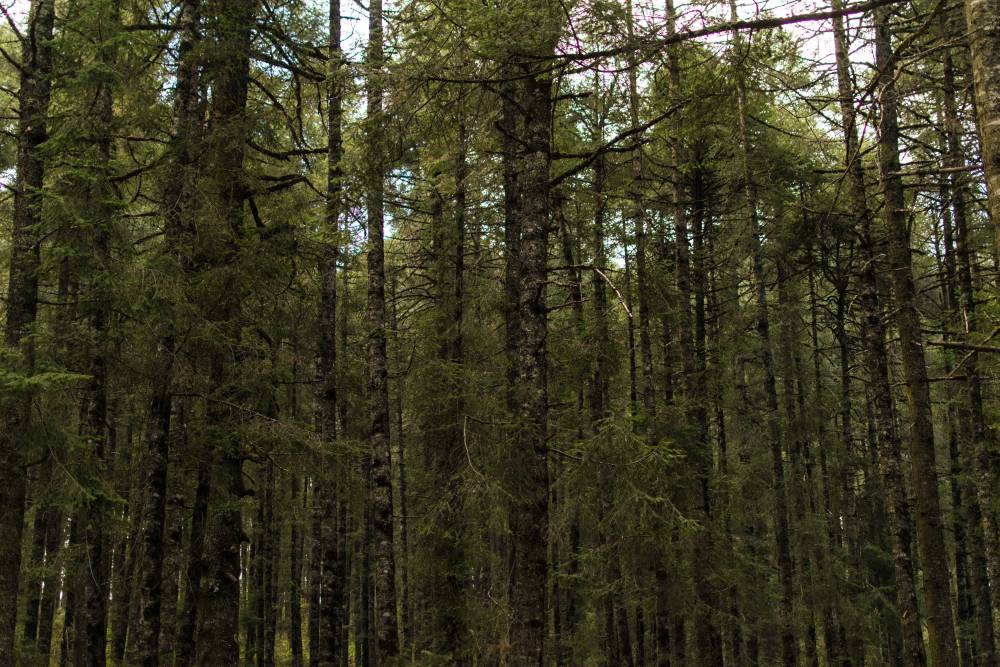 New Uniquely Soft And Sustainable Naia Renew Fiber
Eastman Chemical Company launches a new type of sustainable fiber for the apparel and textile industry. Called Naia Renew, it combines cellulosic material extracted from wood pulp with recycled plastic waste.
Eastman is an advanced materials and specialty additives company that produces a broad range of products found in items people use every day.
The global material company specializes in a broad range of advanced materials, chemicals, and fibers for everyday purposes.
It already produces the sustainably sourced Naia cellulosic fiber made from wood pulp, obtained in certified sustainable forests by
FSC
or PEFC. Naia Renew adds 40 percent recycled waste plastics to the fiber composition.
"Our vision is to make sustainable fashion accessible to everyone. Naia Renew enables a circular economy for the fashion industry and helps brands meet their eco-conscious goals. We're transforming what fabric can be and do to meet the sustainability demands of our customers and to create a world where brands and consumers can be in fashion without compromising on quality and performance."
- Ruth Farrell, Eastman global marketing director of textiles
Eastman aims to deliver sustainability without compromise at scale to the fashion world. Its brand-new fiber is fully traceable with
certified biodegradability
and compostability.
The manufacturer makes sure that fabrics can safely return to nature at the end of their usefulness. It also uses a closed-loop process to create products as sustainable as they are stylish.
Eastman guarantees a measurably reduced carbon footprint over the fiber's life cycle. It prioritizes the safe and environmentally sound use of chemicals during production.
Naia Renew's recycled content is achieved by the allocation of recycled plastics using an ISCC-certified mass balance process. Its life cycle analysis is currently under third-party review.
Eastman uses a patented carbon renewal technology (CRT) to manufacture new products, including sustainable fibers such as Naia Renew.
CRT is an integrated, molecular recycling technology that breaks down waste plastics, such as post-consumer carpet fiber and plastic packaging materials, into raw materials from the production of new textile products.
Some of the unique properties of Naia Renew include:
Inherent softness
Quick-drying
Luxurious appearance
Incredible ease of care
Reduced pilling
Eastman produces Naia Renew with the
circular economy
in mind. It offers the fashion industry quality products without compromising creativity or our planet's resources.
The new sustainable fiber is versatile and ideal for the fabrication of fashionable womenswear and everyday comfy, casual wear.
Naia creates apparel that is supremely soft and smooth, as comfortable for a busy day on the go as it is for a cozy night on the couch.
Eastman is always thinking forward and seeking new ways to innovate. It employs material experts who work closely with brand owners, designers, mills, yarn spinners, and garment manufacturers.
Naia Renew is the next step toward developing innovative products that bring immense sustainable value to the fashion industry as a circular solution creating value from waste.
Was this article helpful to you? Please tell us what you liked or didn't like in the comments below.