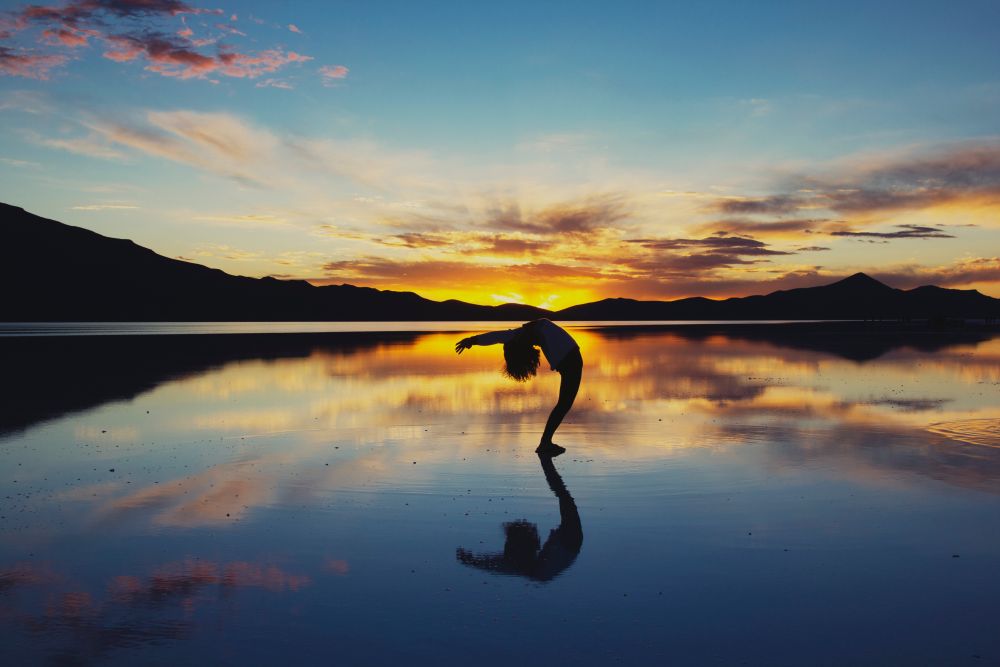 Amazing Inspirational Yoga Quotes On Happiness
Are you looking for amazing inspirational yoga quotes on happiness? I personally love yoga quotes for inspiration and motivation. They are great for personal enlightenment and offer many benefits.
In the pursuit of happiness and well-being, these are very helpful. To get in the right state of mind for the day, before or after a daily yoga practice.
Here are a few amazing inspirational yoga quotes on happiness.
Panaprium is proud to be 100% independent, free of any influence, and not sponsored. We carefully handpick products from brands we trust. Thank you so much for buying something through our link, as we may earn a commission that supports us.
Yoga Quotes On Happiness For Inspiration.
Your task is not to seek for love, but merely to seek and find all the barriers within yourself that you have built.
Rumi
The most important pieces of equipment you need for doing yoga are your body and your mind.
Rodney Yee
Yoga has a sly, clever way of short circuiting the mental patterns that cause anxiety.
Baxter Bell
The yoga mat is a good place to turn when talk therapy and antidepressants aren't enough.
Amy Weintraub
For me, yoga is not just a workout – it's about working on yourself.
Mary Glover
Yoga is the practice of quieting the mind.
Patanjali
Yoga is the perfect opportunity to be curious about who you are.
Jason Crandell
Anyone who practices can obtain success in yoga but not one who is lazy. Constant practice alone is the secret of success.
Hatha Yoga Pradipika
True happiness is when the love that is within us finds expression in external activities.
Ammachi, the Hugging Saint
Have only love in your heart for others. The more you see the good in them, the more you will establish good in yourself.
Paramahansa Yogananda
Undisturbed calmness of mind is attained by cultivating friendliness toward the happy, compassion for the unhappy, delight in the virtuous, and indifference toward the wicked.
The yoga sutras of Patanjali
If your compassion does not include yourself, it is incomplete.
Jack Kornfield
Meditation is not what you think it is. It's a method of accessing unerring wisdom from the superconscious mind so you can experience a happy, healthy and creatively rewarding life.
Leonard Perlmutter
Yoga is a way to freedom. By its constant practice, we can free ourselves from fear, anguish and loneliness.
Indra Devi

Yoga teaches us to cure what need not be endured and endure what cannot be cured.
B.K.S. Iyengar
Feel good, be good, and do good.
Yogi Bhajan
Take care of your body, it is the only place you have to live.
Jim Rohn
Was this article helpful to you? Please tell us what you liked or didn't like in the comments below.